The new M1-based Apple computers are nothing if not a glimpse of what the company will be able to do once it really gets into full gear with its own silicon.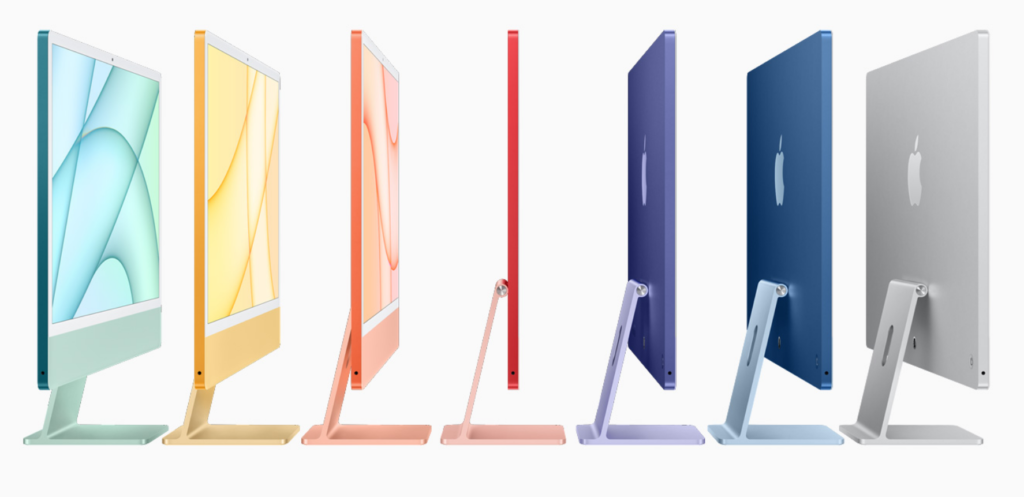 But, as impressive as these products are, it seems like we can't get something new without having a few hiccups along the way.
This time it arrives in the form of reports that the new M1 iMac is shipping with screens that are tilting to the side in a crooked fashion.
As PetaPixel reports, one user's iMac was so skewed that he had to return it only to be told that a replacement unit will take until July to arrive.
So is this an actual thing or just a few localized instances blown way out of proportion?
Well, it is popping up on multiple forums but with degrees of severity that point to something other than a manufacturing issue. Maybe some kind of design thing? It could also just be some of the issues many companies encounter when manufacturing a new product and something that will be ironed out over time.
Regardless, it looks like Apple is more than happy to help customers get a new unit as long as they report the issue within the standard timeframe for doing so.
We don't know if you had a chance to read it yet, but our own Jason Row took a chance to evaluate the M1-based Mac Mini earlier this year. If you're thinking about whether or not the M1 will be good for you and your needs, you might want to check that article out at this link right here.
Have you had a chance to try out any of the new M1 computers from Apple? Let us know what you think of Apple moving to its own silicon in the comments below.
Don't forget to check out some of our other photography news on Light Stalking here.