A budget iPhone might seem like an impossible thing to some people, but that doesn't stop Apple from giving it a shot. And the new iPhone SE might just have the winning formula that Cupertino has sought for years.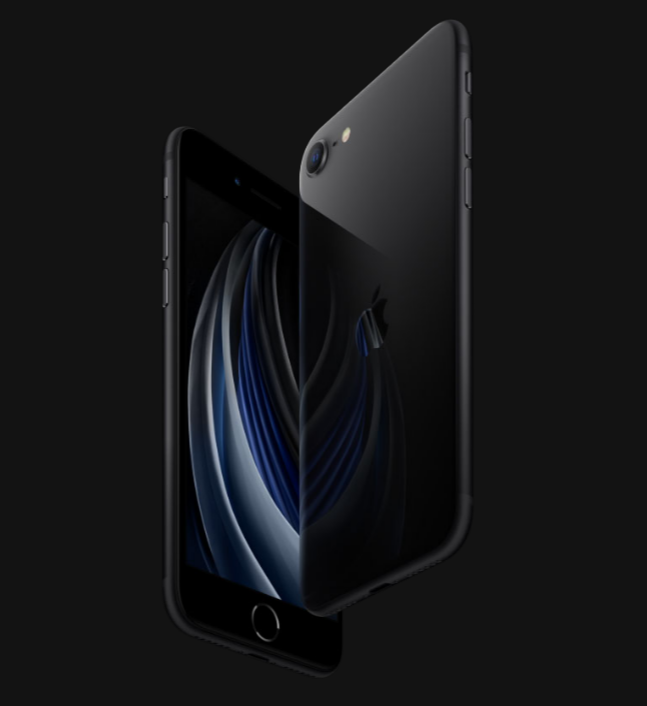 Sporting a sleek design and a price point of $399, it's a pretty compelling option if you've wanted a budget iPhone. But you know us: We care about the camera.
So what have we got here?
Well, it's powered by Apple's vaunted A13 chip. PetaPixel quotes the company as saying the following about that chip, "Introduced with iPhone 11 and iPhone 11 Pro, A13 Bionic is the fastest chip ever in a smartphone and provides unparalleled performance for every task iPhone SE handles. Perfect for photography, gaming and augmented reality experiences, A13 Bionic makes every action feel fluid."
In terms of the camera specs, we're getting a 12MP Wide camera with a 1.8 aperture and digital zoom up to 5x. There will be Portrait mode "with advanced bokeh and Depth Control" and Portrait Lighting with six different effects. Apple is calling these effects Natural, Studio, Contour, Stage, Stage Mono, and High-Key Mono which really sounds interesting to be honest. The SE will have Optical image stabilization with a six‑element lens and equipped with an LED True Tone flash. Rounding everything out you've got a 63MP Panorama pic option, sapphire crystal cover for the lens, autofocus with "Focus Pixels," next-gen Smart HDR, auto image stabilization, geotagging, and support for most major formats.
You can check out a video debuting the new smartphone over on YouTube by clicking here.
Does the iPhone SE look like something that would appeal to you? What do you think of the price point and the camera's specs? Let us know your thoughts in the comments section below if you like.
And don't forget to check out some of our other photography news articles here on Light Stalking by clicking this link.