Nikon fans received a bit of a blow today as the company announced it was ending its vaunted authorized repair program in March of next year.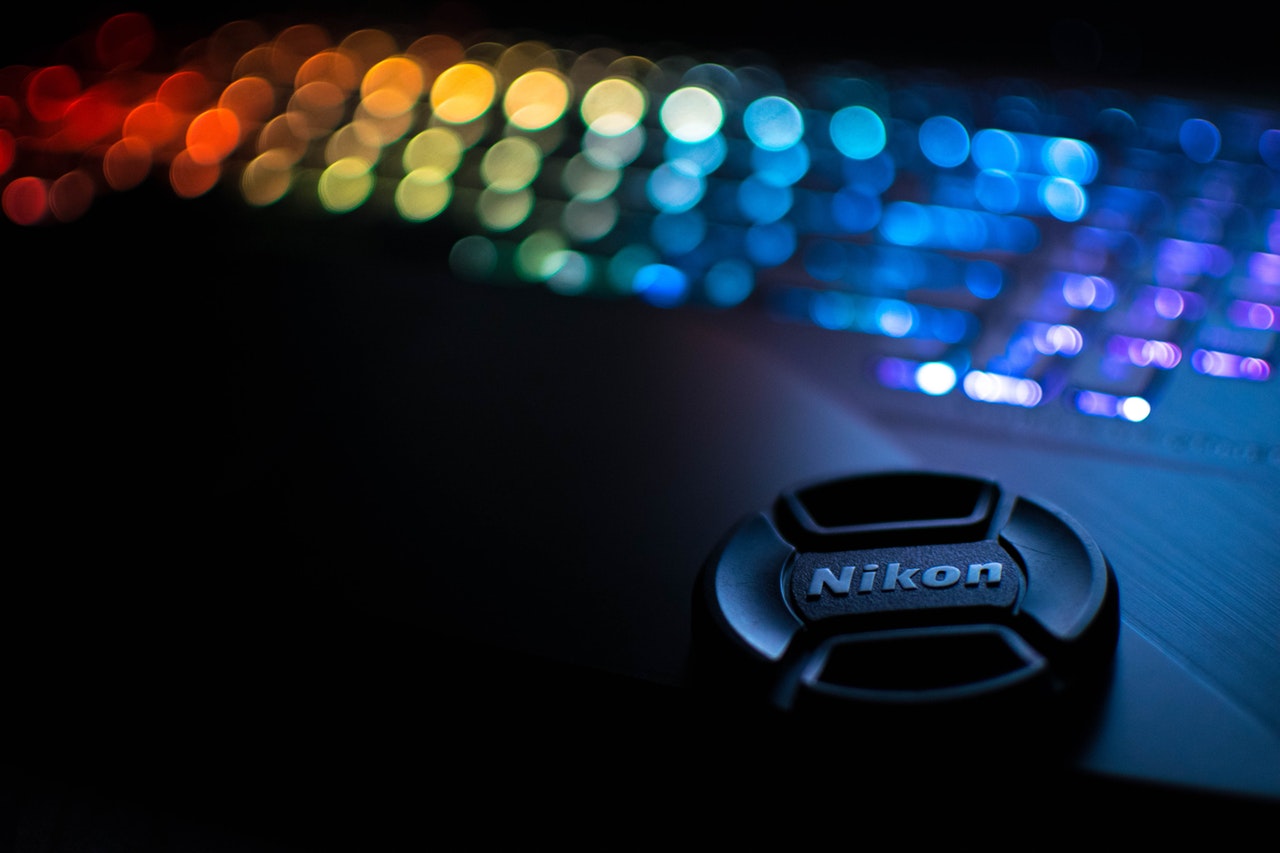 What that means is that you will basically have to rely upon Nikon for all service on your camera moving forward in most cases and that's a real blow for people who champion an owner's right to repair options.
In a move similar to the Apple model, Nikon's centralization is probably a mixture of new revenue seeking as well as an attempt to optimize and completely control the customer experience.
PetaPixel reports that there are 12 authorized repair shops in the United States and that, as of the end of March 2020, they will no longer have access to everything from parts to model specific information.
In a response to a request for comment from repair website iFixit.com, Nikon confirmed that the authorized repair program was coming to an end and stated that "we [Nikon] remain committed to providing the best product support and repair services to our customers." So, like we said, an attempt to centralize repair services and revenues in an attempt to more fully control the customer experience.
Also, as margins on some products shrink, it is only natural that Nikon would begin looking for new organic avenues to revenue growth. And, further, it isn't like they're the only company doing this: Everything from cars to consumer products is becoming increasingly harder to repair or work on outside of official channels.
An official statement from the company to PetaPixel read in full: "Nikon has made a business decision to end its relationships with all of its Authorized Repair Stations in the U.S. as of March 31, 2020. After that date, Nikon authorized service will be provided by Nikon at its repair facilities in Melville, NY and in Los Angeles, CA. We remain committed to providing the best product support and repair services to our customers. For those who require assistance, please contact Nikon Customer Support at either 1-800-NikonUS or https://www.nikonusa.com/en/service-and-support/service-and-repair.page."
What do you think? Is this part of a broader trend and is it a good thing? Let us know your thoughts in the comments below.
Also, check out our other photography news articles on Light Stalking by clicking here.