In a bizarre and tragic event, a woman was mauled by a jaguar while taking a selfie at Wildlife World Zoo, Aquarium and Safari Park in Arizona.
After crossing the barrier, the woman then attempted to take a selfie before the jaguar slashed her arm.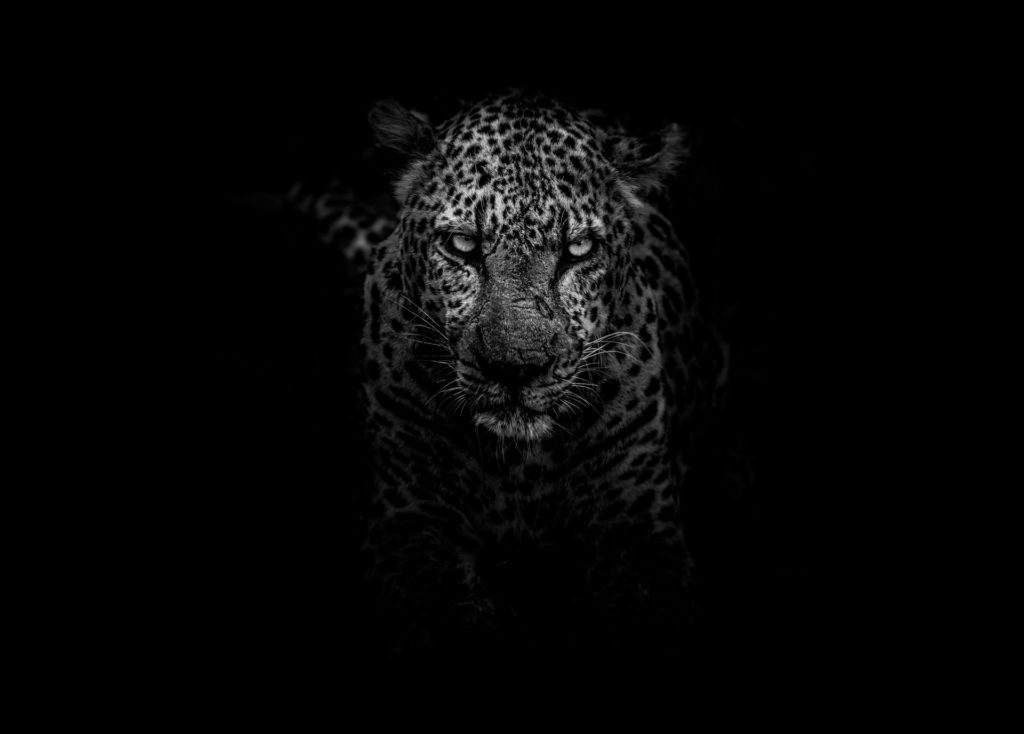 As is too prevalent with stories of selfie tragedy, crossing a barrier is usually the common denominator in most of them.
She allegedly crossed the barrier to get closer to the animal and obtain a better shot. She was apparently so close to the cat's cage that it was able to pin her to the cage briefly.
Luckily for her, a few zoo goers were then able to distract the jaguar long enough for it to let go of her and allow her to get away from the cage.
The entire incident was caught on video and is quite graphic. If you care to watch it, you can do so courtesy of the Arizona Republic here on YouTube or also from CBS.
None of her injuries were life-threatening but, as PetaPixel and other outlets are reporting, she was in a great deal of pain from the attack.
The zoo, for its part, was quick to address concerns about the jaguar's future and reiterated that it was in its cage the whole time and that the guest crossed a barrier in direct defiance of posted warnings.
The zoo tweeted: "We can promise you nothing will happen to our jaguar. She's a wild animal and there were proper barriers in place to keep our guests safe- not a wild animals fault when barriers are crossed. Still sending prayers to her and her family."
The deadly pursuit of selfies is one of the most disheartening things that has marched lockstep with the rise in photography and video-based social media. It's almost like people forget that epic pictures can be taken without being stupid.
Needless to say, the Internet's response to this woman's situation is less than sympathetic.
Of course, we'd always like to know your opinions in the comments section below.