Photographers will be excited about the recent announcement by Kodak of the Ektra – a smartphone designed specifically with the needs of photographers in mind.
Old timers might even recognise the name with the first Ektra being released by Kodak back in 1941. Things seem to have gotten a lot more sophisticated with the recent release with the new Extra having some pretty cool functionality.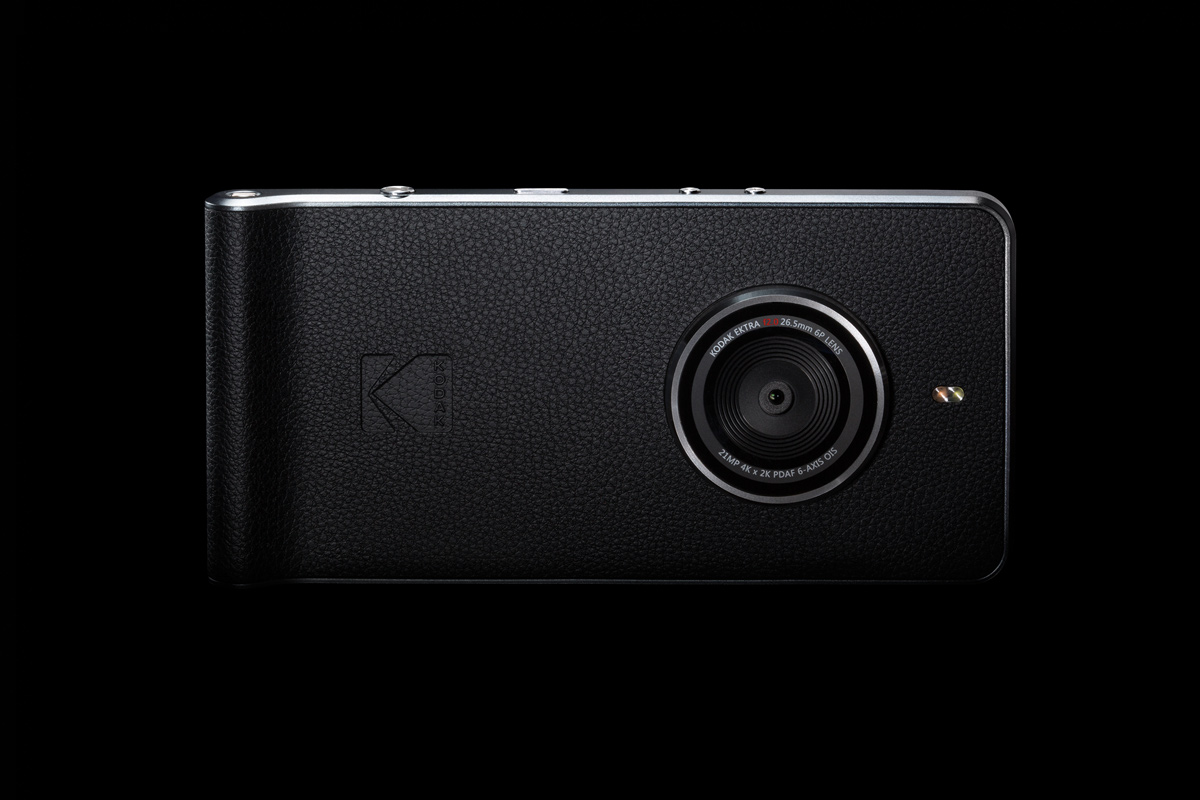 Some of the specs include:
21MP main camera with Kodak non-reflective lens coating. Aperture f2.0
Optical Image Stabilization and Auto Focus
13MP front-facing camera. Aperture f2.2
Phase Detection Auto Focus (PDAF) & HDR Imaging
4K Video Capture
Helio X20 2.3GHz Decacore processor with 3GB RAM
32GB memory, expandable with MicroSD cards
3000mAh, with USB 3.0 Type C fast charger
5″ Full HD IPS display (441 ppi). (1920 x 1080 resolution)
Will be priced at £449
More serious photographers will be excited by the manual control they can have over exposure, ISO, focus, white balance and shutter speed.
What About the Software?
Interestingly, the Ektra comes with several apps shipped with the device.
It comes with a "Super 8 app" which is designed to give effects reminiscent of the old Super 8 Kodak films for your post production.
There is also a version of Google's Snapseed app, a social media sharing app, and the Print App which makes it easy to select your images for professional printing.
The phone side of the equation has the kit being built on the ANDROID Marshmallow smartphone.
Funkay!
Looks like the style minions have also been heavily involved in the design of the Ektra too. The phone/camera itself looks very slick and even some of the holders have obviously been designed with the style-minded considered.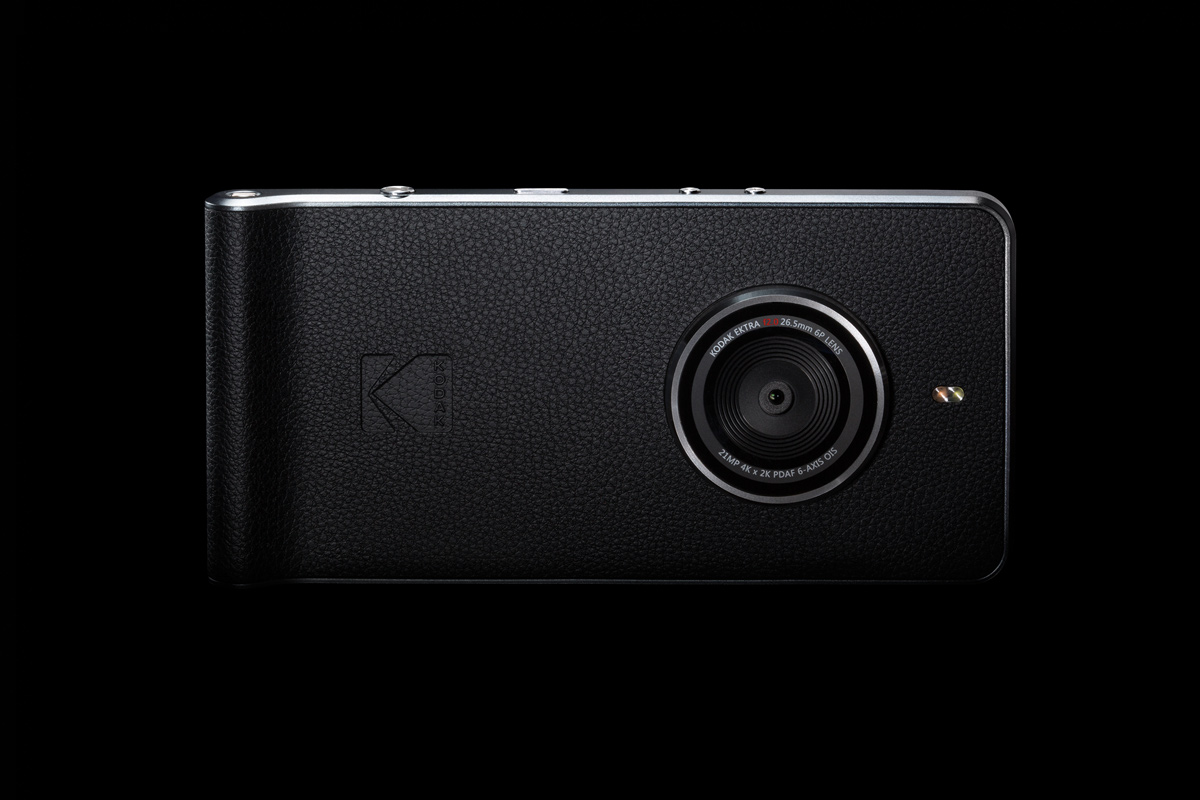 It's certainly great to see Kodak doing something to put itself among the action in the mobile photography space. Their 2012 bankruptcy was devastating for many who loved their film products and it would be great to see such a loved brand thrive in the digital and mobile era.
The KODAK EKTRA Smartphone will be released across Europe later this year.
To find out more visit; www.kodak.com/go/ektra