This is some pretty big news for a storied name in the world of photography.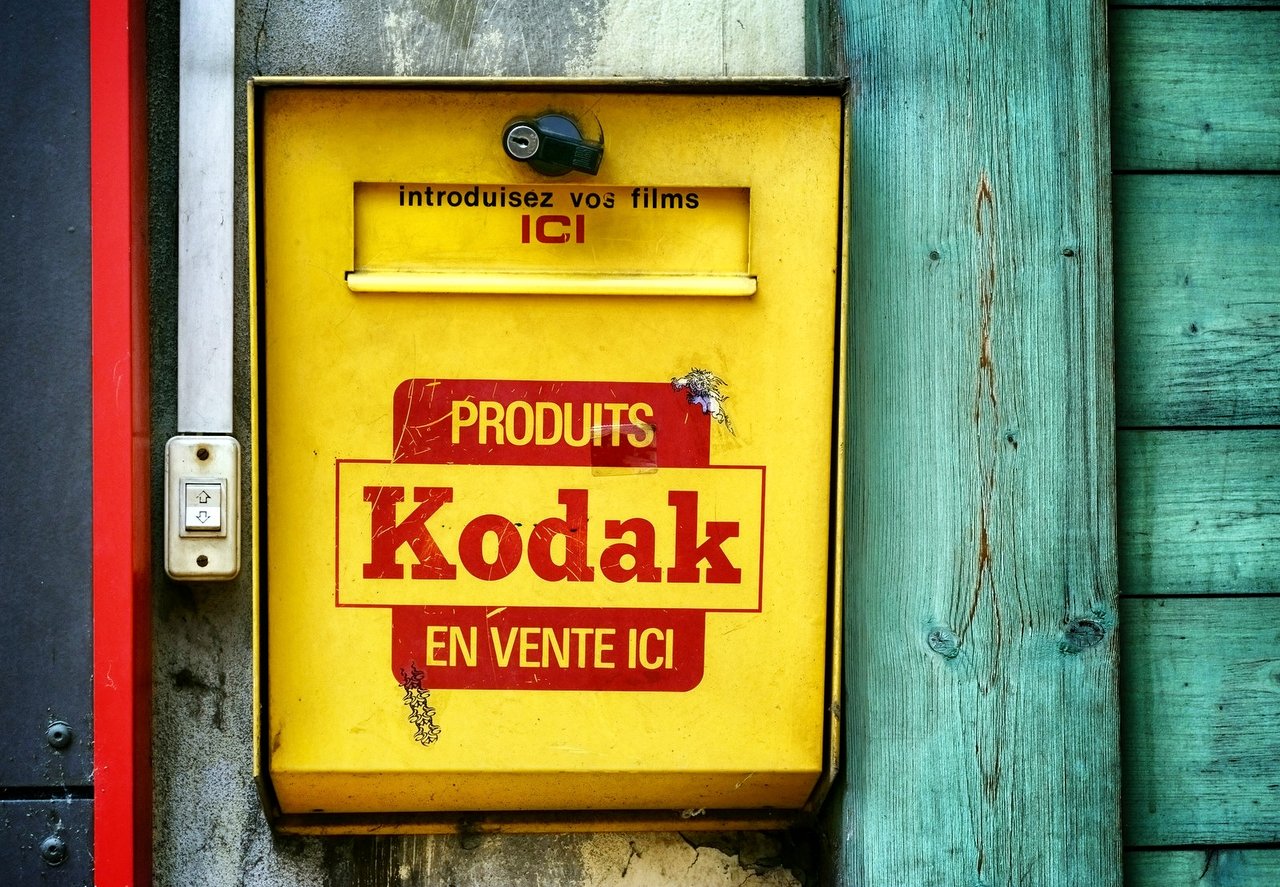 Reports from both financial news network CNBC and the Wall Street Journal indicate that Kodak will receive a $USD 765 million US Defense Production Act loan to help kick start Kodak Pharmaceuticals.
This division will produce the ingredients necessary to produce other drugs and is part of a "reshoring effort" to bring back key industries to the United States when it comes to pharmaceuticals and medical equipment production.
Bankrupt in 2012, this shift represents a huge move for Kodak though not an entirely unexpected one. Given its massive production facilities specifically tailored towards chemicals and the like to produce film, the company already has the necessary elements to begin producing material for the pharmaceutical industry.
Kodak Executive Chairman Jim Continenza described the production focus as being "starter materials" and "active pharmaceutical ingredients."
The loan will help create about 300 new jobs in the Rochester, New York area. Eventually, the pharmaceutical production division could comprise 30-40% of Kodak's total business, Continenza told the Wall Street Journal.
If anything, Kodak has done a great job of staying in the headlines lately. We reported recently about a Hong Kong-based firm purchasing Kodak Paper and Chemistry. If you missed that story, you can read up on it by clicking this link here.
What do you think of the launch of Kodak Pharmaceuticals? Have you kept up with the twists and turns in Kodak's recent corporate history? Let us know your thoughts on this story in the comments section below.
Don't forget to check out our other photography news articles on Light Stalking by clicking here.
[CNBC]