When Ohio photographer Anthony Grimm took his tripod out for a session he probably didn't expect to get assaulted, let alone shot, during the process. Even if he was photographing a traffic stop, Grimm probably thought the officer's eyesight was either better than it was or his intentions were more clear.
Regardless, after getting shot the deputy realized his error and the whole thing eventually went to court. Grimm, for his part, has every right to be upset but the police department through their counsel unequivocally states that the deputy acted in accordance with the law, calling the deputy's response "reasonable" and blaming Grimm's own "negligence" for his injuries.
Grimm decided to take the county to court himself to sue for damages, a natural response to getting shot by the authorities and surviving the ordeal.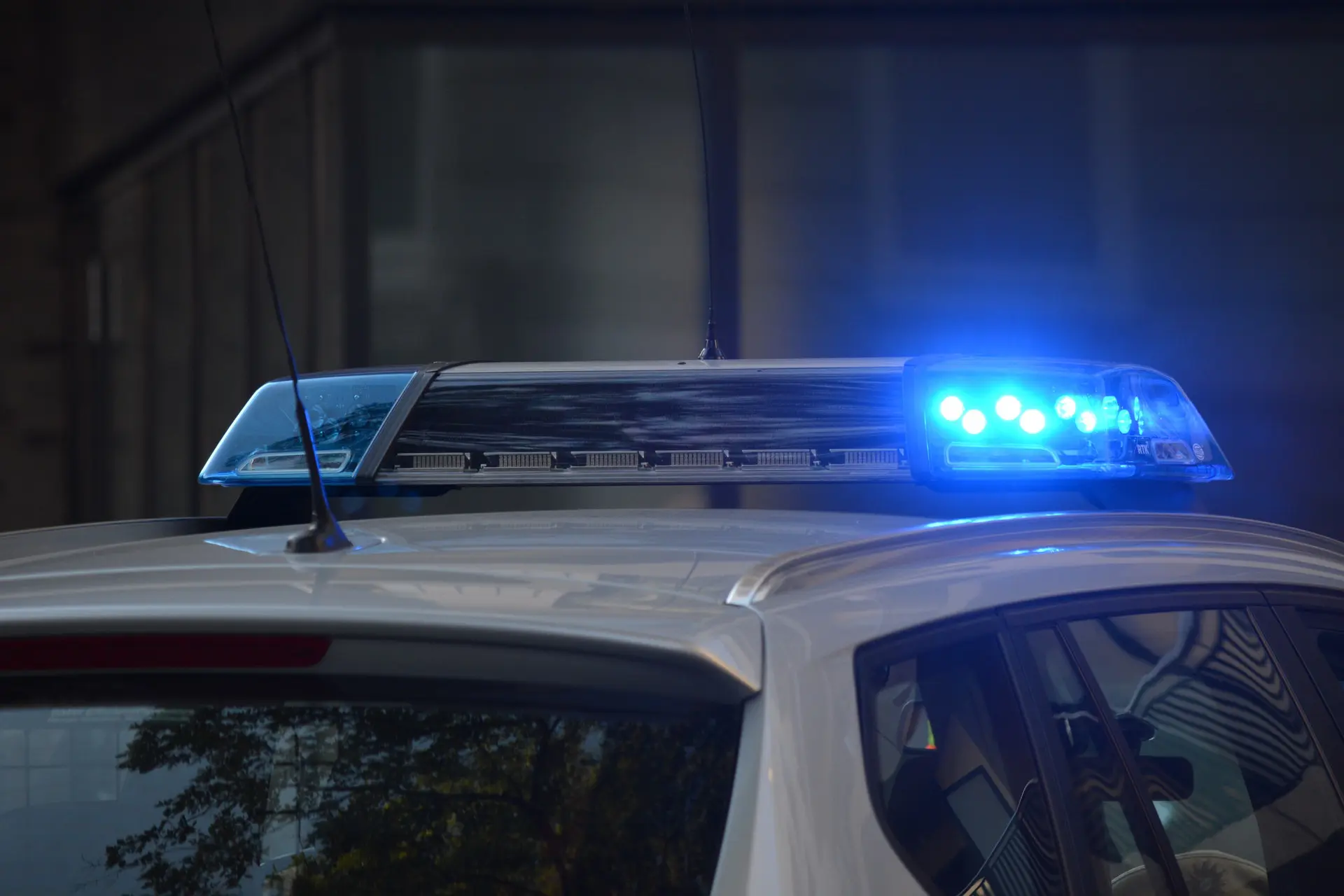 The lawyers for Clark County argued: "Defendants aver that it reasonably appeared to Deputy Shaw that Andrew Grimm possessed a firearm under the conditions facing him, in the course and scope of his employment, and in good faith, to make a split-second decision to discharge his weapon in order to protect the public and himself from perceived deadly harm. Plaintiff Andrew Grimm's own contributory and or comparative negligence and/or assumption of the risk may have caused or contributed to cause the injuries and damages of which he complains."
Grimm's account of the story is that he pulled up on the scene of the traffic stop and reached into the back of his Jeep to get his camera to take pictures. The deputy, who Grimm claims to know personally, thought it was a gun and fired shots at his vehicle. Grimm even claims that before the shooting he made his presence known to the deputy by flashing his lights. He also claims that his wife Melanie's business the New Carlisle News has lost business since the incident.