Photography has the power of lightening up our lives; and what a great thing it is to start our days by checking out some beautiful images in the comfort of our homes!
Here is our weekly wrap-up – you'll find finely curated photos from the general chit chat blended with some creative shots from Tersha's latest challenge on Abstract Flora! And of course, we'll introduce some worth-seeing shots from the Feedback Forum too!
And why not mention it, this particular challenge was especially crowded, and it was a beautiful joy picking the featured shots!
Photo Of The Week – January 17th, 2021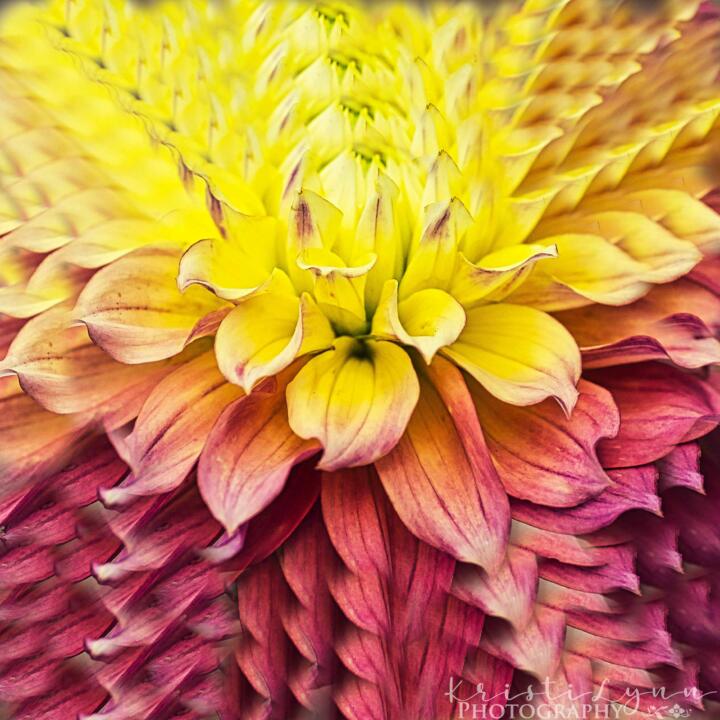 I don't remember when was the last time I've seen so many amazing POTW candidates. Great job, everyone!

I picked Kristi's shot because it has immediately caught my eye. The vivid colors combined with repetition and filling the frame create such a striking effect. I would print and frame this photo because it's so uplifting!

Congrats, @liveyourlife83.
What Are Our Members Up To?
Pour some coffee and enjoy our favorite shots from Challenge 573rd!
Photo by Mike57
What You Shouldn't Be Missing From The Light Stalking Community
Dave took a vibrant and sharp portrait of one of their two remaining hens:
Also, he got this early morning highlights of a tree through the lifting fog:
David shared a portrait of himself with Bumpy, a Tasmanian wombat:
Rob captured this magnificent shot of a cloudy day at Clivelly with his iPhone 13 pro and further processed it in Lightroom Mobile:
Marty shared a collection of images curated by The Atlantic containing some out-of-this-world shots.
Last but not least, Pammy got this massive composition that combines different lines with scale to tell a nice story about the urban landscape around her:
And if you want to see more shots, take a look at the Members Picks! A place where our community is able to share their favorite photographs from our forums every week.
Also this week, the Macro photography forum went live, so make sure to check it out if you are interested in macro and close-up photography. Post your best macro shots for discussion!
Don't forget to give a big shout-out to our members Jo and Mike!
We'd Love To Hear Your Thoughts
Also, our Feedback Forum got some nice pictures, and is clear that some of you have started building a solid photography style. This is the right place for all those people that want to grow fast as photographers.
Here, you'll get your work critiqued by plenty of well-intended people, but you'll also have the chance of critiquing your peers. We truly believe in the power of criticism and feedback. Here are some of the most interesting shots shared during the last week:
The Shark Tank is a great place to learn and to discuss, so please read the instructions in order to get a better critique experience. Share your comments, opinions, and doubts on any or all of the images above. We also will be delighted to see some of your own images. Don't be shy, critiques are given to photographs and not photographers.

Also, don't forget to participate in our 574th challenge on Abstract Architecture!