Photography has the power of lightening up our lives; and what a great thing it is to start our days by checking out some beautiful images in the comfort of our homes!
Here is our weekly wrap-up – you'll find finely curated photos from the general chit chat blended with some creative shots from Tersha's 579th challenge on DIY Soft Focus Lens Effect! And of course, we'll introduce some worth-seeing shots from the Feedback Forum too!
And why not mention it, this particular challenge was especially crowded, and it was a beautiful joy picking the featured shots.
Photo Of The Week – February 28th, 2022
This time POTW goes to @martye and her gorgeous shot of a bud.

Pale pink and green along with a simple dark background make this photograph very effective. The softness suits the subject perfectly and there's something painterly about this gentle and hazy approach. I'd definitely print and frame this photo because of its soothing effect.

Congrats, Marty.
What Are Our Members Up To?
Pour some coffee and enjoy our favorite shots from this playful challenge!
Photo by Mike57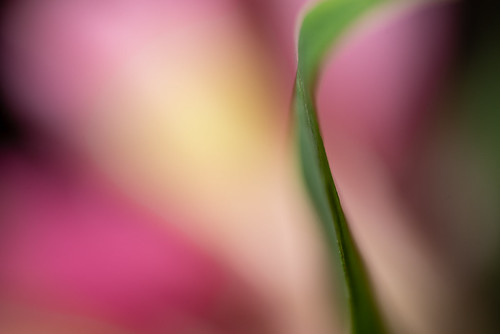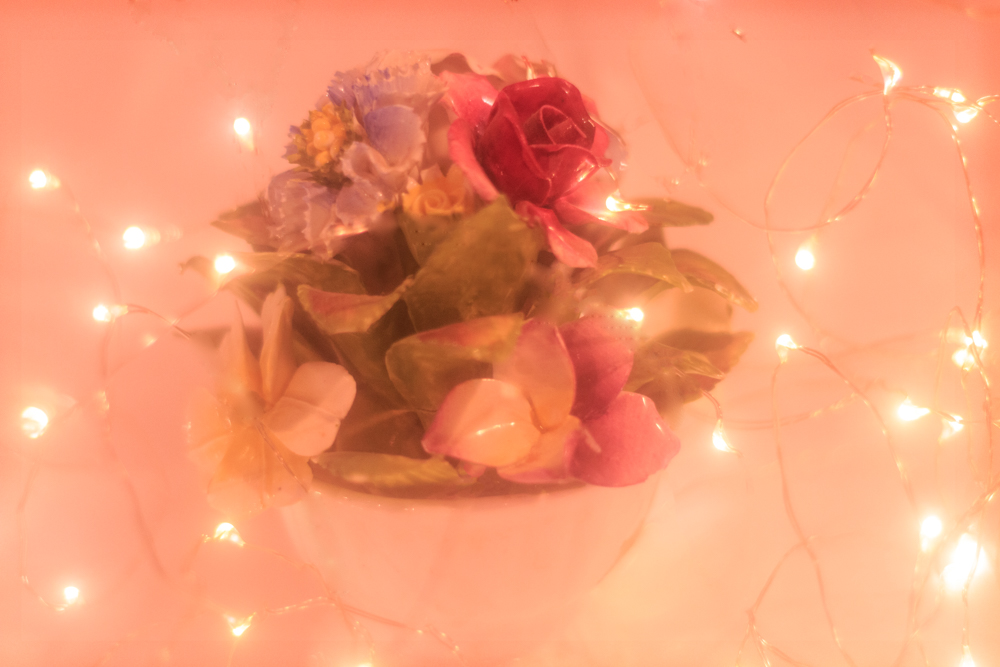 What You Shouldn't Be Missing From The Light Stalking Community
Steve took his camera's dynamic range to the next level and presented us with this beautiful image of "Lovers in the Dark".
Marty shared a playful image of a barking monster she stumbled upon, can you spot the mouth and chin at the bottom of its face?
She surprised some feathery folks enjoying a day spa!
And after walking a bit more, she stumbled into the Gordian knot:
Charmaine spent a night in Addo last week, the next morning she sat at Hapoor waterhole and was surrounded by elephants for two hours:
Also, we invite you all to know more about Aurimas and also to give a special shout-out to our newest member, Rosemary F!
And if you want to see more shots, take a look at the Members Picks! A place where our community is able to share their favorite photographs from our forums every week.
We'd Love To Hear Your Thoughts
Also, our Feedback Forum got some nice pictures, and is clear that some of you have started building a solid photography style. This is the right place for all those people that want to grow fast as photographers.
Here, you'll get your work critiqued by plenty of well-intended people, but you'll also have the chance of critiquing your peers. We truly believe in the power of criticism and feedback. Here are some of the most interesting shots shared during the last week:
The Shark Tank is a great place to learn and to discuss, so please read the instructions in order to get a better critique experience. Share your comments, opinions, and doubts on any or all of the images above. We also will be delighted to see some of your own images. Don't be shy, critiques are given to photographs and not photographers.

Also, don't forget to participate in our 580th challenge on DIY Shadow Effects!