Photography has the power of brightening up our lives; and what a great thing it is to start our days by checking out some beautiful images in the comfort of our homes! Here is the weekly wrap-up from Light Stalking -you'll find finely curated photos from the general chit chat and some creative images from Tersha's latest photography challenge on Black and White Lines in Nature! And as you've already guessed, we'll be mentioning some worth-seeing shots from the Feedback Forum too!
Photo Of The Week – March 22, 2021
This week POTW goes to @patrickw and his bold and dramatic shot of branches.

The image is a perfect sample of lines in nature – I could stare at it for hours and dive into the fractal geometry of branches. The composition is also terrific – filling the frame made the shot even stronger!

Congrats, Patrick.
What Are Our Members Up To?
Pour some coffee and enjoy our favourite shots from Challenge 530th!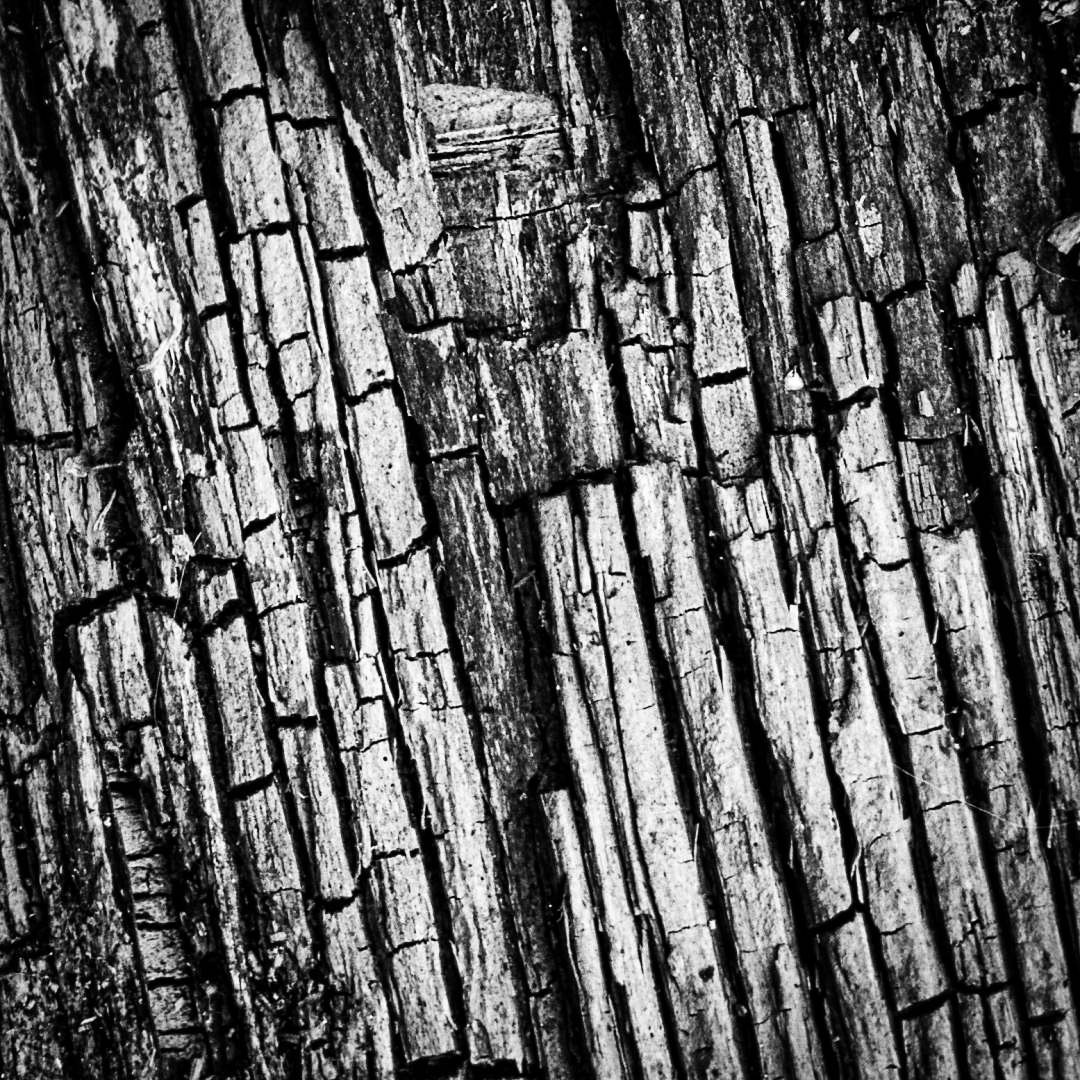 What You Shouldn't Be Missing From The Light Stalking Community
David spent the weekend in the outback country town of Barcaldine running photography workshops for Outback Camera Dates. For those interested the Emu in the Sky, sometimes referred to as the Dark Emu comes from Aboriginal folklore, and you can read more about it here.
Beaky shared some sunsets at Yallingup, and this is our favourite:
You can see them all here. He also shared a very nice attempt to capture the Orion Nebula:
Tobie captured this thanks to his Tamron 150-600mm G2 had to play the role of a macro lens.
And Rob captured a lovely looking duck!
We'd Love To Hear Your Thoughts
Also, our Feedback Forum received some nice photographs and is clear that some of you have started building a solid photography style. This is the right place for all those people that want to grow fast as photographers. This is possible thanks to valuable and positive feedback, which is perhaps the best way in which someone can hack the learning curve in photography.
Here you'll get your work critiqued by plenty of well-intended people, but you'll also have the chance of critiquing your peers. We truly believe in the power of criticism and feedback. Many of our members have nurtured their own photographic knowledge by giving out elaborate critiques that go way beyond simple emoji-based reactions or "nice shot" comments. Here are some of the most interesting shots shared during the last week:
The Shark Tank is a great place to learn and to discuss, so please read the instructions in order to get a better critique experience. Share your comments, opinions and doubts on any or all of the images above. We also will be delighted to see some of your own images. Don't be shy, critiques are given to photographs and not photographers. We'll be more than pleased to help you out; after all, we all are in love with photography. Also, don't forget to participate in our 531st challenge on Abstract Nature in Black and White!