Photography has the power of lightening up our lives; and what a great thing it is to start our days by checking out some beautiful images in the comfort of our homes!
Here is our weekly wrap-up – you'll find finely curated photos from the general chit chat blended with some creative shots from Tersha's 582nd challenge on Dark and Moody Photography, Outdoors! And of course, we'll introduce some worth-seeing shots from the Feedback Forum too!
And why not mention it, this particular challenge was especially crowded, and it was a beautiful joy picking the featured shots!
Photo Of The Week – March 21, 2022
Photo by Mike57
This time POTW goes to @mike57.

What a sublime example of dark and moody! The eeriness is achieved with soft shadows, which is a beautiful and unusual approach. Instead of drama and pitch-black shadows, we have a quiet type of ominous scene. However, despite the overall softness, there's something very intense about this scene, some kind of pleasant, alluring tension, silky kind of darkness.

I also like the contrast between the roundness of the moon and the angular shape of the building, along with the sharpness of the branches and the softness of the shadows.

I rarely come across shots that perfectly coincide with my personal aesthetics and inner world, and this is definitely one of them.

Congrats, Mike.
What Are Our Members Up To?
Pour some coffee and enjoy our favorite shots from this moody challenge!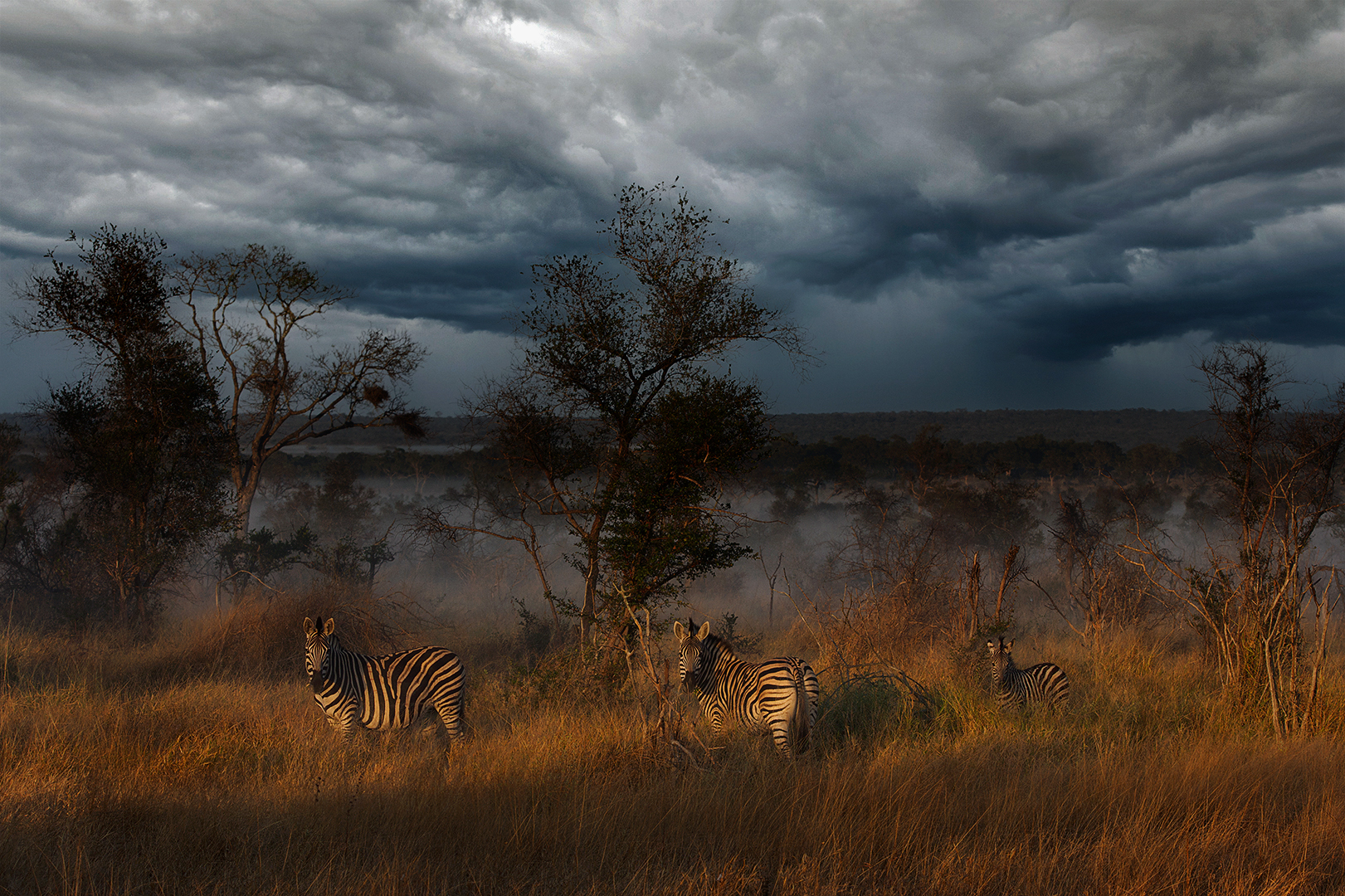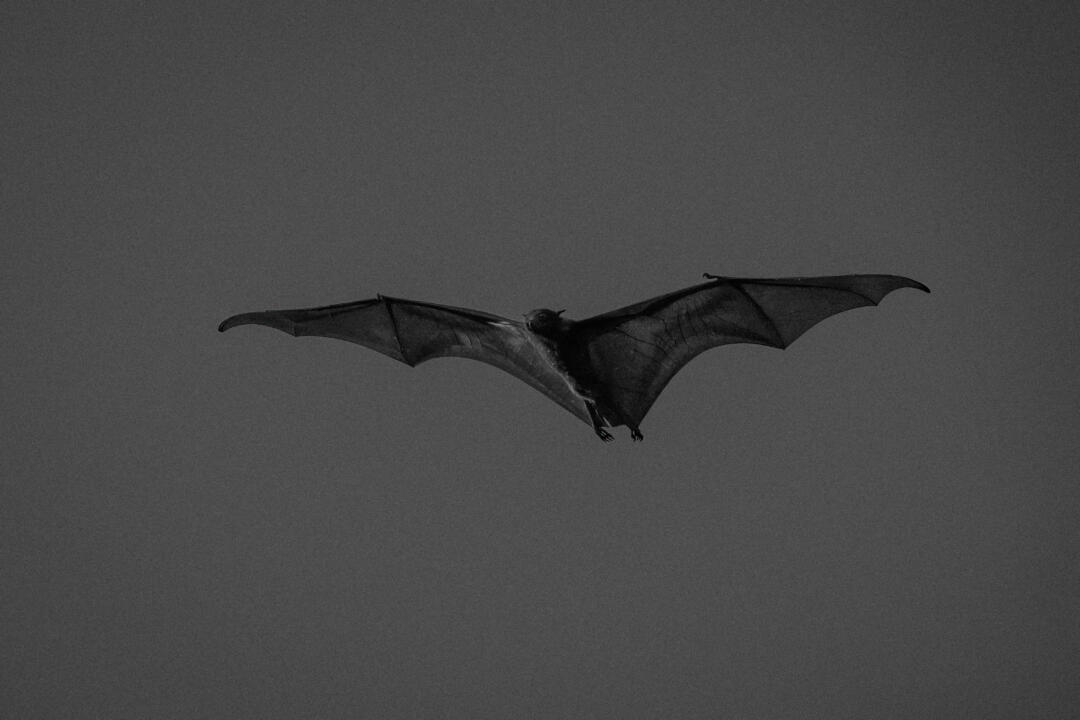 What You Shouldn't Be Missing From The Light Stalking Community
Andrew thought some might enjoy this shot of a freshwater crocodile taken while photographing the birdlife at a Northern Territory (Australia) wetland. It's a pretty large example of an adult "freshie" at around 2 metres but is much smaller than its saltwater cousins which can grow up to 5 meters.
Marty shared some shots of tulips & daffodils while they last amidst the cold weather surrounding her place.
She also experimented with some B&W.
Lynne hadn't shot in 7 months,  so she dusted up her camera and looked for anything to shoot before forgetting how to expose (just kidding, one never forgets that!). Anyways, she shared this contemporary still-life shot that made us think of some pretty tasty meals!
Robert shared the Matterhorn, or some random stump in the woods.
If you want to see more shots, take a look at the Members Picks! A place where our community is able to share their favourite photographs from our forums every week.
And last but not least, let's give a warm welcome to Terri and Katarzyna!
We'd Love To Hear Your Thoughts
Also, our Feedback Forum got some nice pictures and is clear that some of you have started building a solid photography style. This is the right place for all those people that want to grow fast as photographers.
Here, you'll get your work critiqued by plenty of well-intended people, but you'll also have the chance of critiquing your peers. We truly believe in the power of criticism and feedback. Here are some of the most interesting shots shared during the last week:
The Shark Tank is a great place to learn and to discuss, so please read the instructions in order to get a better critique experience. Share your comments, opinions and doubts on any or all of the images above. We also will be delighted to see some of your own images. Don't be shy, critiques are given to photographs and not photographers.
Also, don't forget to participate in our 583rd challenge on Dark and Moody Photography, Indoors!