Photography has the power of lightening up our lives; and what a great thing it is to start our days by checking out some beautiful images in the comfort of our seats!
Here is our weekly wrap-up – you'll find finely curated photos from the general chit chat blended with some creative shots from Tersha's 591st challenge on Creative Exposure by Changing Exposure! And of course, we'll introduce some worth-seeing shots from the Feedback Forum too!
Photo Of The Week – May 23rd, 2022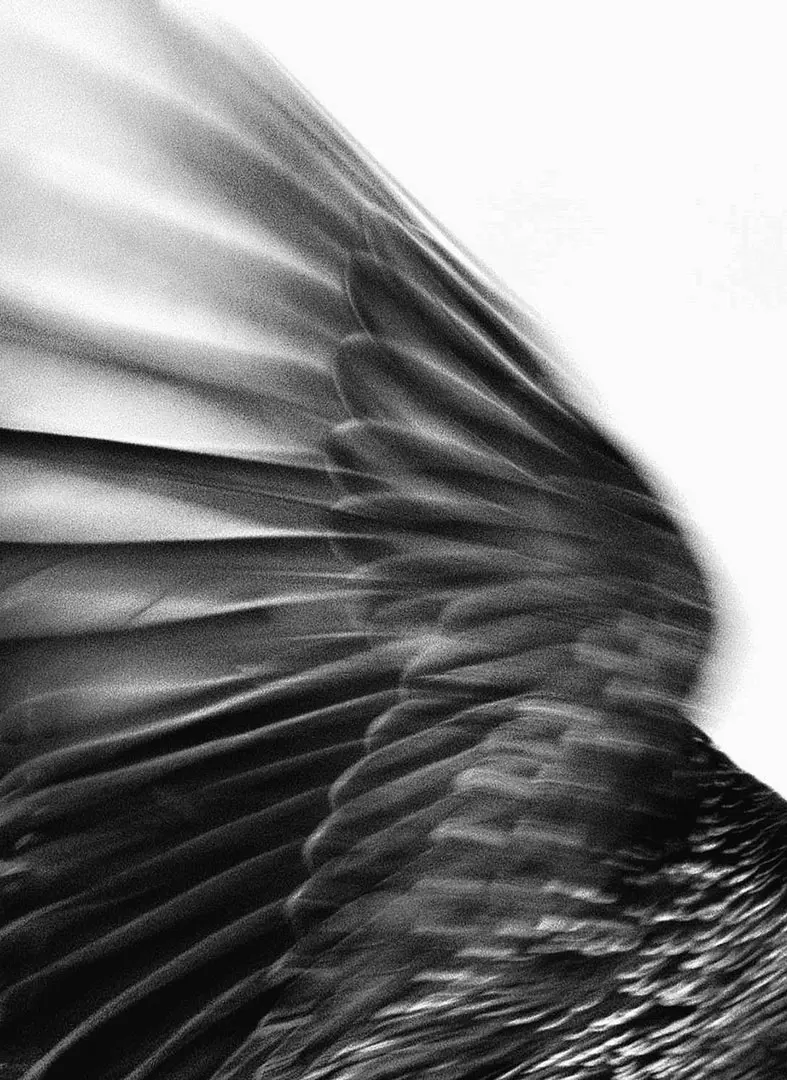 This time POTW goes to Patrick and his gorgeous b&w shot.

This particular image, at least for me, is one of those photographs with timeless beauty. It is modern and ancient at the same time, it could be either digital or analog. The grainy b&w rendering looks absolutely perfect for this type of subject, and the sense of movement is rather ethereal, almost implied.

I also like the mood of this photograph, it is beyond our ordinary reality, and as a fellow photographer, I know how hard it is to achieve something like that without using typical tools like surrealism, symbolism, strange colors, or strange subjects. Here we have just a wing with a simple plain background and yet there's something immensely intricate about it.

Congrats, @patrickw. This gem deserves a large print and a suitable frame.
What Are Our Members Up To?
Pour some coffee and enjoy our favorite shots from this dynamic challenge!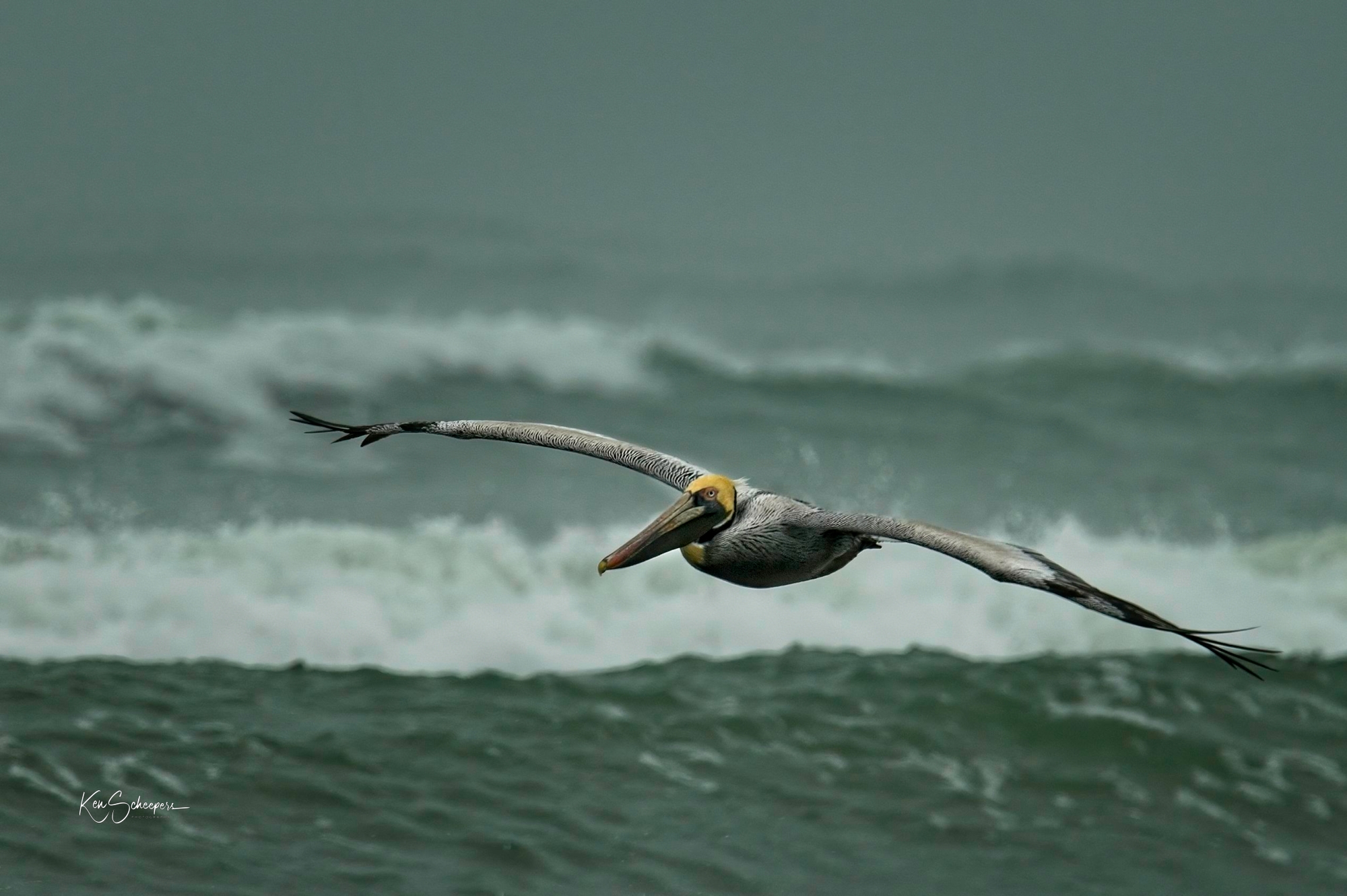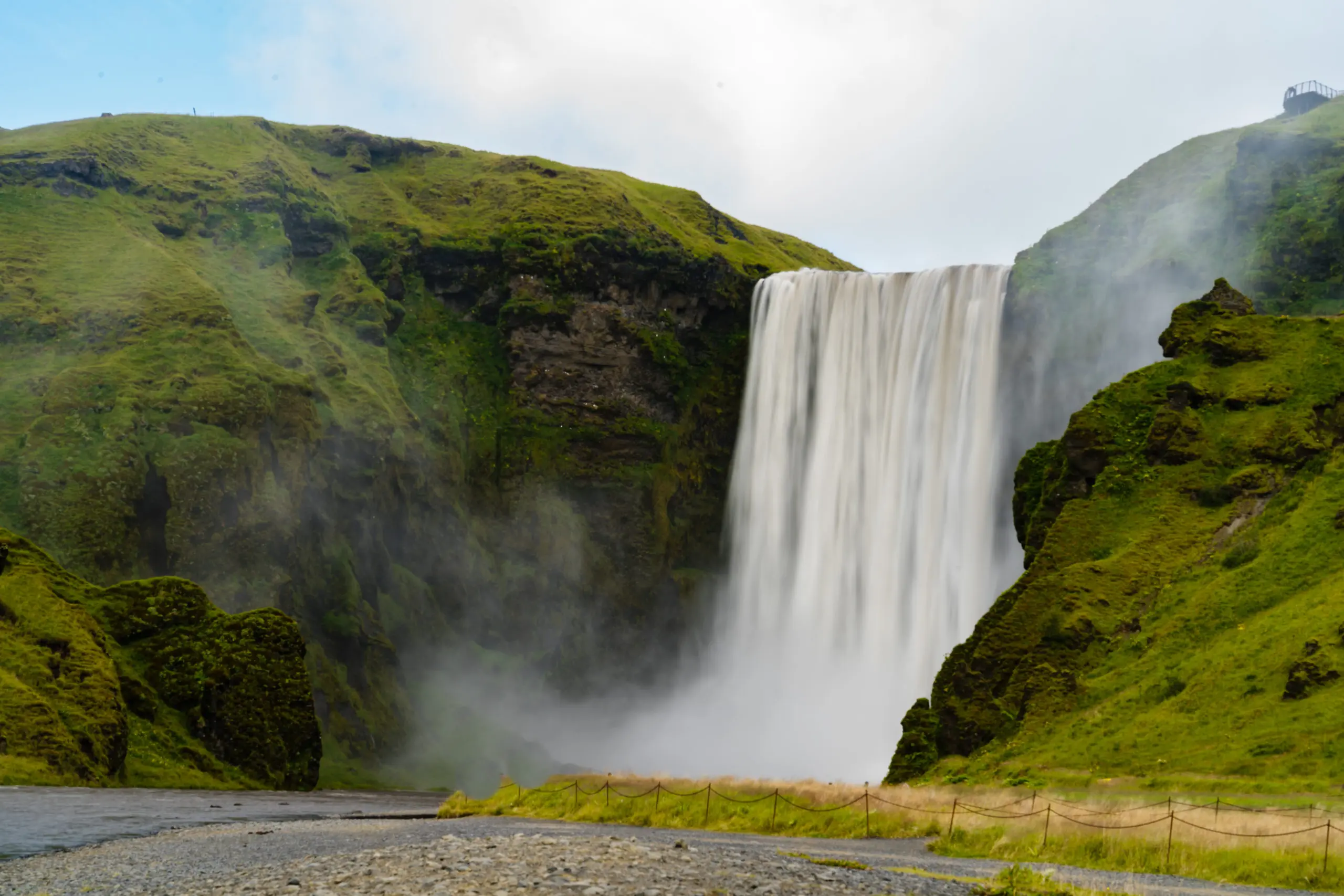 What You Shouldn't Be Missing From The Light Stalking Community
Dave's herb garden came to life thanks to an old 50mm sitting at his place:
Rob finally pulled the trigger on his new Canon R5. He spent a few days tromping around pushing its limits. According to him, the goose below was having a right pain in the backside.
Oh, and if you are looking for some gear to buy, he is selling some of his stuff.
Tersha captured this bright gathering of spiders in the bin the other day:
Robert Apple got close to some bison, although it would not get his head out of the shadows, and right when he was about to give up, he embraced the shadow!
And last but not least, Jim asked if this shot qualifies as minimalist:
If you want to see more shots, take a look at the Members Picks! A place where our community is able to share their favorite photographs from our forums every week.
And remember to say hello to our newest Light Stalking member David!
We'd Love To Hear Your Thoughts
Also, our Feedback Forum got some nice pictures, and is clear that some of you have started building a solid photography style. This is the right place for all those people that want to grow fast as photographers.
Here, you'll get your work critiqued by plenty of well-intended people, but you'll also have the chance of critiquing your peers. We truly believe in the power of criticism and feedback. Here are some of the most interesting shots shared during the last week:
The Shark Tank is a great place to learn and discuss, so please read the instructions in order to get a better critique experience. Share your comments, opinions, and doubts on any or all of the images above. We also will be delighted to see some of your own images. Don't be shy, critiques are given to photographs and not photographers.
Also, don't forget to participate in our 592nd challenge on Creative Exposure by Changing ISO Values!