Photography has the power of lightening up our lives; and what a great thing it is to start our days by seeing some beautiful images in the comfort of our seats!
Here is our weekly wrap-up – where you'll find finely curated photos from the general chit chat blended with some creative shots from Tersha's 592nd challenge on Creative Exposure by Changing ISO Values! And of course, we'll introduce some worth-seeing shots from the Feedback Forum too!
Photo Of The Week – May 30th, 2022
This week POTW goes to @patography and her gorgeous photo of lighting.

I love everything about this image – composition, colors, proper timing, moodiness. I really appreciate the effort as well as the good luck required to capture this kind of image.

Congrats, Pat.
What Are Our Members Up To?
Have you ever wondered why increasing ISO also tends to increase the noise in our shots? In a nutshell, the main reason is that changing our ISO values changes how sensitive to light our sensors can be. But this isn't the result of magic but electricity. More sensitivity requires more energy, and such energy produces some sort of static which then translates into our shots.
Also, you can notice that as we increase ISO, our remaining shots count in our memory decreases. This is because higher ISO values result in larger files. Now let's see some examples of how creativity can be enhanced in-camera by changing ISO values!
What You Shouldn't Be Missing From The Light Stalking Community
Daniel captured a peaceful photograph of bisons at Custer State Park. The monochrome decision adds a clever dramatic feeling around these endangered creatures.
And this crispy landscape from South Dakota Badlands:
Dave saw the expanding nature of our universe reflected in this perfect fractal he found the other day while taking a walk.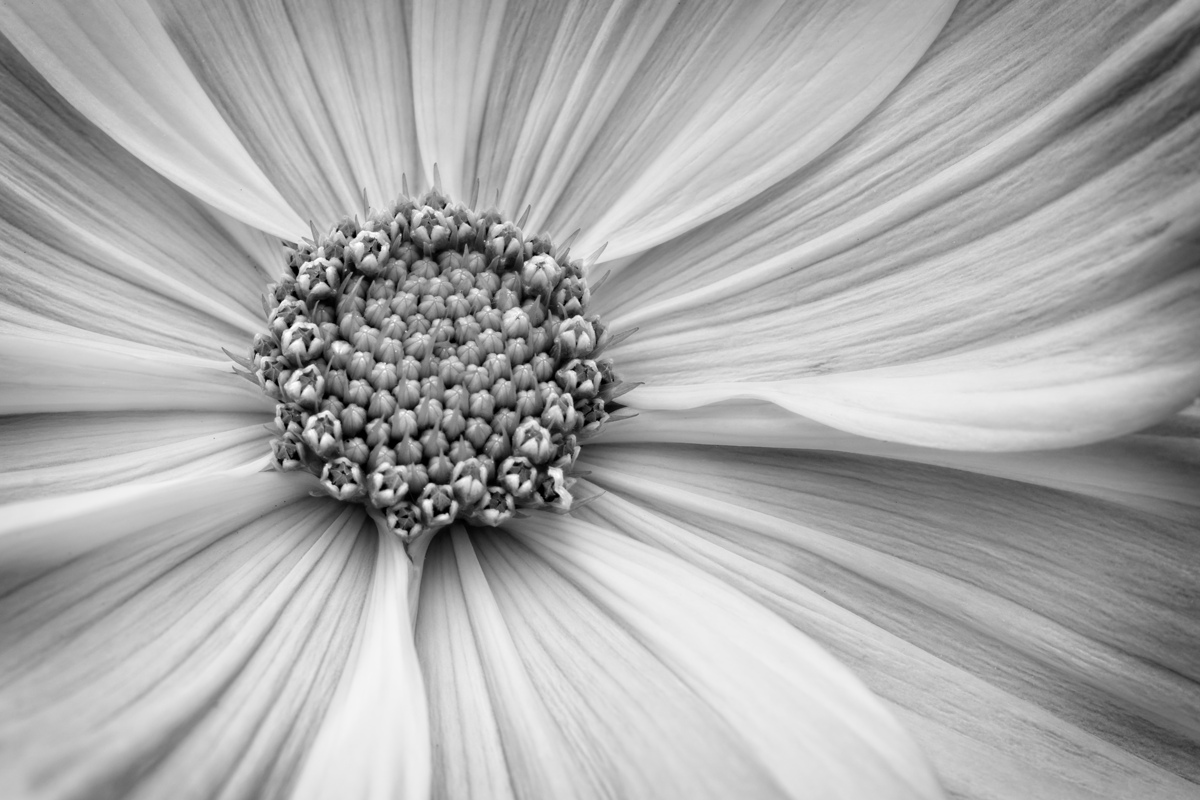 He also shared his night's chardonnay, the light looked good and editing software did the rest.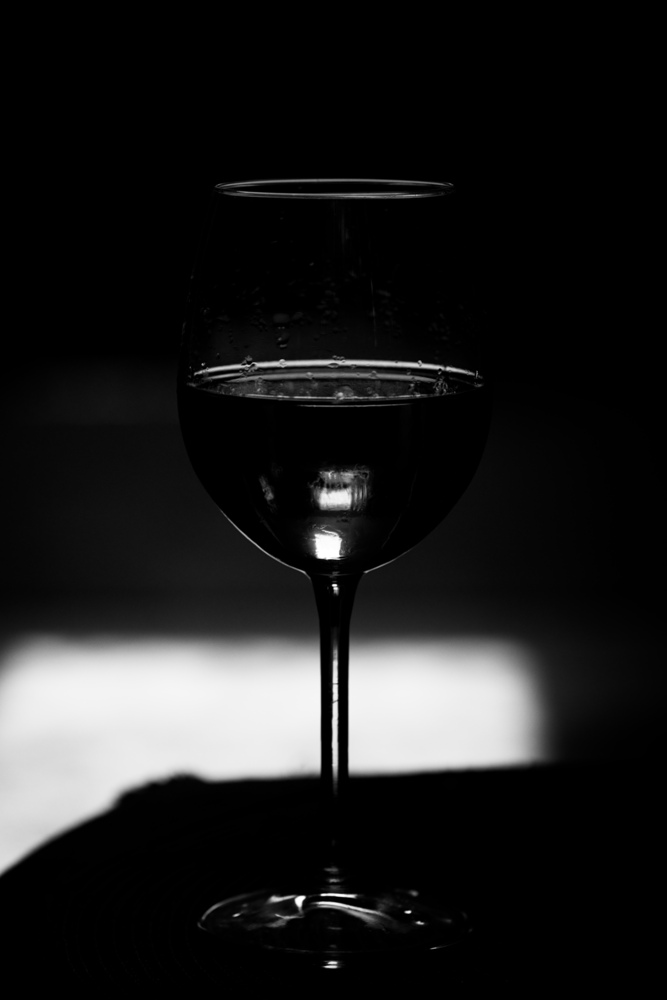 Rob shared an oddly satisfying video with David, and we want you folks to see it too!
Tobie captured a juvenile African grey hornbill, and the pool gave him a bright and interesting colour!
And a Giant Kingfisher about to get a nice crab feast (click here for more shots)!
Tersha saw this pheasant in her yard the other day and told us that he's in the garden everyday, usually with two females.
Jasenka, aka The Queen of Poppies, has an image well-representing her love for these beautiful flowers:
If you want to see more shots, take a look at the Members Picks! A place where our community is able to share their favourite photographs from our forums every week.
We'd Love To Hear Your Thoughts
Also, our Feedback Forum got some nice pictures and is clear that some of you have started building a solid photography style. This is the right place for all those people that want to grow fast as photographers.
Here, you'll get your work critiqued by plenty of well-intended people, but you'll also have the chance of critiquing your peers. We truly believe in the power of criticism and feedback. Here are some of the most interesting shots shared during the last week:
The Shark Tank is a great place to learn and to discuss, so please read the instructions in order to get a better critique experience. Share your comments, opinions and doubts on any or all of the images above. We also will be delighted to see some of your own images. Don't be shy, critiques are given to photographs and not photographers.Also, don't forget to participate in our 593rd challenge on The Sky at Night!