Photography has the power of brightening up our lives; and what a great thing it is to start our days by checking out some beautiful images in the comfort of our homes! Here is the weekly wrap-up from Light Stalking – where you'll find finely curated photos from the general chit chat, as well as some creative images from Tersha's latest photography challenge on Juxtaposition! And as usual, we'll be mentioning some worth-seeing shots from the Feedback Forum as well!
Photo Of The Week – July 19th, 2021
This time POTW goes t0 @loki.

The shot is a great example of juxtaposition in terms of size. On top of that, it looks very soothing because of icy blue tones and minimal composition, without any distracting elements.

Congrats, Beth.
What Are Our Members Up To?
Pour some coffee and enjoy our favorite shots from Challenge 547th!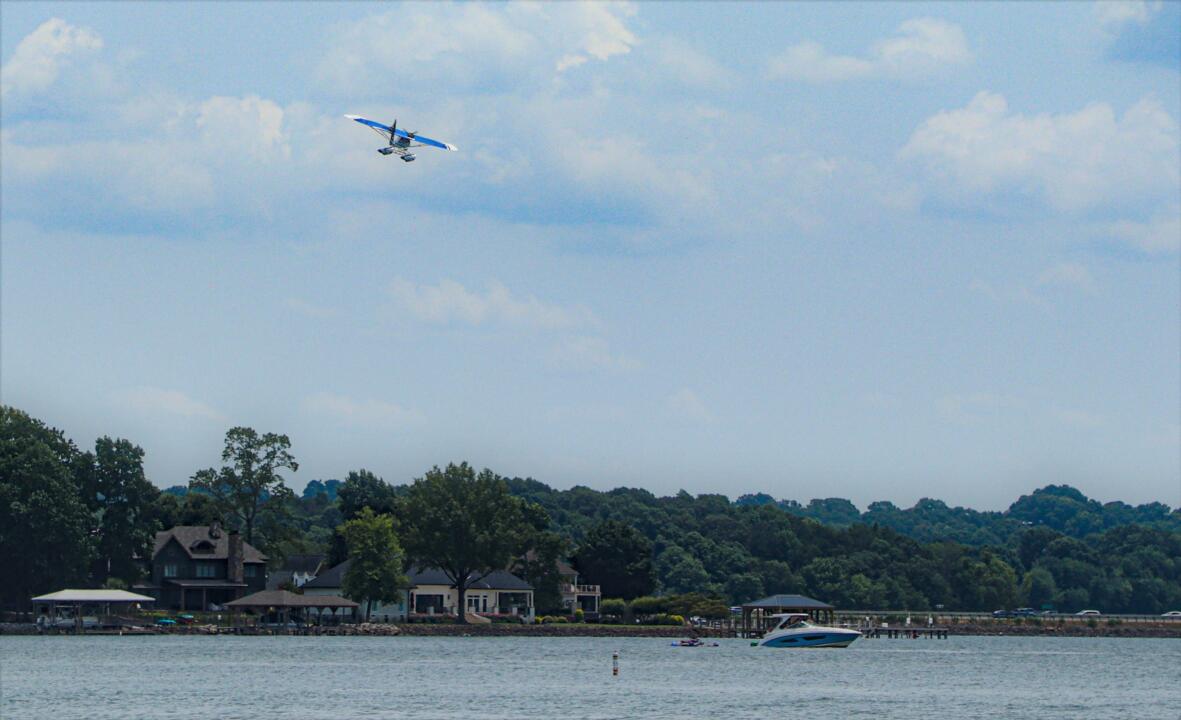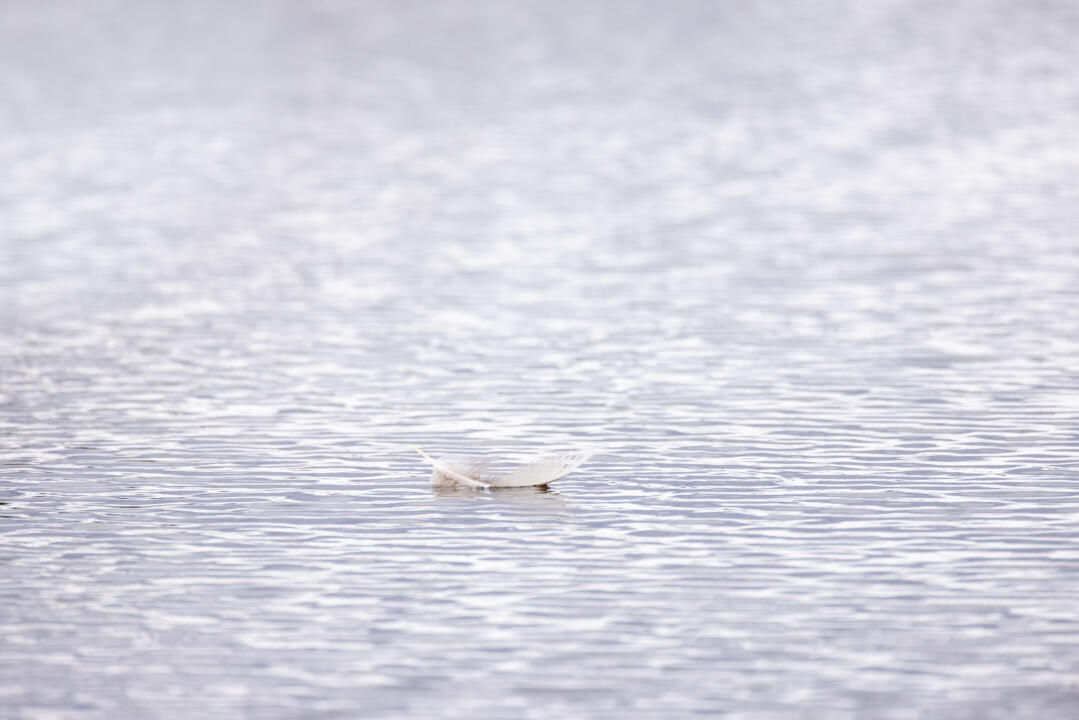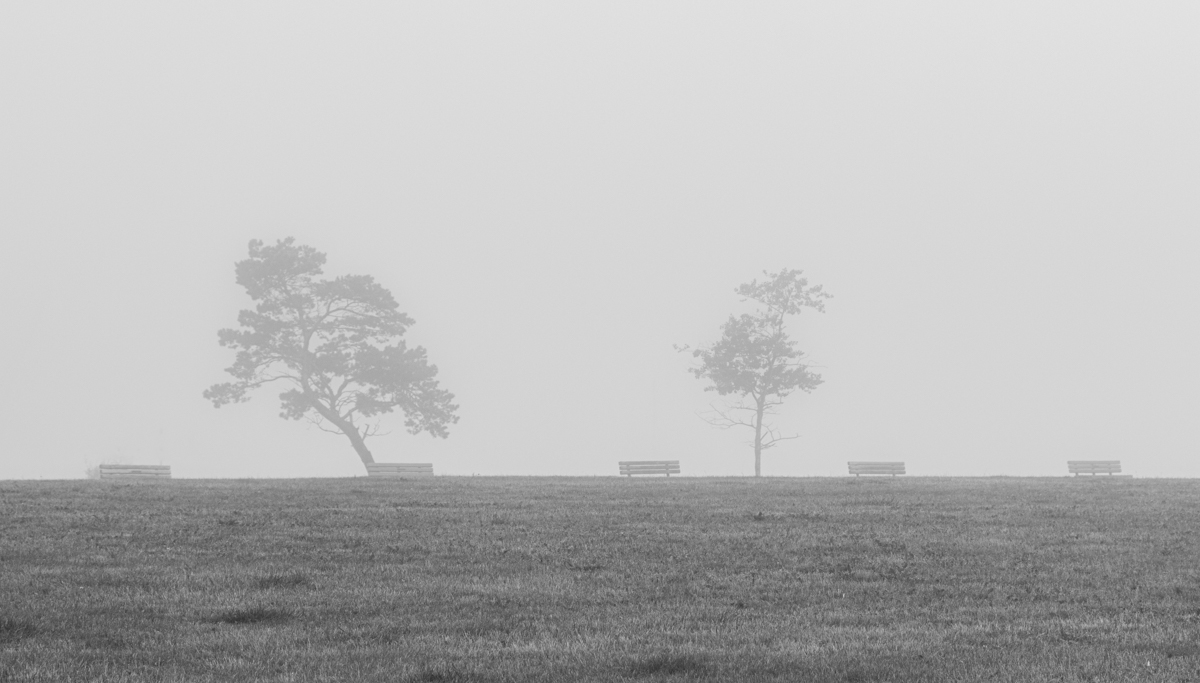 What You Shouldn't Be Missing From The Light Stalking Community
Tersha captured a nice rule-breaker from what we usually tend to praise as the rule of odds. Here, this group of four frogs feels just right!
Beth captured a beautiful coastal landscape; and it was shot at 24mm, 5 sec, f/3.2, iso 800 with a tripod and cable release of course!
And Daniel had a nice weekend trip to the Northern Tallgrass Prairie, take a look at his shots here, and this one has to be our favourite by far:
Oh, and Erik shared something interesting with us about Flickr.
We'd Love To Hear Your Thoughts
Also, our Feedback Forum received some nice photographs, and is clear that some of you have started building a solid photography style. This is the right place for all those people that want to grow fast as photographers. This is possible thanks to valuable and positive feedback, which is perhaps the best way in which someone can hack the photography's learning curve.
Here you'll get your work critiqued by plenty of well-intended people, but you'll also have the chance of critiquing your peers. We truly believe in the power of criticism and feedback. Many of our members have nurtured their own photographic knowledge by giving out elaborate critiques that go way beyond simple emoji based reactions or "nice shot" comments. Here are some of the most interesting shots shared during the last week:
The Shark Tank is a great place to learn and to discuss, so please read the instructions in order to get a better critique experience. Share your comments, opinions, and doubts on any or all of the images above. We also will be delighted to see some of your own images. Don't be shy, critiques are given to photographs and not photographers. We'll be more than pleased to help you out; after all, we all are in love with photography.
Also, don't forget to participate in our 548th challenge on the Rule of Space!