Photography has the power of brightening up our lives; and what a great thing it is to start our days by checking out some beautiful images in the comfort of our homes! Here is the weekly wrap-up from Light Stalking – where you'll find finely curated photos from the general chit chat, as well as some creative images from Tersha's latest photography challenge on Multiplicity Photography! And as usual, we'll be mentioning some worth-seeing shots from the Feedback Forum as well!
Photo Of The Week – September 13th, 2021
This time POTW goes to @rshattil for his clever take on multiplicity.

Even though this shot might not be the typical example of multiplicity, it is amazingly effective. Using frame within a frame in such an extreme way makes the image almost magical, hypnotizing, and it's hard to look away!

Congrats, Click.
What Are Our Members Up To?
Pour some coffee and enjoy our favorite shots from Challenge 555th!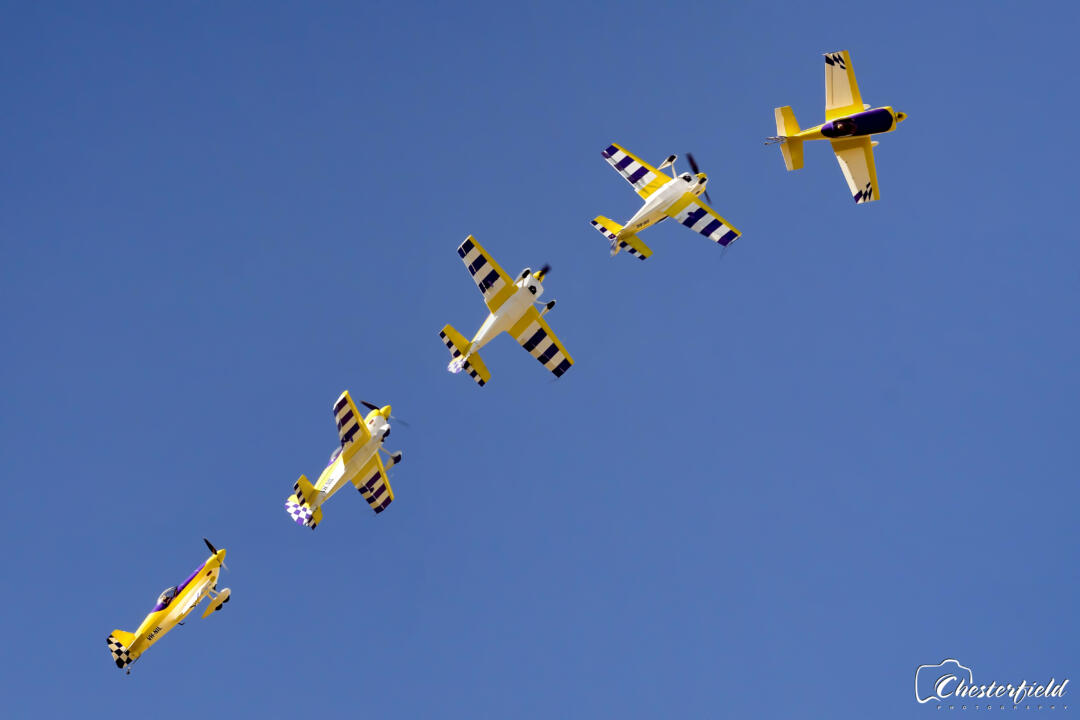 What You Shouldn't Be Missing From The Light Stalking Community
Erik delighted us with an interesting post on Comedy Wildlife Photo, please do yourself a favor and take a look at these hilarious shots.
Steve froze a beautiful moment and shared it with us, and if you are interested in settings, here they are:
Eye detection focusing tracking. auto ISO (1600), shutter priority (1/800). 500 mm focal length. Cropped with minor exposure adjustments in Lightroom.
Graham shared a warm poetic symbol he wasn't expecting to capture.
And a creative portrait of an angry wood face halo guy:
Steve Matten came back and shared a couple of vibrant shots with us, here is one of them and we hope he will continue sharing his work with us.
We also got several new light stalkers joining our family, so let's give a warm salute to David, Marie, and Chris!
We'd Love To Hear Your Thoughts
Also, our Feedback Forum received some nice photographs and is clear that some of you have started building a solid photography style. This is the right place for all those people that want to grow fast as photographers. This is possible thanks to valuable and positive feedback, which is perhaps the best way in which someone can hack the photography's learning curve.
Here you'll get your work critiqued by plenty of well-intended people, but you'll also have the chance of critiquing your peers. We truly believe in the power of criticism and feedback. Many of our members have nurtured their own photographic knowledge by giving out elaborate critiques that go way beyond simple emoji-based reactions or "nice shot" comments. Here are some of the most interesting shots shared during the last week:
The Shark Tank is a great place to learn and to discuss, so please read the instructions in order to get a better critique experience. Share your comments, opinions, and doubts on any or all of the images above. We also will be delighted to see some of your own images. Don't be shy, critiques are given to photographs and not photographers. We'll be more than pleased to help you out; after all, we all are in love with photography.

Also, don't forget to participate in our 556th challenge on Zoom Burst Photography!