Photography has the power of lightening up our lives; and what a great thing it is to start our days by seeing some beautiful images in the comfort of our seats!
Here is our weekly wrap-up – you'll find finely curated photos from the general chit-chat blended with some creative shots from Tersha's 612th challenge on Looking Up! And as you might have guessed by now, some worth-seeing shots from the Feedback Forum as well.
Photo Of The Week – October 17th, 2022
This week we had many creative candidates, which was a pleasure to see!

Federico suggested the following photo should be our POTW this time and I totally agree with him. Wendy's shot of a soap bubble is fun, playful and at the same time well-executed from a technical point of view. I also like the reflection in the bubble as well as the faded color scheme.

Congrats, @wendyp.
What Are Our Members Up To?
Pour some coffee or tea and enjoy our favourite shots on looking up!
What You Shouldn't Be Missing From The Light Stalking Community
Robert stumbled into this antique piece of graffiti while taking a jog:
Rob got hurried up by this beautiful dog: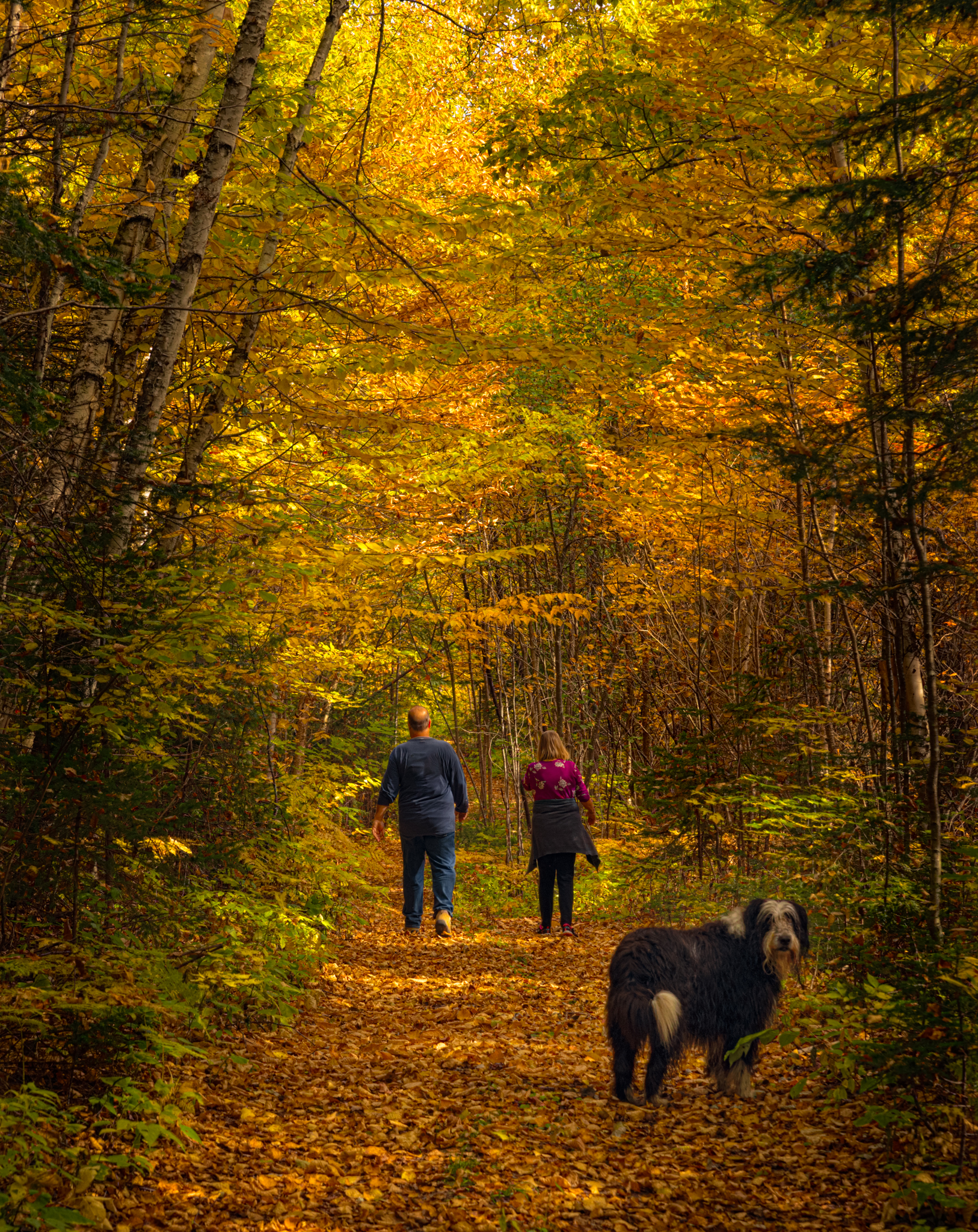 Dave turned a Black-eyed Susan into a terrestrial jellyfish:
And Patrick shared this charming triptych as well:
The Mobile Monday Challenge is open for sharing some shots! And if you want to see more shots, take a look at the Members Picks, a place where our community shares their favourite photographs from our forums every week.
We'd Love To Hear Your Thoughts
Also, our Feedback Forum got some nice pictures and is clear that some of you have started building a solid photography style. This is the right place for all those people that want to grow fast as photographers.
Here, you'll get your work critiqued by plenty of well-intended people, but you'll also have the chance of critiquing your peers. We truly believe in the power of criticism and feedback. Here are some of the most interesting shots shared during the last week:
The Shark Tank is a great place to learn and discuss, so please read the instructions in order to get a better critique experience. Share your comments, opinions and doubts on any or all of the images above. We also will be delighted to see some of your own images. Don't be shy, critiques are given to photographs and not photographers.

Also, don't forget to participate in our 613th challenge on Tonal Range!