Photography has the power of lightening up our lives; and what a great thing it is to start our days by checking out some beautiful images in the comfort of our homes!
Here is our weekly wrap-up – where you'll find finely curated photos from the general chit chat blended with some creative shots from Tersha's latest challenge on Capture an Environmental Portrait! And of course, we'll introduce some worth-seeing shots from the Feedback Forum as well!
And why not mention it, this particular challenge was especially crowded, and it was a beautiful joy picking the featured shots!
Photo Of The Week – November 1st, 2021
This time POTW goes to @timothy-a for his candid environmental portrait.

The colors and composition work really great here and the fact that it's a candid portrait makes it even more powerful. There's also a nice juxtaposition here since the banana seller is wearing traditional clothes in front of a modern eyewear shop.

Congrats, Timothy.
What Are Our Members Up To?
Pour some coffee and enjoy our favorite shots from Challenge 562nd!
What You Shouldn't Be Missing From The Light Stalking Community
Robert Apple presented us what happens to be an oil beetle, and thanks to his detailed explanation on the beetle and the scale we wouldn't have been able to appreciate such an interesting find:
Just like Greg, Jasenka finds chrysanthemums to be inspiring, especially because of their insanely dense petal count:
Andrew got creative with a sunset silhouette photo he recently took on holiday in the Whitsundays (QLD Australia):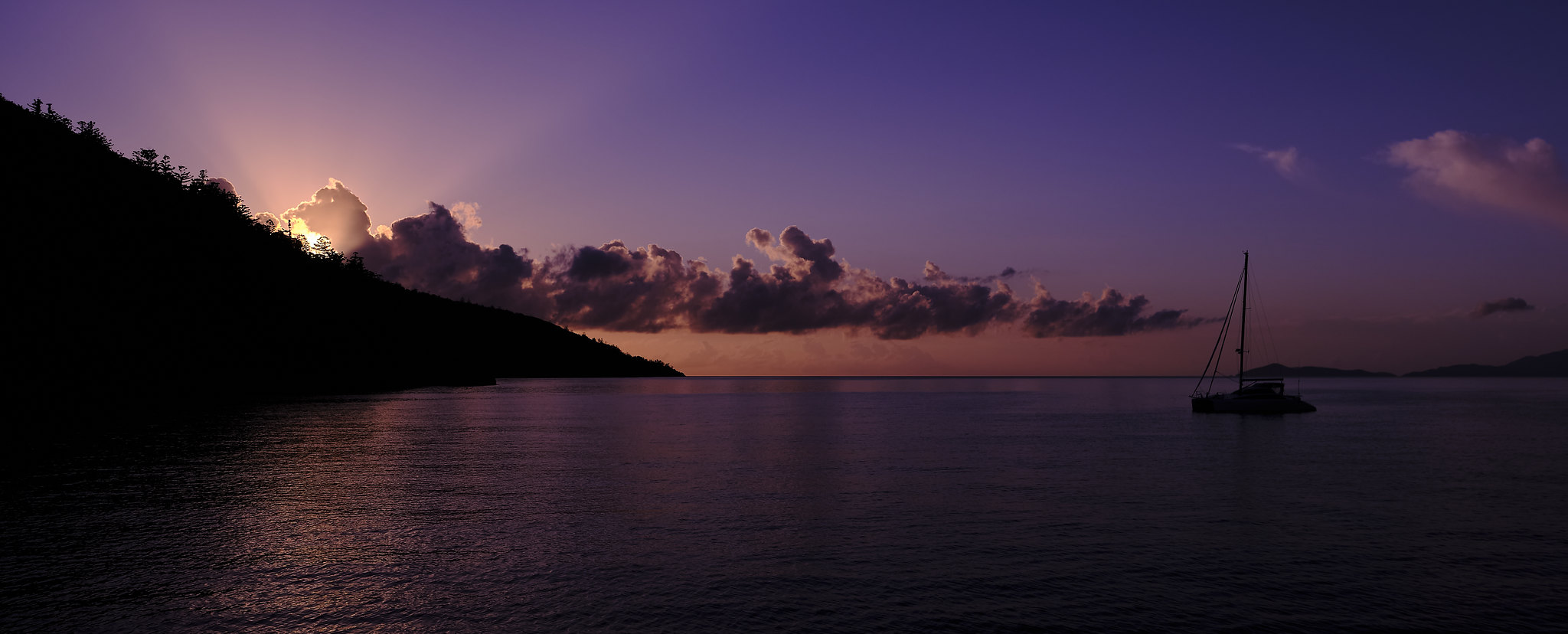 After watching a video on how to make a Tiny World in Affinity Photo, Jim went out and tried it by himself. Here is the result he got:
Oh, and let's give a warm welcome to our newest members Matthew and Marty!
We'd Love To Hear Your Thoughts
Also, our Feedback Forum got some nice pictures, and is clear that some of you have started building a solid photography style. This is the right place for all those people that want to grow fast as photographers.
Here, you'll get your work critiqued by plenty of well-intended people, but you'll also have the chance of critiquing your peers. We truly believe in the power of criticism and feedback. Here are some of the most interesting shots shared during the last week:
The Shark Tank is a great place to learn and to discuss, so please read the instructions in order to get a better critique experience. Share your comments, opinions, and doubts on any or all of the images above. We also will be delighted to see some of your own images. Don't be shy, critiques are given to photographs and not photographers.

Also, don't forget to participate in our 563rd challenge on Photograph an Environment!