Photography has the power to lighten our lives, and what a great thing it is to start our days by seeing beautiful images in the comfort of our seats!
Here is our weekly wrap-up – you'll find finely curated photos from the general chit-chat blended with some creative shots from Tersha's 615th challenge on Black and White Portrait! And as you might have guessed by now, some worth-seeing shots from the Feedback Forum as well!
Photo Of The Week – November 7th, 2022
Since I'm a portrait photographer and have done countless formal and informal shots of many people over the last 15 years, I tend to be very demanding in this genre.

Effective portraits depict the person and the particular moment in time rather effortlessly. The composition, lighting, and background should follow along gently and never overpower the main subject. It sounds simple, but it's not because this subtle balance between the main subject and other elements of the portrait is very hard to find and also easy to ruin in post-processing when trying to make the portrait "stronger".

Pat's photo is a perfect example of an effective portrait where all the elements are in beautiful harmony. The lighting, the tonal range, the background, the body posture of the model, and the composition – everything feels right. Because of that, the emotional content of the image reaches the viewer instantly. I can easily imagine myself sitting by the window in that room and enjoying the music.

Congrats @patography!
What Are Our Members Up To?
Pour some coffee or tea and enjoy our favorite black-and-white portraits!
What You Shouldn't Be Missing From The Light Stalking Community
Valery raised a pretty interesting question in the forum the other day, it has to do with art gallery submissions. Swing by to share your experience or insights on this topic!
Dave stumbled into this spired, amazing texture and light!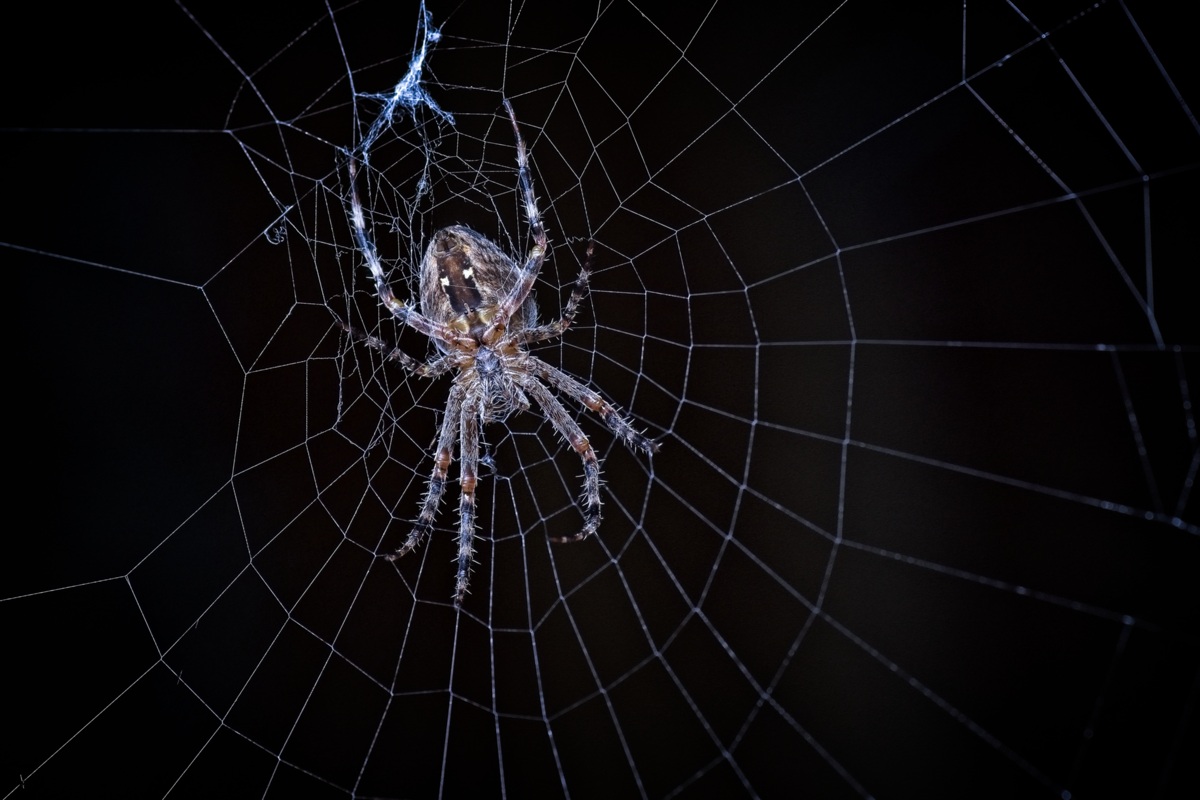 Steve captured this crisp reflection in handheld mode:
Daniel got a couple of post-processing inquiries; here's one and the other. Both shots are gorgeous and deserve help if you can give him a hand.
Robert shared a photo that happens to be a second-place winner in the "Something Discarded" category from the Lensbaby International Photowalk:
The Mobile Monday Challenge is open for sharing some shots! And if you want to see more shots, take a look at the Members Picks, a place where our community shares their favorite photographs from our forums every week.
We'd Love To Hear Your Thoughts
Also, our Feedback Forum got some nice pictures, and is clear that some of you have started building a solid photography style. This is the right place for all those people that want to grow fast as photographers.
Here, you'll get your work critiqued by plenty of well-intended people, but you'll also have the chance to critique your peers. We truly believe in the power of criticism and feedback. Here are some of the most interesting shots shared during the last week:
The Shark Tank is a great place to learn and discuss, so please read the instructions in order to get a better critique experience. Share your comments, opinions, and doubts on any or all of the images above. We also will be delighted to see some of your images. Don't be shy, critiques are given to photographs and not photographers.

Also, don't forget to participate in our 616th challenge on Black and White Architecture!