Photography has the power to lighten our lives, and what a great thing it is to start our days by seeing beautiful images in the comfort of our seats!
Here is our weekly wrap-up – you'll find finely curated photos from the general chit-chat blended with some creative shots from Tersha's 620th challenge on Using Monochromatic Colours! And as you might have guessed by now, some worth-seeing shots from the Feedback Forum as well!
Photo Of The Week – December 12, 2022
This week POTW goes to @londavis and his gorgeous forest photo.
I like how soft these green tones are! It is uncommon to see a natural-looking monochromatic image in green, and this one caught my attention immediately.
Congrats!
What Are Our Members Up To?
Pour some coffee or tea and enjoy our favorite monochromatic use of colors!
For Thanksgiving, Robert and his wife went to Thermopolis Wyoming, which is claimed to be the "World's Largest Hot Springs."
"This one fed the pool where we soaked; they put a light behind it for nighttime ambiance. No editing, straight from the phone camera to you".
Rich tonal treatment enhanced the character in this shot; it almost looks like a futuristic negative of some kind!
Look at those fluffy paws! It almost feels like giving us a soft massage.
"Spouting Horn. Oregon coast".
We highly encourage you folks to see this at large. Subtle details come alive within this elegant high-key shot!
"A small section of Anselm Kiefer's exhibit in Venice at the Doge's Palace."
"Vivid magenta nr 18 – 1750 has been chosen the Pantone colour of 2023", and it has been used in this photograph to achieve a notorious look favoring details across the whole frame.
What about a nice abstraction for a change?
Almost taken from a fairy tale, a "Picture of the great Redwoods Oregon."
Gorgeous looking structure and the intertwined texture of smooth and shiny stuff make this shot quite interesting.
Beyond the immediate reminiscence of those cigarette ads from the late twentieth century, this is quite a storytelling shot!
Spider fan or not, this is a fantastic shot built around the concept of creative bokeh photographs.
What You Shouldn't Be Missing From The Light Stalking Community
Philip Watts shared one of the best advice you'll get in photography, so take a pause from reading this and go check it out.
He also shared this rich photograph of frosty weather around his place: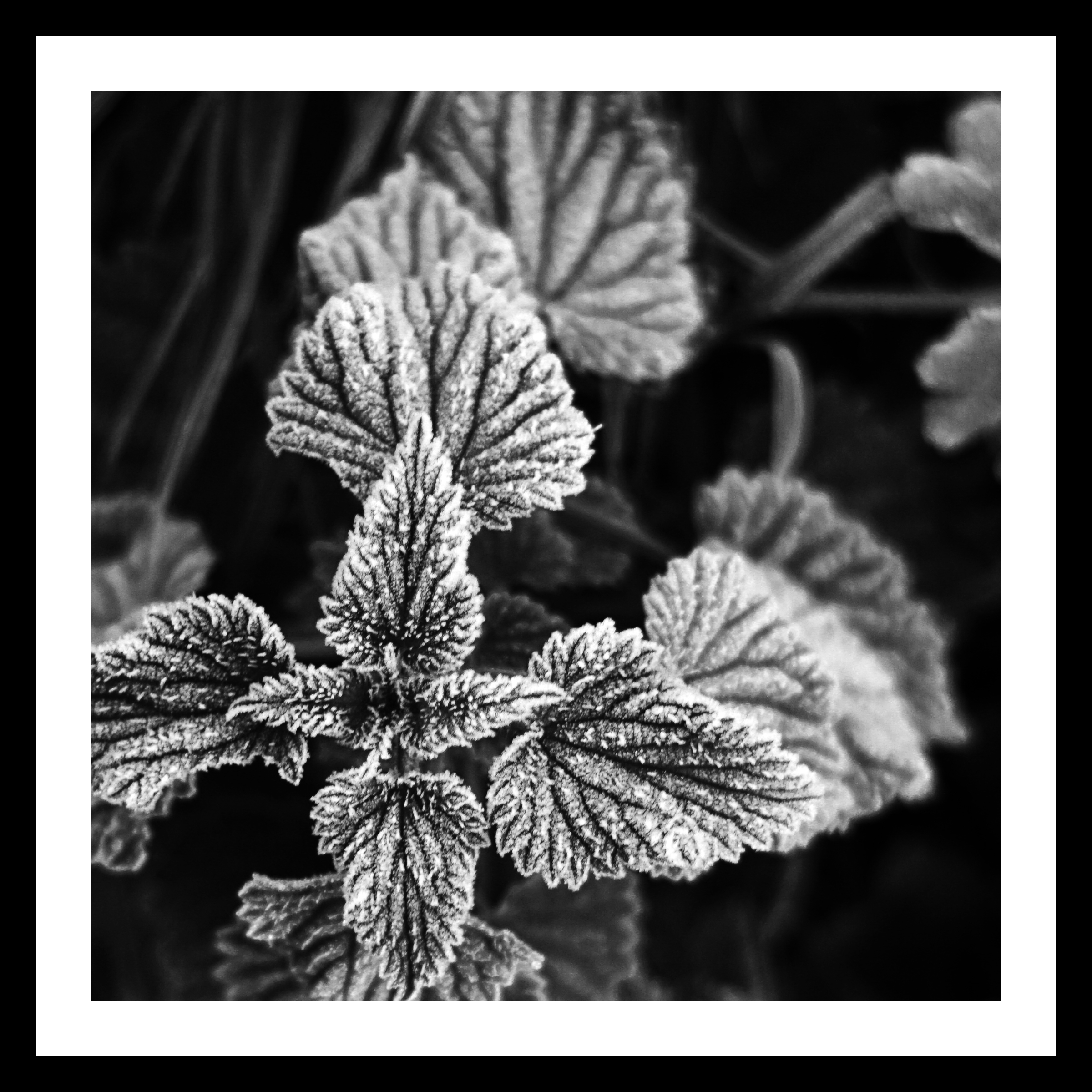 Robert stumbled upon these interesting-looking broken pine branches the other day:
And got creative with some of his wife's Christmas cactus flowers too:
The Mobile Monday Challenge is open for sharing some shots! And if you want to see more shots, take a look at the Members Picks, where our community shares their favorite photographs from our forums weekly.
We'd Love To Hear Your Thoughts
Also, our Feedback Forum got some nice pictures, and is clear that some of you have started building a solid photography style. This is the right place for those who want to grow fast as photographers.
Here, you'll get your work critiqued by plenty of well-intended people, but you'll also have the chance to critique your peers. We truly believe in the power of criticism and feedback. Here are some of the most interesting shots shared during the last week:
The Shark Tank is a great place to learn and discuss, so please read the instructions for a better critique experience. Share your comments, opinions, and doubts on any or all of the images above. We also will be delighted to see some of your images. Don't be shy; critiques are given to photographs and not photographers.

Also, don't forget to participate in our 621st challenge on Capturing Holiday Season Still Life!