Hi there folks, we really hope that you are fine and well, and that you haven't lost your minds already with this global situation which we'll avoid to mention again. So, here is your awaited community wrap-up, filled with stunning images that will give you a nicer and brighter day. Here you'll find as you already know, some rigorously curated stuff from the general chit chat as well as some beautiful shots from Tersha's latest challenge on Reflections! And as you've already guessed by now, we'll be mentioning some worth-seeing shots from the Shark Tank as well!
Photo Of The Week – March 13th, 2020
As soon as I saw this photo by Click, I thought, "This one is going to be hard to beat for the POTW."

Click also cleverly titled it, "Transparent Camper".

One could pick this photo apart from a technical point of view, but the cleverness outweighs that, in my opinion.

It is that type of picture that one cannot stop looking at, and smiling at, and wondering the entire time… how did Click pull this off?
What Are Our Members Up To?
These are our favourite shots from our 478th Challenge, so sit back and enjoy the ride!
Photography is an amazing way to get closer to the mesmerising wonders of any city, and this is a beautiful example of this gesture.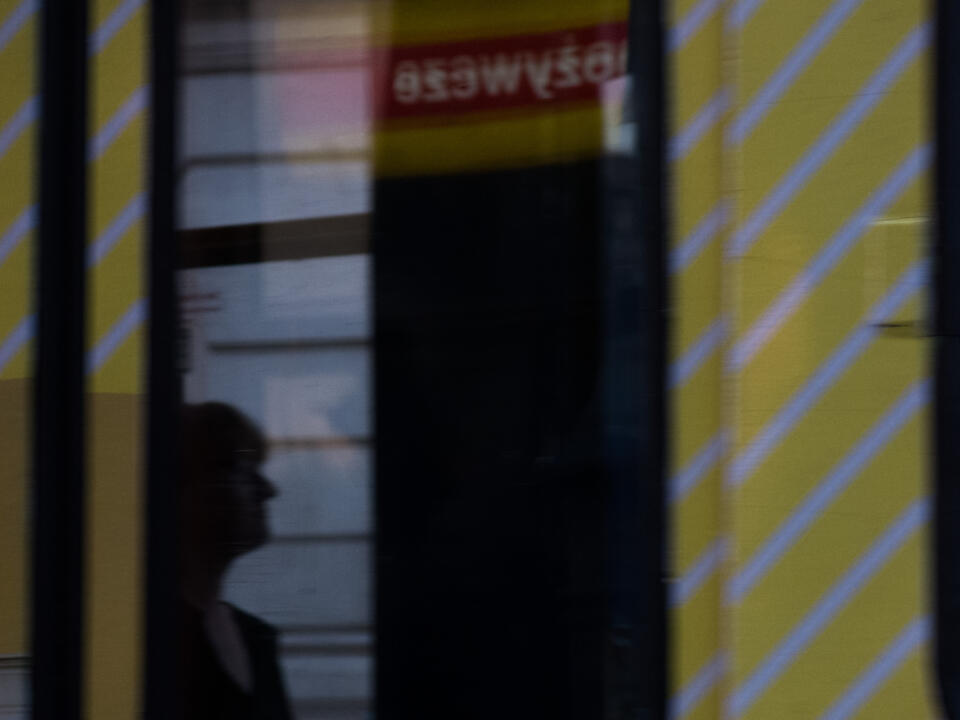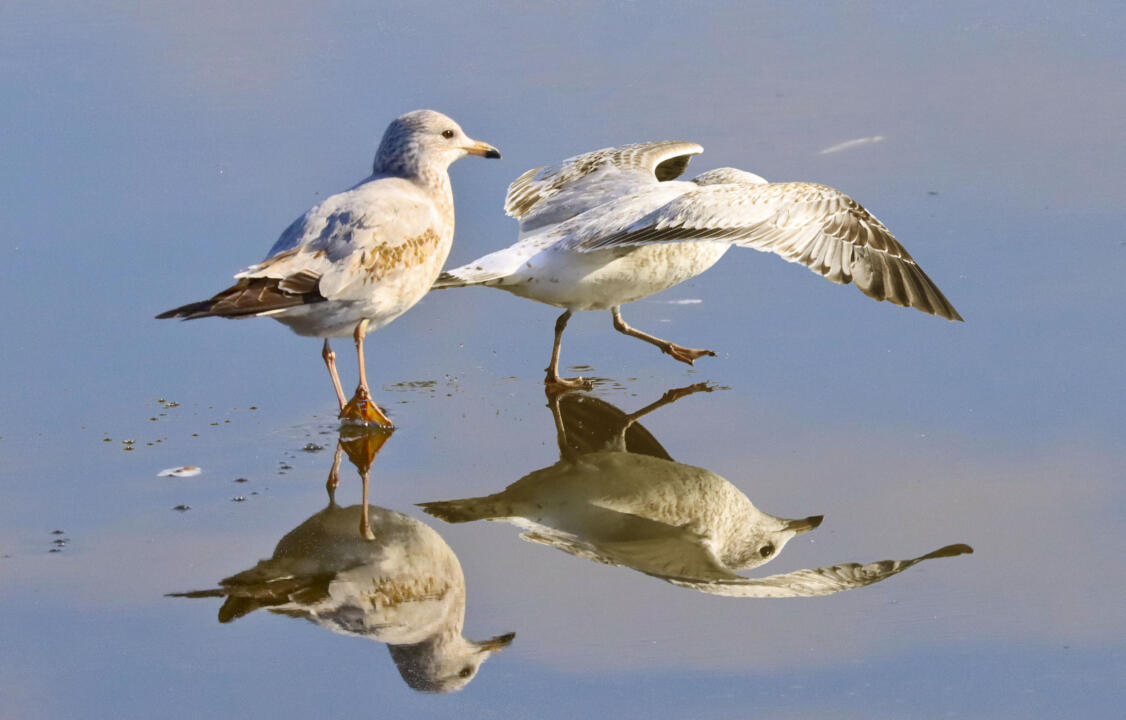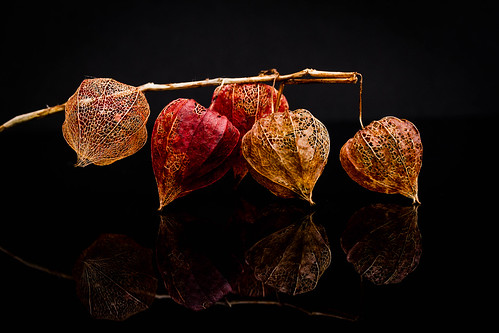 What You Shouldn't be Missing from the Light Stalking Community
Graham got our attention with a post titled "Light Stalkers", we obviously felt the call! And what a nice experience it was, here he shred this beautiful photograph of some delicately lit flowers:
Tom shared this fun shot of a couple of statues presumably casted out from bronze:
Now this is quite artistic in fact, delight yourselves with this image shared by Patrick earlier this week:
He also shared a series of photos that could make us stop and think a bit about the damage we make in our planet in order to "progress" as a species. This is our favourite one:
To all the people having doubts about sharing images from Flickr, here Robbie shared a very useful set of instructions with which you won't have to struggle anymore. Thanks Robbie.
Instead of sharing a Duck, Tobie shared a beautiful Blue Crane:
And speaking of beautiful birds, Tersha shared a couple of shots with some colourful pheasants the other day.
Oh, and we couldn't avoid sharing this fun post from Chris Pook related to the current Corona days.
And about that, Robert Apple shared some nice shots to keep us smiling during these harsh events.
And if you want to share more on your current situation, here Rob opened a thread for it. Think it as a support line from us for you folks out there scattered in the world.
We'd Love To Hear Your Thoughts
Our beloved Shark Tank is getting pretty sweet as many of you guys are building a solid photography style. This is the right place for all those people that want to grow fast as photographers. This is possible thanks to valuable and positive feedback, which is perhaps the best way in which someone can hack the photography's learning curve.
Here you'll get your work critiqued by plenty of well intended people, but you'll also have the chance of critiquing your peers. We know it is hard for you to believe something like this, but it is actually true. We are able to help you out into becoming a better photographer at a reasonable amount of time by doing this. We truly believe in the power of criticism and feedback, and we promote it via The Tank.
Here many of our members have nurtured their own photographic knowledge by giving out elaborated critiques that go way beyond simple emoji based reactions or "nice shot" comments. Not to mention the "what camera are you using?" ones. By receiving critiques we can find flaws that couldn't be easy to spot for us. Here are some of the most interesting shot shared during last week on the Tank:
The Shark Tank is a great place to learn and to discuss, so please read the instructions in order to get a better critique experience. Share your comments, opinions and doubts on any or all of the images above. We also will be delighted to see some of your own images. Don't be shy, critiques are given to photographs and not photographers, so don't be afraid of sharing.
We and many other members will be more than pleased to help you out; after all, we all are in love with photography. Don't skip participating in the newest challenge published by Tersha on timeless classic, Reasons to be Cheerful (a great topic given the current context You really can't allow yourselves to miss something like that! Please remember to join our friendly photography community if you haven't done it already! Take a spin at our Members Picks from this Last Week a well, here you'll find the best of the best from Light Stalking, curated by our very own members.
If you are among the new members that still haven't waved to us yet, please feel free to do it now! We are pretty sure that you'll find a great deal of satisfaction while roaming all the other forums too! We all hope that you folks will become better and more conscious photographers in a decent amount of time.