Hi there folks, we really hope that you are fine and that you haven't lost your mind already with this global situation affecting all of us in one way or another. But enough sorrow talking, here is your awaited community wrap-up, filled with stunning images that will brighten up your day. Here you'll find, as you already know, some rigorously curated stuff from the general chit chat as well as some beautiful shots from Tersha's latest challenge on Reasons to be Cheerful! And as you've already guessed by now, we'll be mentioning some worth-seeing shots from the Shark Tank as well!
Photo Of The Week – March 30th, 2020
The POTW goes to Diane (a.k.a. @tersha) for her extraordinary nature shot of a frog who can't seem to locate his dinner.
This photograph is perfectly composed, perfectly lit, and depicts an unusual situation, which in my mind gives it POTW status.
Congratulations, Diane!
What Are Our Members Up To?
These are our favorite shots from our 479th challenge, so sit back and enjoy the ride!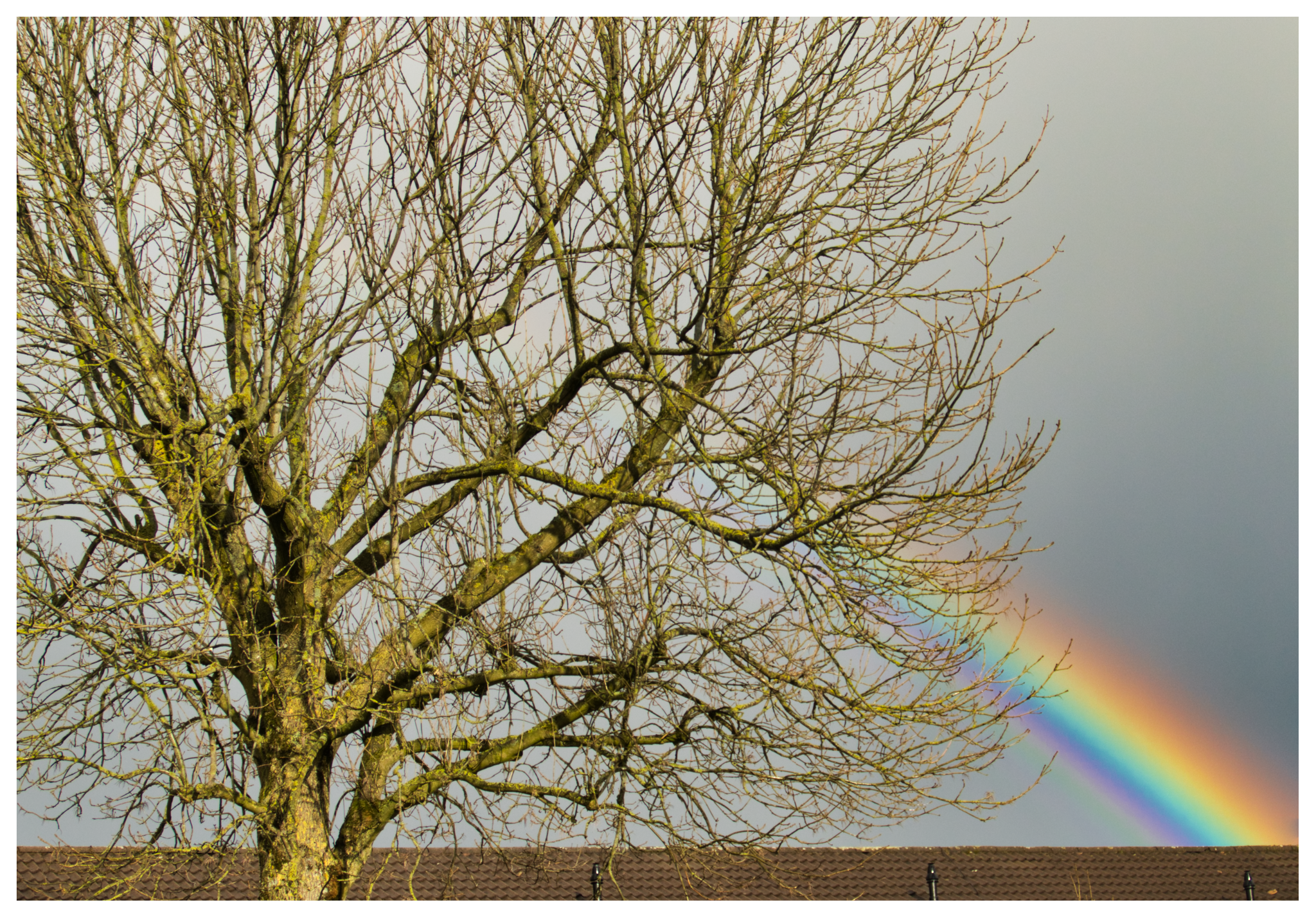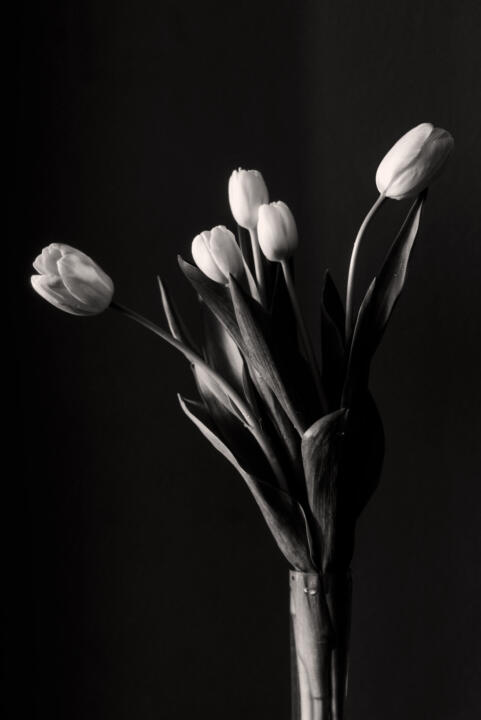 What You Shouldn't Be Missing from The Light Stalking Community
Chris had a rough time while attempting to take some photos with his dog, but in the end he managed to achieve a flattering portrait.
Erik shared a very deep reflection of how different some cultures can be. Please don't take this as an offence, it is just his reflection on how two societies behave during moments of corona crisis.
Oh, and if you are bored, Patrick shared this interesting video on how wild-life photographers are required to be extremely patient.
Paul shared this insightful comparison of software used for image sharpening. It was addressed towards Jim, but we can all learn from it too!
And about that, Robert Apple shared some nice shots to keep us smiling during these harsh times.
If you want to share more on your current situation, here Rob opened a thread for it. Think of it as a support line for you, fellow photographers!
We'd Love To Hear Your Thoughts
Our Shark Tank is the right place for all those people who want to grow fast as photographers. This is possible thanks to valuable and positive feedback, which is perhaps the best way in which someone can hack the learning curve.
Here you'll get your work critiqued by plenty of well-intended people, but you'll also have a chance to critique your peers. We truly believe in the power of criticism and feedback, and we promote it via The Tank.
Thanks to the Shark Tank, many of our members have nurtured their own photographic knowledge by giving out elaborated critiques that go way beyond simple emoji based reactions or "nice shot" comments. By receiving critiques we can find flaws that wouldn't be easy for us to spot. Here are some of the most interesting shots shared during last week:
The Shark Tank is a great place to learn and to discuss, so please read the instructions in order to get a better critique experience. We will be delighted to see your images. Don't be shy, critiques are given to photographs and not photographers.
We and many other members will be more than pleased to help you out; after all, we all are in love with photography. Don't skip participating in the newest challenge published by Tersha on a timeless photography classic, Lights and Shadows. Also, please remember to join our friendly photography community if you haven't done it already! Check out our Members Picks from the last week as well, here you'll find the best of the best from Light Stalking, curated by our very own members.
And of course – good luck with your photography!