It looks like Profoto has released another app alongside Control, this one called Camera and, as the name implies, it helps you control lighting and photo capture.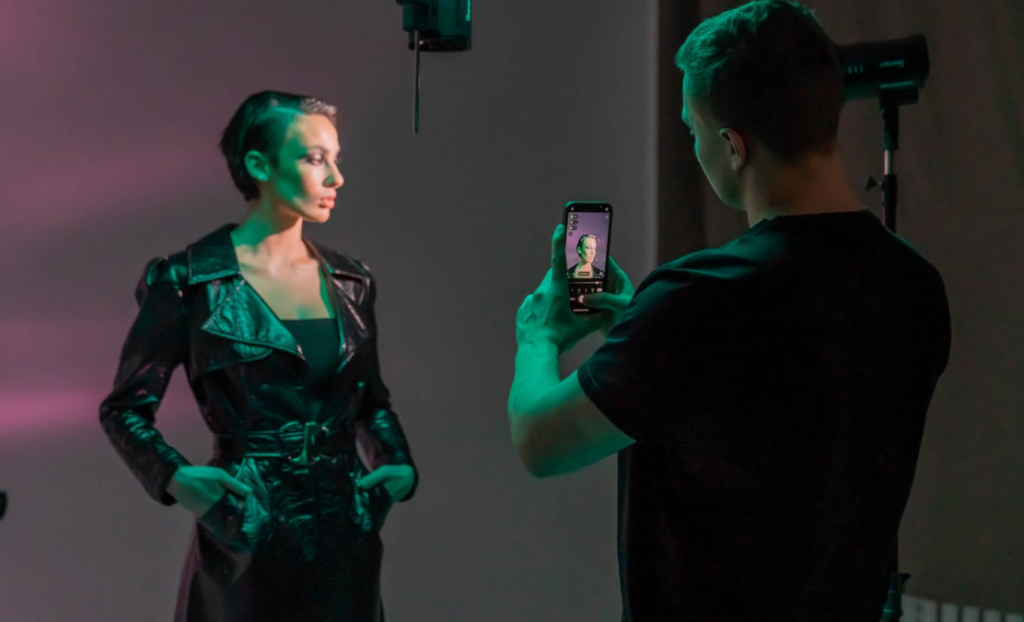 From the app's description:
"The Profoto Control app has been created for the modern, connected photographers that want to get the most out of their creative workflow – whether using a DSLR or Mirrorless camera. This is the Profoto experience at its best."
It also has a RAW format called Profoto RAW that the company brags has eight times the data of a JPEG.
Profoto products with AirX are compatible with the Camera app. This includes Connect, C1, C1 Plus, A10, B10-series lights, and Pro-11. There are also two modes that come along with the app: Classic, a manual mode, and AirX Smart-TTL, which is what the company calls an automatic exposure algorithm.
This feature is really interesting as it promises professional output with minimal input from the photographer.
From the product page on Profoto:
"Smart mode
You don't need to be an expert to get amazing images fast.
With Smart-TTL, you have two simple creative controls; flash contrast and flash warmth effects. Select the look you want, and the exposure is calculated for you automatically.
Does all the heavy lifting
You don't need to worry about shutter speed, ISO, flash power, color temperature, white balance, or tint. Simply create the look you want with Smart Contrast and Smart Color Controls, and Profoto Camera takes care of all the complex calculations for you."
This is because Smart Mode uses Air-X Smart-TTL; computational flash algorithm* – the first and only one of its kind.
The app is available now for both iPhone and Android. You can download them at this link and this link respectively.
Do you use Profoto lights? Does the Camera app sound like something you might want to try out? Let us know about your experiences with the Profoto Camera app and compatible lights if you get a chance.
Don't forget to check out some of our other photography news articles on Light Stalking at this link right here.
[Profoto]