With the way things are going in the world of electronics these days, getting anything is a bit of a miracle.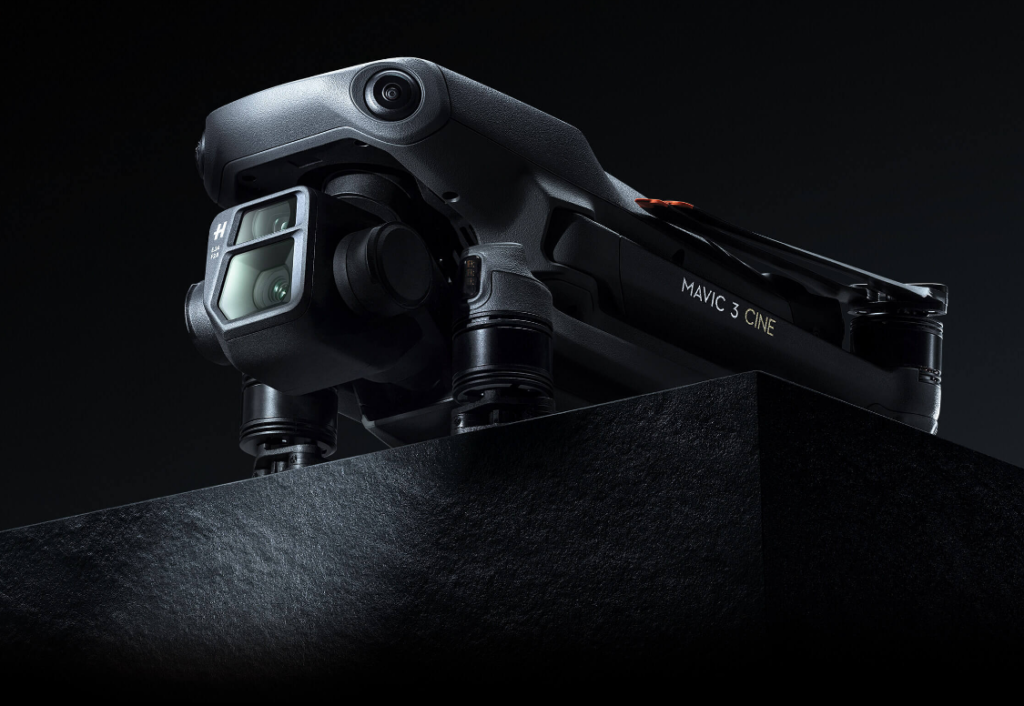 But that doesn't mean that companies should stick to their promises, hence DJI's roll out of a slew of new features for their Mavic 3 that were promised prior to launch but which we are just now receiving.
Better late than never, eh?
So what updates do we have on deck for the Mavic 3?
Quite a few things, actually:
From PetaPixel :
QuickShots including Dronie, Rocket, Circle, Helix, Boomerang, and Asteroid.
Panorama mode, capable of capturing in high resolution. ­­
Burst shooting.
Digital zoom for normal video mode.
Color Display Assist for D-Log.
4K/60fps and manual EI adjustment for MasterShots.
QuickTransfer.
Zoom and D-Log for FocusTrack when recording video.
Support to set RTH altitude for Advanced RTH.
USB mode for Mavic 3 Cine for copying data.
Optimized accuracy of color correction.
Increased image sharpness of Tele camera when shooting at high magnification.
Optimized image area for Timelapse photos.
Support to DJI RC Pro to output clean HDMI footage.
Support for DJI RC Pro to cache video and download original video to an external SD card.
Support to use DJI RC Pro with DJI Air 2S.
As for why the drone launched without these features, one can only speculate but its arrival at the end of the year last year just in time for the end-of-the-year shopping frenzy might have something to do with it.
When we covered the Mavic 3 lineup last year, we warned you that it wasn't going to be cheap; that said, it was pretty capable then and even more so now.
You can check out some of the specs and our initial thoughts on the Mavic 3 here at this link.
Did you get the Mavic 3? What are do you think of it? Let us know your thoughts on DJI's latest and greatest in the comments below.
Check out some of our other photography news on Light Stalking at this link right here.