Leaving your shutter open a little longer than usual can take the viewer and photographer into the wonderful world of long exposure photography. And once you're there, it can become an obsession for any photographer. We have put together this collection to lend a little inspiration to your day and encourage you to get into that photographic world yourself.
To delve into how such shots are achieved, you will want to take a look at this guide to long exposure photography.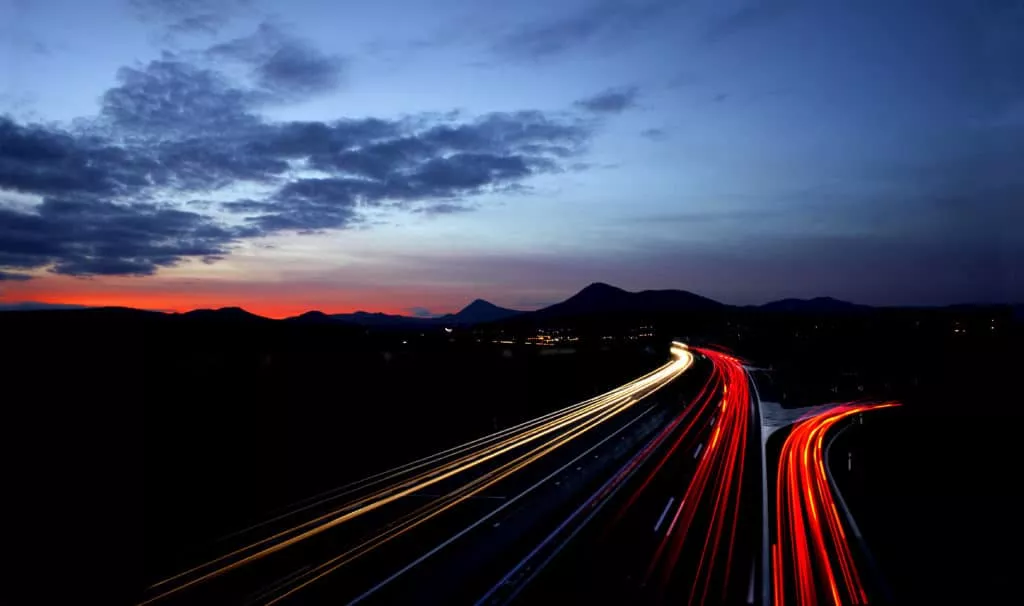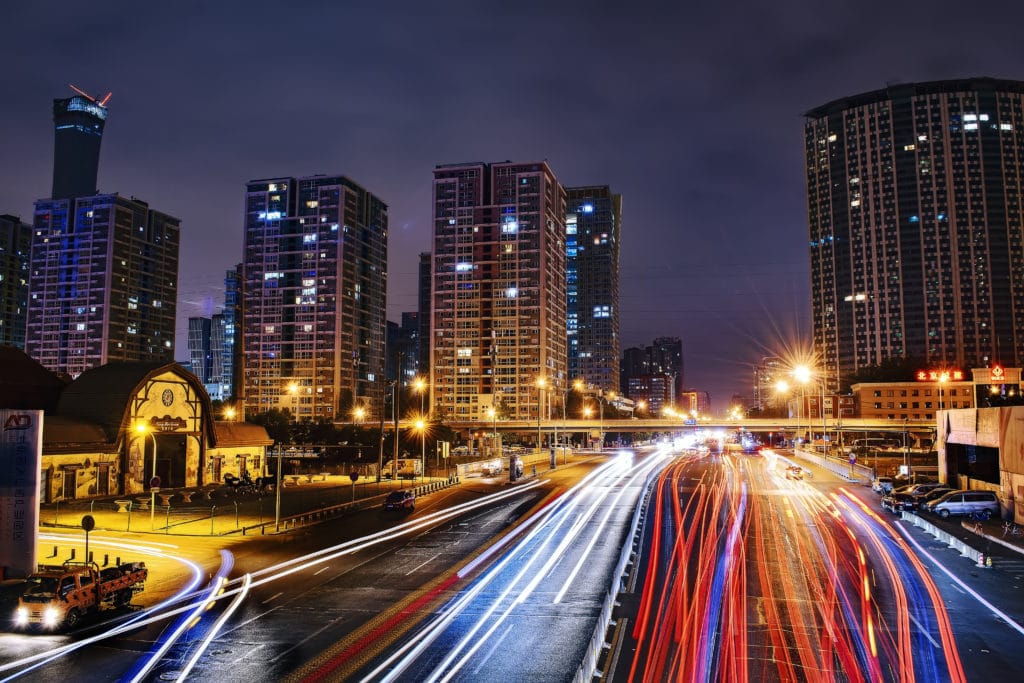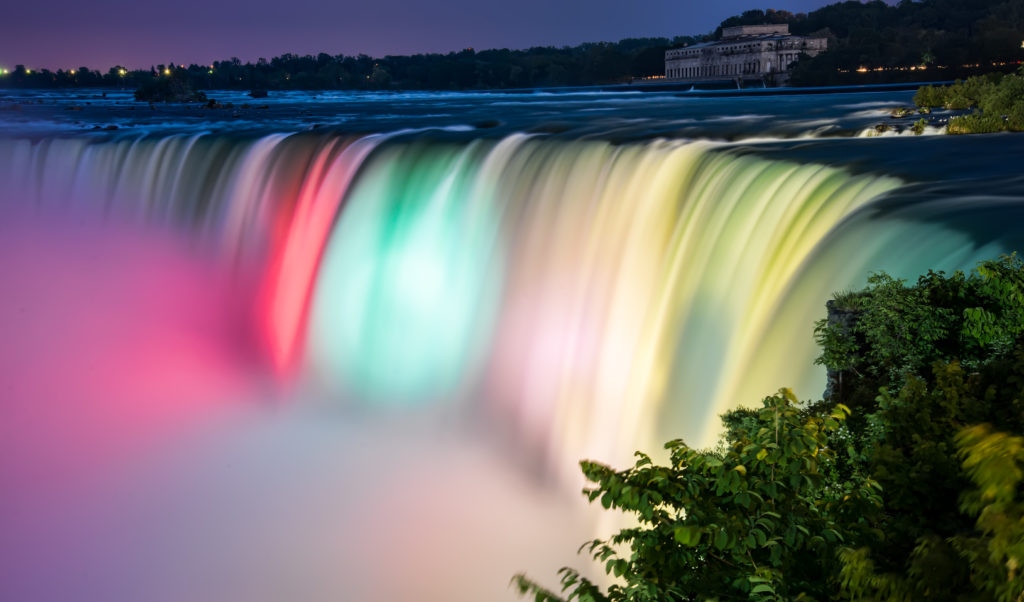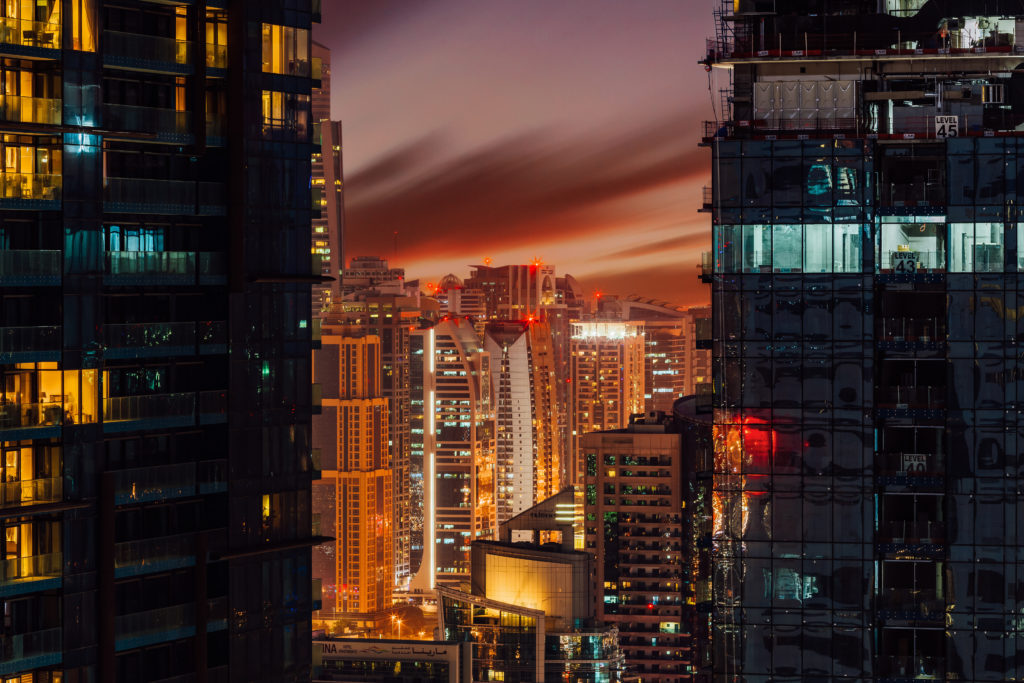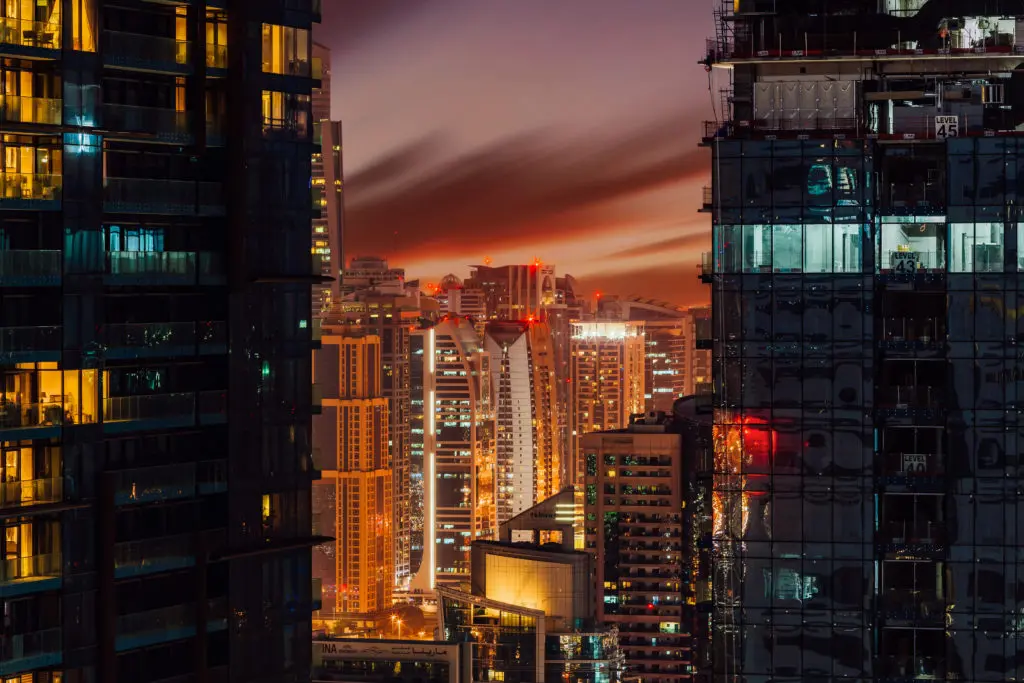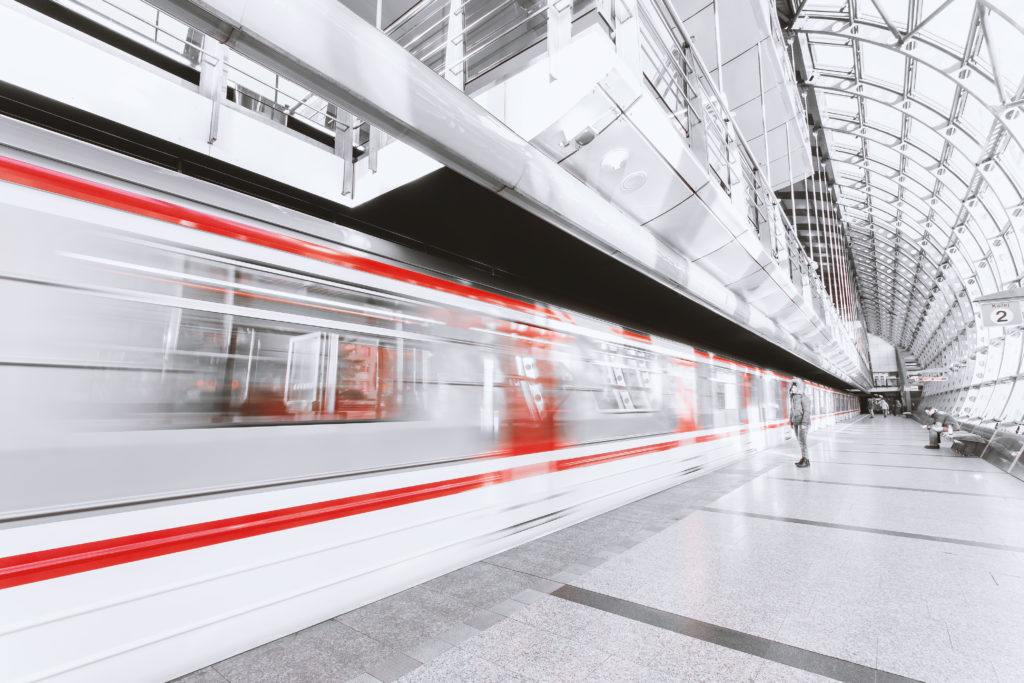 Create Amazing Long Exposures Like These
The art of long exposure photography is a complex, but rewarding one. For many photographers, it's the place where people start taking notice of our photographs. If you would like to know the exact methods used to create amazing images like these, then there is no better guide than Kent DuFault's long exposure system.