The makers of one of the world's premier photo editing consoles, Loupedeck, is proud to announce the evolution of its hardware, aptly termed the Loupedeck+.
In what the company is calling an answer to the wishes of the photography community, the Loupedeck+ has Skylum Aurora HDR compatibility as well as an upgraded build quality and a slew of new customization options.
Initially compatible with Adobe's suite of applications, the addition of Skylum to Loupedeck's capabilities is a welcome and oft-requested feature. Designed in Finland by Loupedeck's team of engineers, the Loupedeck+'s feature set conforms specifically to feedback the company received about the original Loupedeck, itself a high-quality piece of kit that has a devoted community of users from all over the world.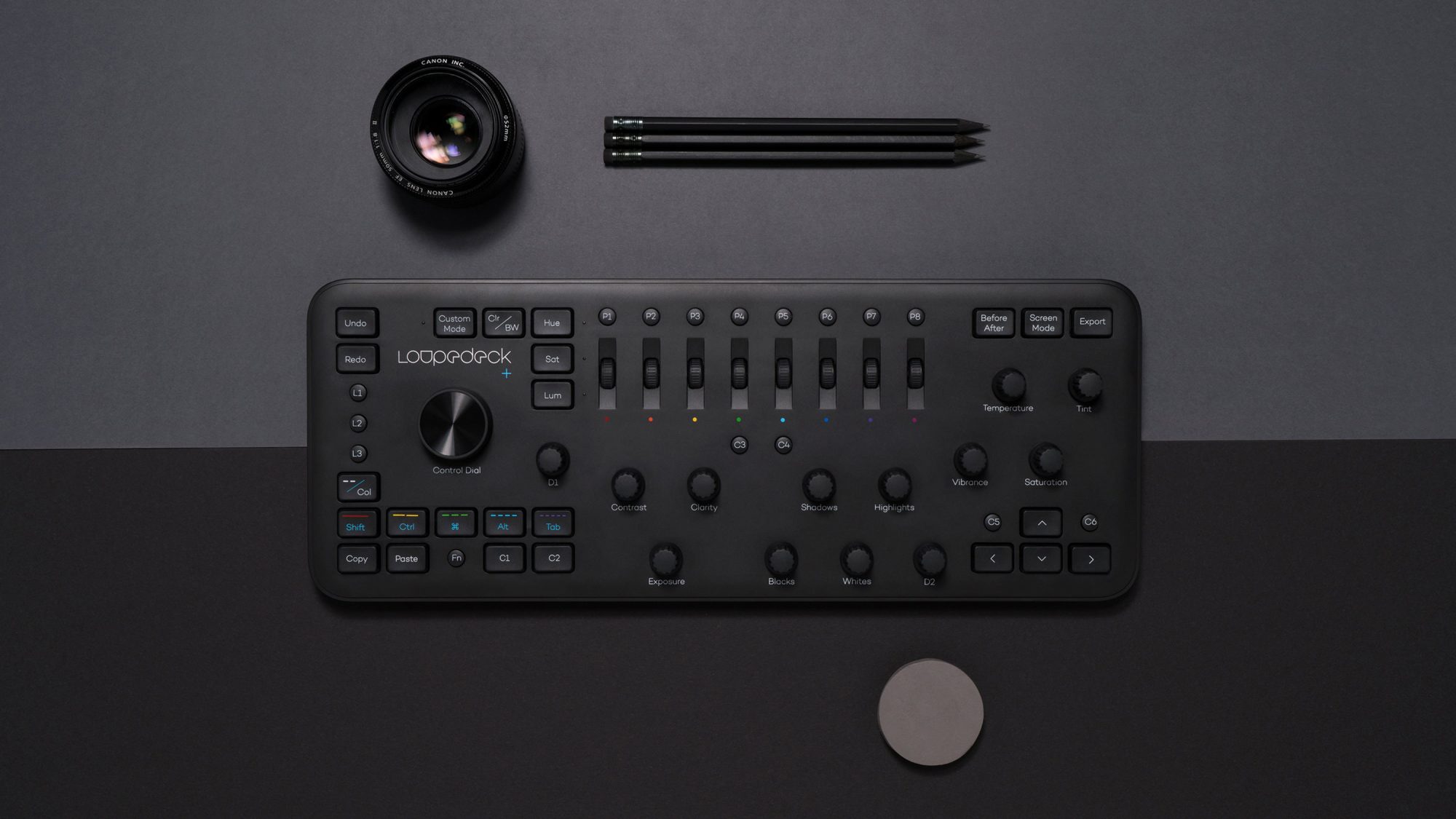 One feature users of the original Loupedeck really loved were the mechanical keys, a particular area of concern with the Loupedeck+ as the designers wanted to maintain that solid feel of the original while improving upon it.
Founder and CEO of Loupedeck Mikko Kesti explained: "We know how dedicated both the professional and amateur photography communities are in their work, and we're committed to making their lives easier and more productive…There's no better way to create the next evolution of our flagship product than by going straight to the source and taking their feedback to heart. By adding even more control, efficiency and customization options to the editing process, we're able to help photographers be more successful by increasing their output and artistry, and look forward to continue supporting them in their work."
The integration with Skylum Aurora is also not the first such integration on the planning board. Loupedeck plans on adding more and more Skylum compatibility to the Loupedeck+ in the future.
Discussing the integration with Loupedeck, Skylum CEO Alex Tsepko said: "Skylum and Loupedeck share the same vision. We want to help photographers create great photos, differently…When I discovered that the new version of Loupedeck keyboard is coming out, I knew Skylum software should be the first to support it. This is the kind of innovation modern photographers really need."
You can watch a video detailing the Loupedeck+'s new features here on YouTube.