Tomorrow is a big day for NASA as well as science.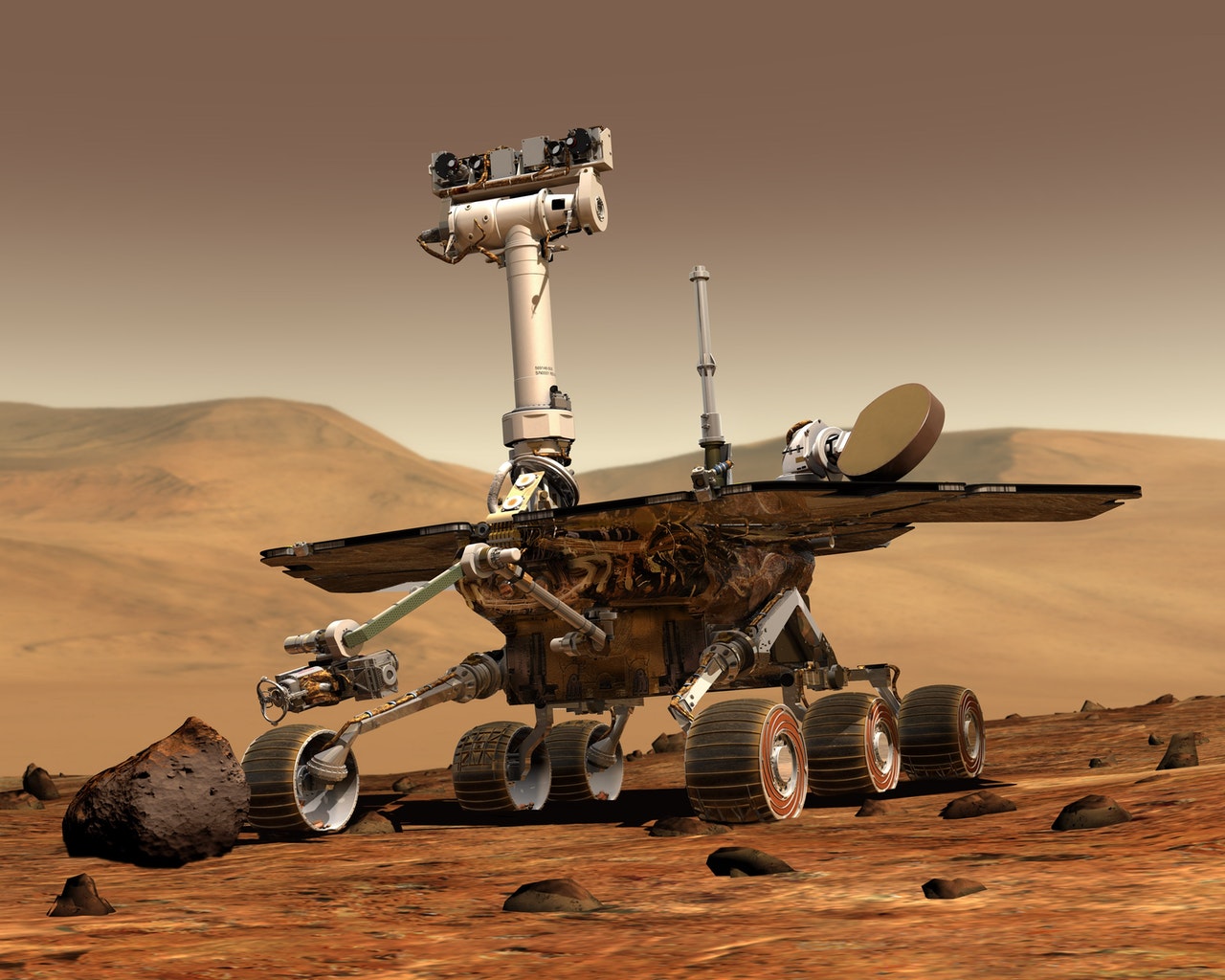 That's because the agency is going to launch its Mars 2020 Perseverance Mars Rover. And it is going to be loaded with tons of camera technology specifically to capture all kinds of data about the Red Planet.
NASA was kind enough to explain all of the camera technology going with the rover in a briefing on their website.
First, there's the Mastcam-Z. This system has advanced stereoscopic imaging capabilities as well as the ability to take panoramic images and zoom in on objects. The Mastcam-Z is intended for studying the composition of the Martian surface as well as help the rover in get around while on the surface.
The appropriately named Supercam will join the Mastcam-Z system and will provide imaging, mineralogy, and chemical composition analysis. Most notably, the Supercam will be able to detect organic compounds on rocks at a distance.
Then there is the Planetary Instrument for X-ray Lithochemistry or PIXL, which will give researchers a "fine detail" look at the composition of the Martian surface. The Scanning Habitable Environments with Raman & Luminescence for Organics and Chemicals (aka SHERLOC) uses a UV laser to help accomplish much the same task and "will be the first UV Raman spectrometer to fly to the surface of Mars and will provide complementary measurements with other instruments in the payload. SHERLOC includes a high-resolution color camera for microscopic imaging of Mars' surface."
These will be joined by other systems that will hopefully give scientists a view of the Martian surface that they have never had before. The rover will land on Mars on February 18, 2021.
Maybe the rover will even take some "space selfies" when it arrives on Mars.
Have you followed the Mars 2020 Perseverance developments? What do you think of its potential to bring back so much data? Let us know your thoughts on this story in the comments section below.
Don't forget to check out some of our other photography news here on Light Stalking by clicking here.
[DPReview]