It looks like Meta is going to have to part with its gif search engine, Giphy, after an agency in the United Kingdom ruled against its continued ownership on the grounds that it hurt consumers.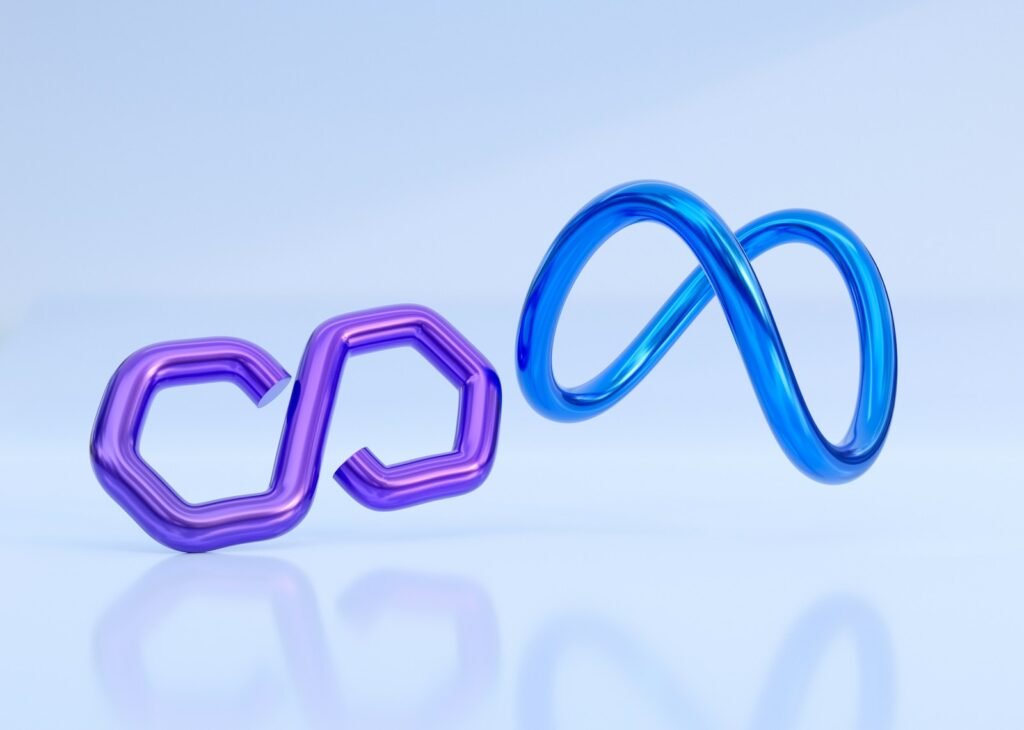 You might be familiar with Giphy if you use gif images on Messenger, Snapchat, TikTok, and many other services. Meta paid some $USD 400 million for it but will not have to sell it for $USD 53 million to Shutterstock, the BBC reports.
The BBC also notes that the Competitive Markets Authority, the agency involved in initially approving the sale of Giphy to Meta, is the same agency that now is ordering the sale of it after an investigation uncovered how it was impacting consumers.
A part of the deal was that Meta would keep Giphy available for other social media services – a promise it has kept – and, looking ahead, that after the sale to Shutterstock, Meta services would be able to maintain access to Giphy's media catalog.
"Giphy enables everyday users to express themselves in memorable ways with gif and sticker content, while also enabling brands to be a part of these casual conversations," Shutterstock Chief Executive Paul Hennessy said in a statement about the acquisition.
Meta was initially going to fight the whole thing but decided to go with it after an evaluation of the matter. While a small component of the overall social media landscape, gif images and Giphy's media archive do play a unique role in the current zeitgeist and it will be interesting to see how things change or evolve under Shutterstock's ownership.
What do you think of Meta's sale of Giphy? Is this the right move from a regulatory standpoint or another example of overreach on the part of a government entity? Let us know your thoughts in the comments.
Check out some of our other photography news on Light Stalking at this link.
[BBC]