Looking at well done Milky Way photography examples is something that is almost guaranteed to motivate you to go out and try to get these types of shots yourself. They are some of the most enjoyable outdoor photographs to look at, but also to shoot.
And if you have a reasonable tripod and a camera with which to use manual settings, then it's probably not as difficult as you might think to get shots like these.
This post of images of the night sky and milky way is designed to give you that motivation to get out and shoot.
If milky way photography is something that you really want to dig down into, then you should take a look at the excellent Milky Way Mastery guide from Expert Photography. In the meantime, lets take a look at the amazing shots these photographers are getting of the night sky.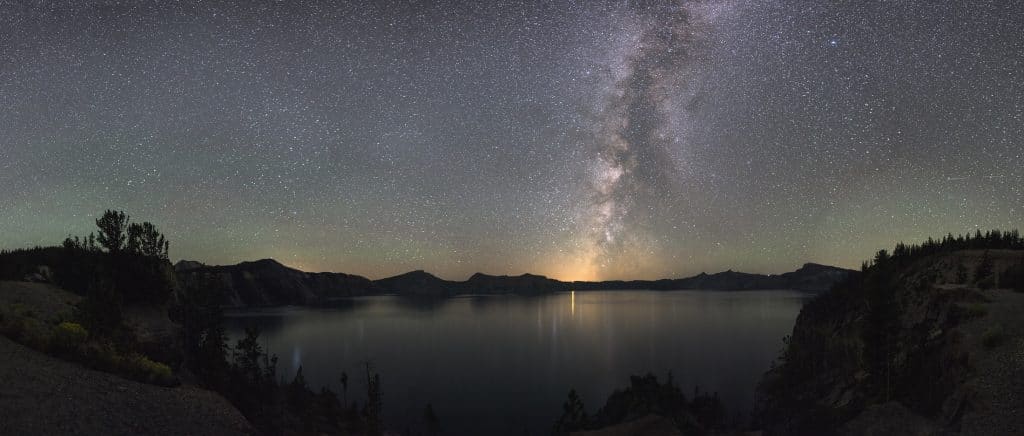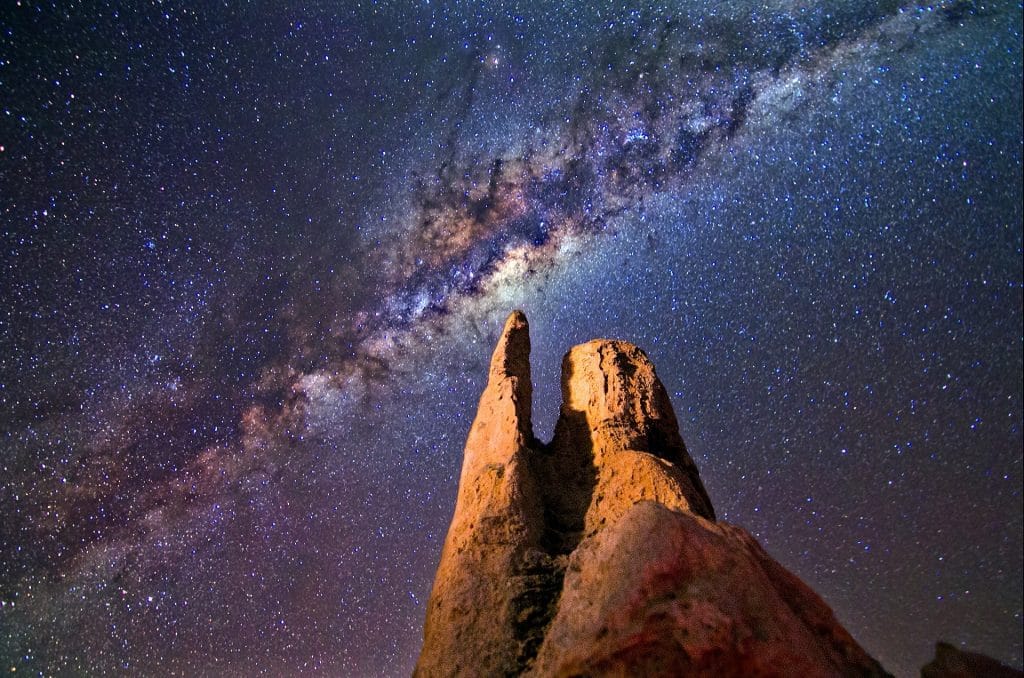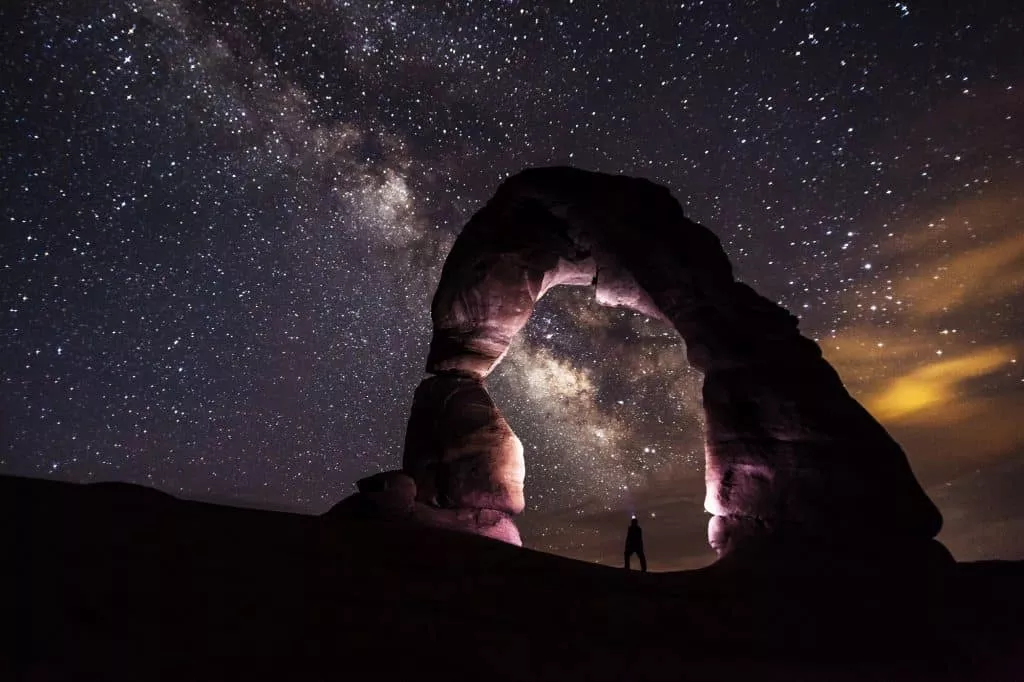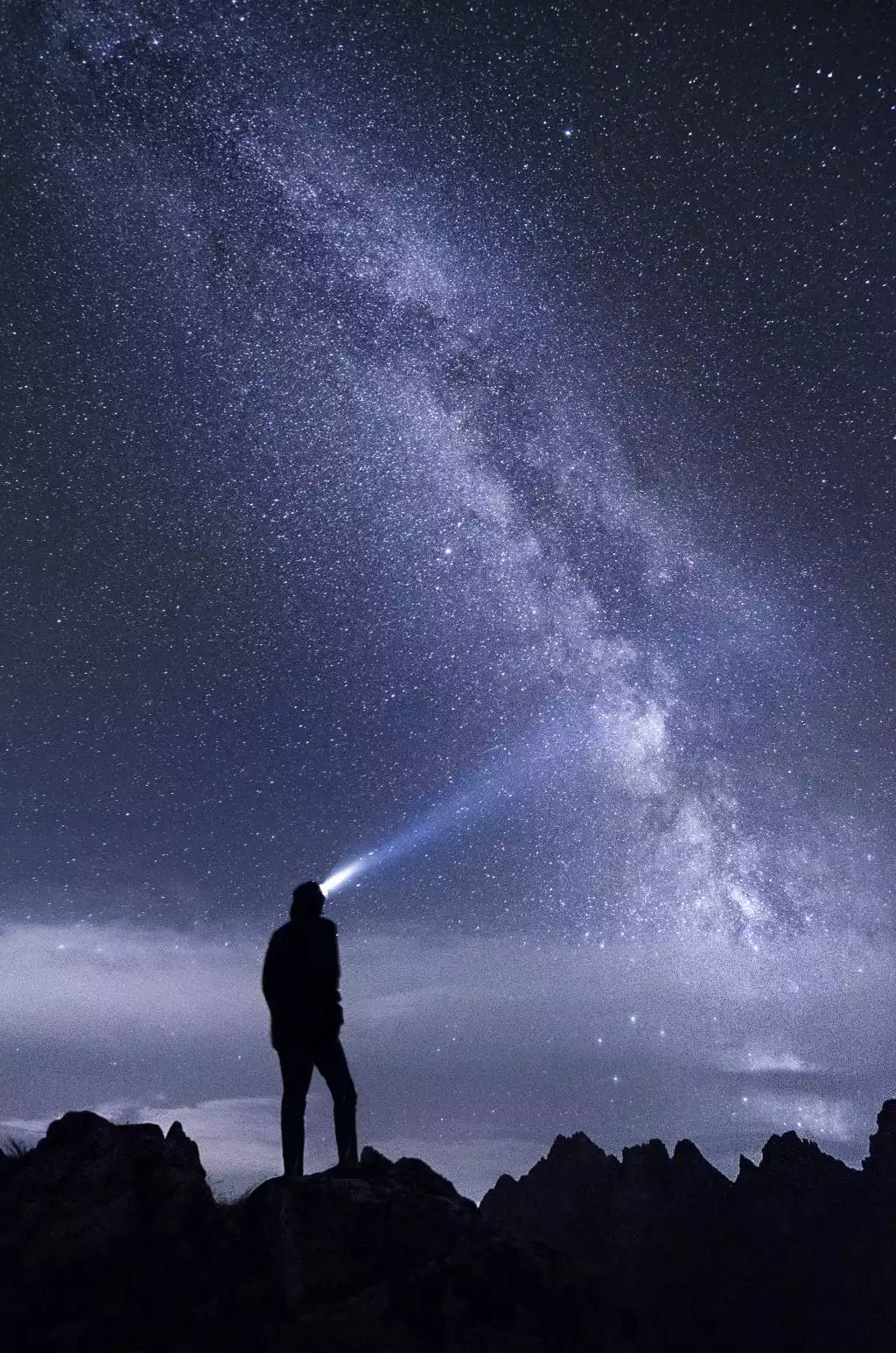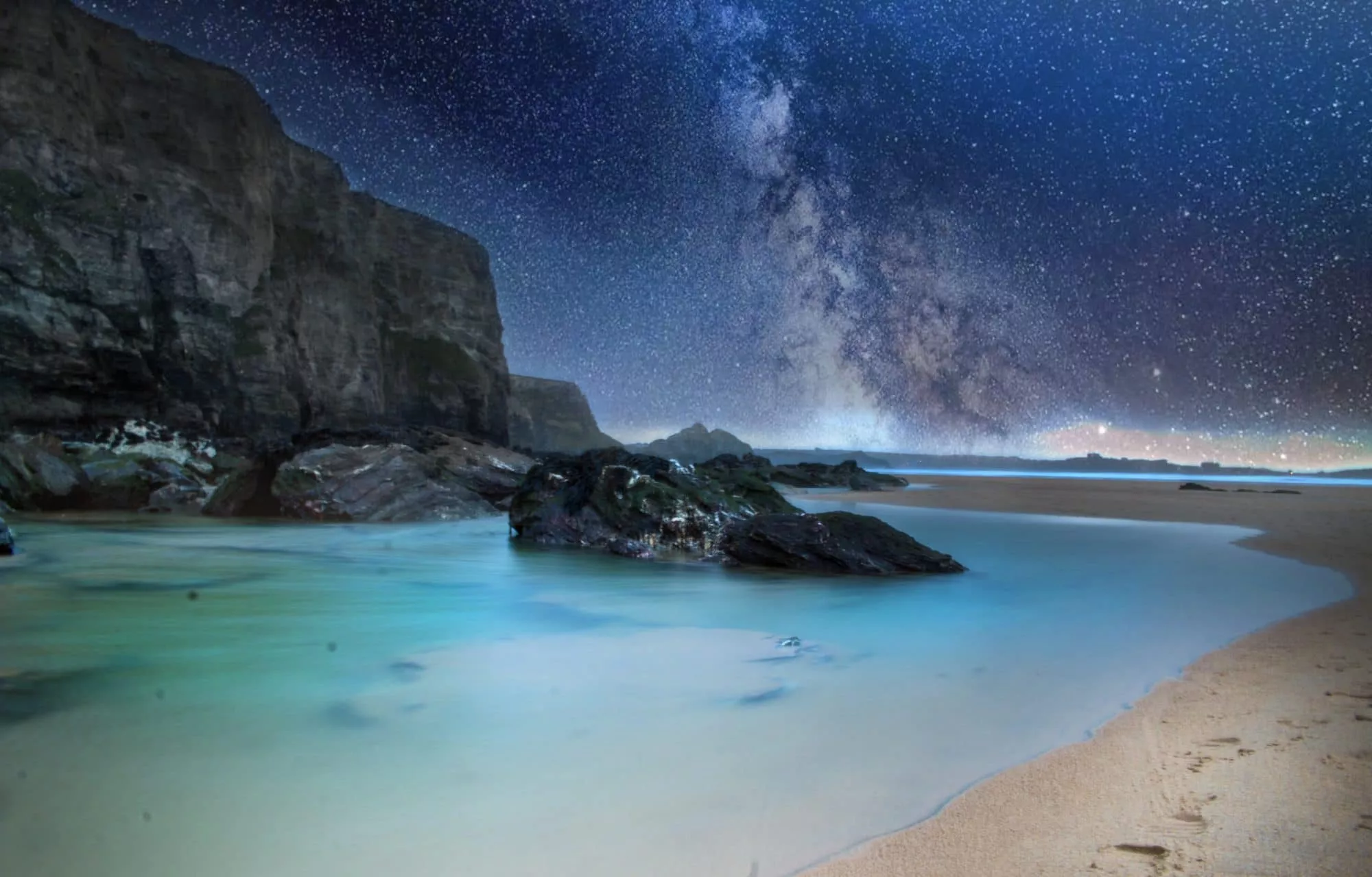 Milky Way Mastery is a great guide to achieving the types of amazing shots you see here. If you are interested in knowing everything from the exact gear through to the precise settings and where to actually point your camera in the night sky for the best results, then be sure to take a look at it here.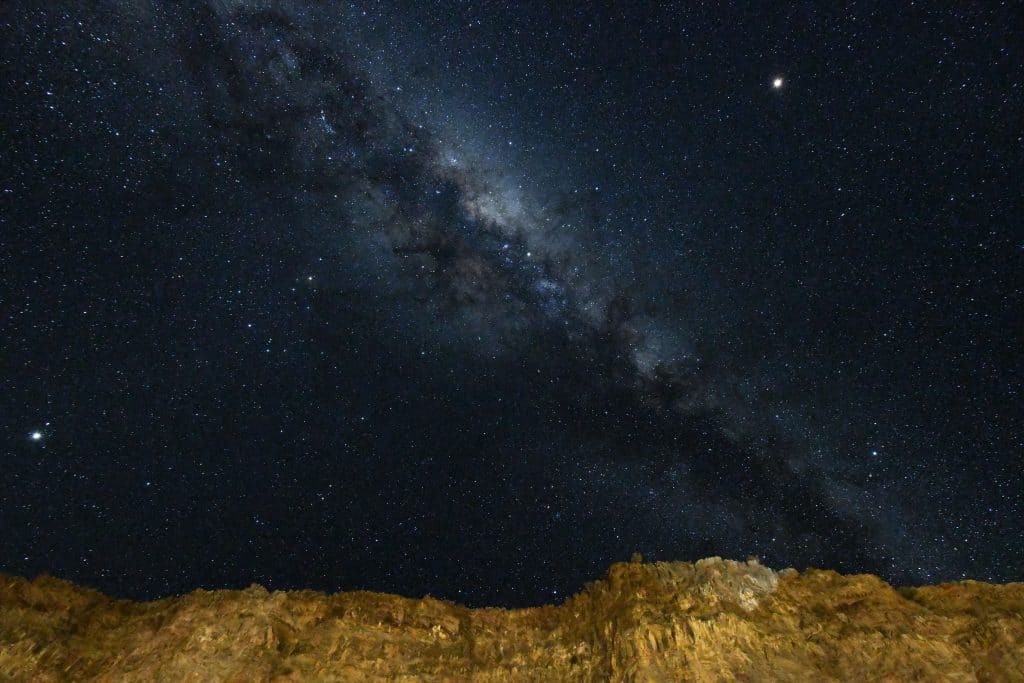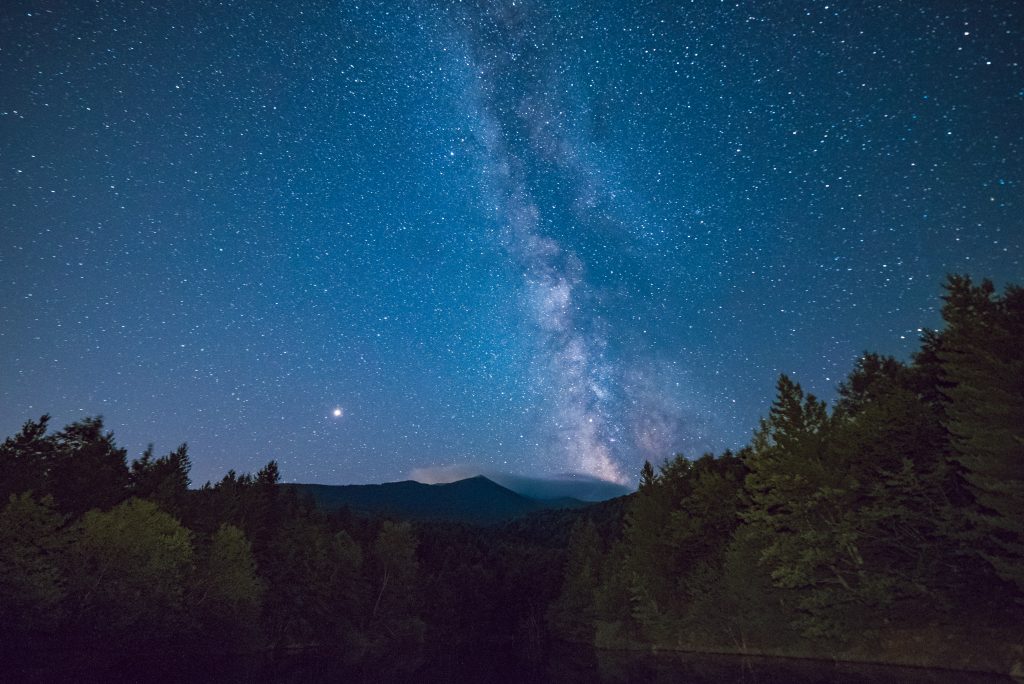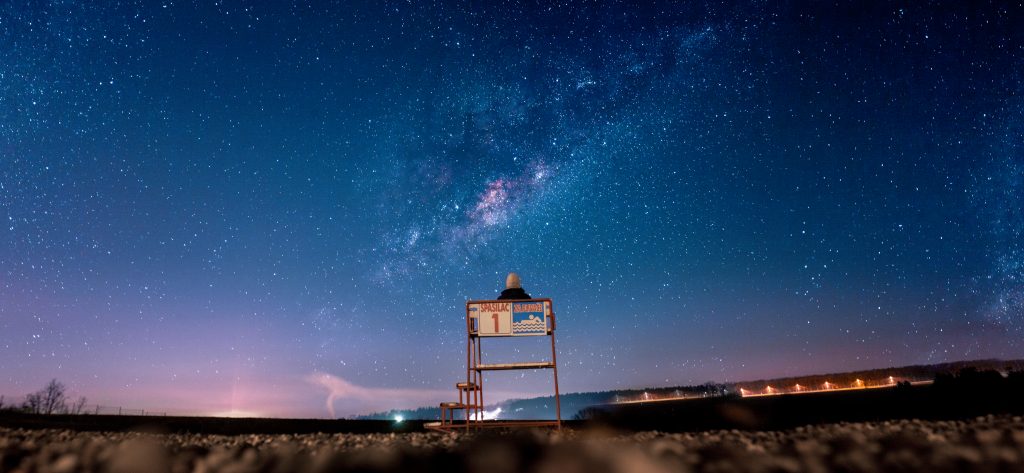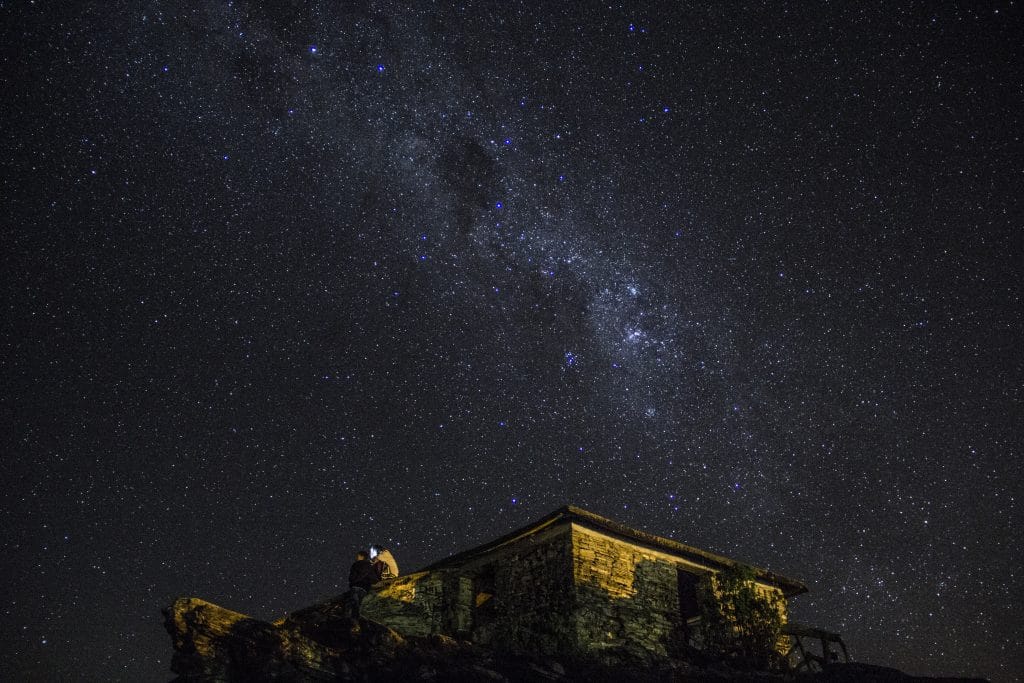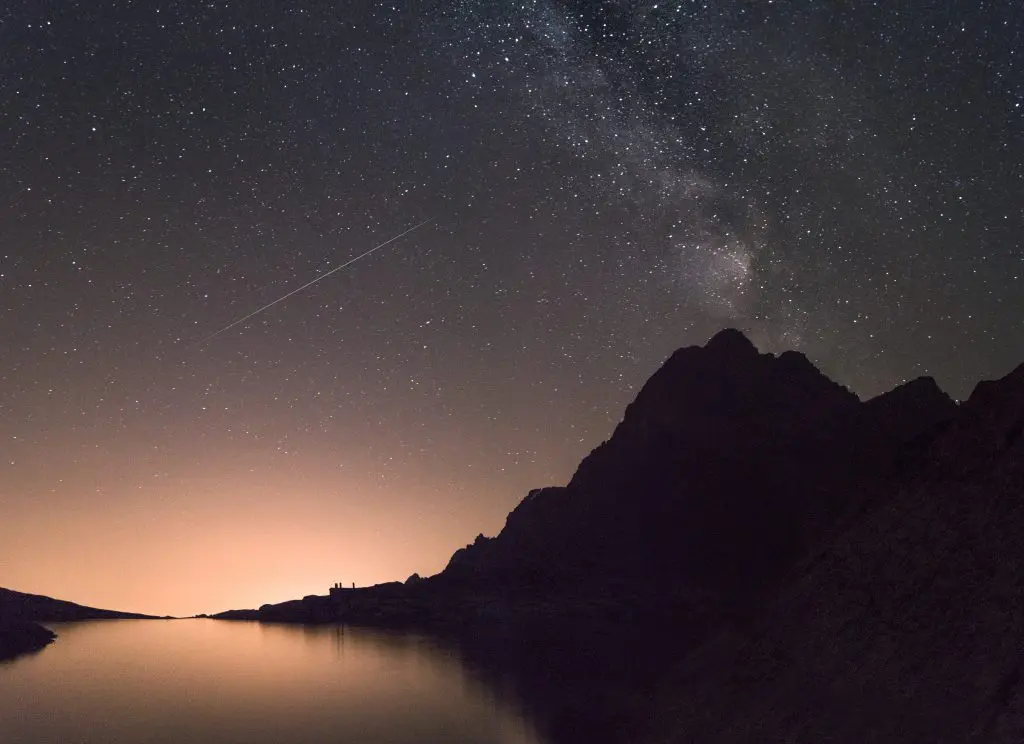 Milky Way Mastery
The course is only about 3 hours long, so you can get up to speed with Milky Way photography in an afternoon
You can download every video to watch at your convenience, on any device
They have provided subtitles if you prefer to read along, or are hard of hearing
There's a comments section if you have any questions
You're invited to join our private Facebook community where you can share your stunning new movies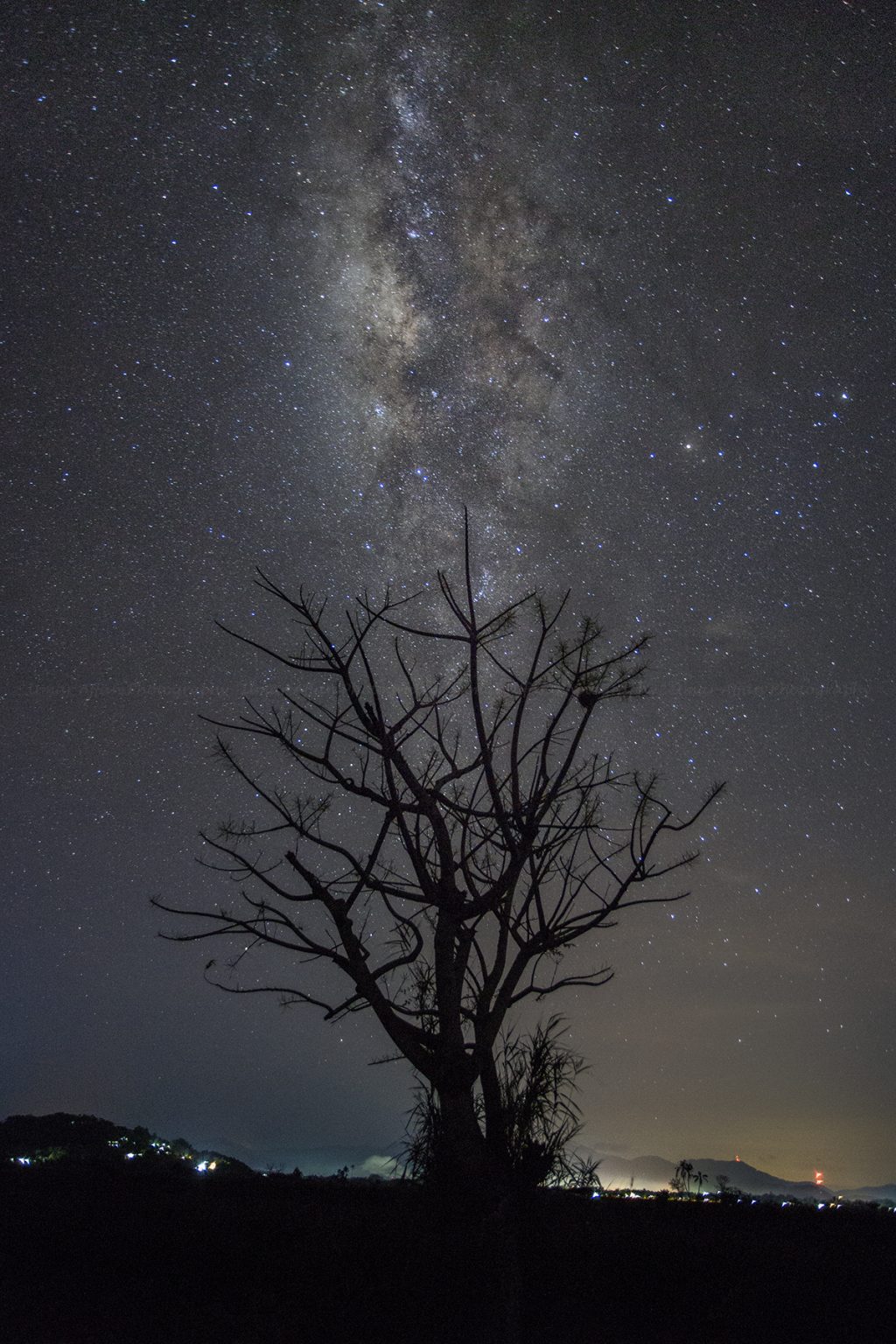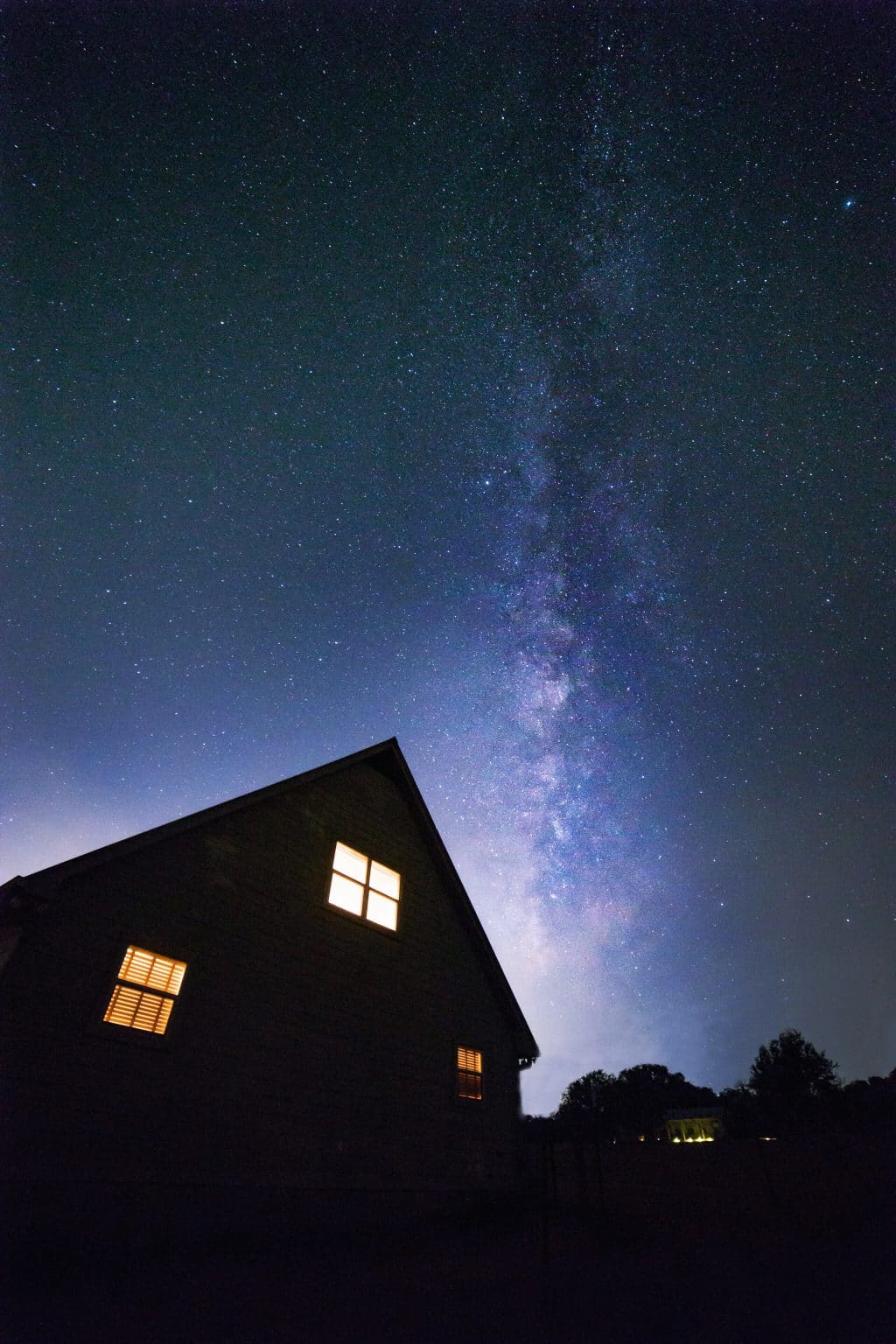 What You Need to Do Next
If you're interested in getting the type of images that you see with these amazing Milky Way photography examples, then you will want to take a look at Josh Dunlop's Milky Way Mastery.
You will get the comprehensive video training you need to take your milky way photography to the next level and start pumping out images that will leave your friends in awe.
Next Page>>