There are a thousand ways to use mirrors in photography – you just need to think outside the box and try to capture mirrors in a good way. When I say in a good way, I mean that you should pay attention to storytelling aspects of your photography, composition, colors, and the relationship between the mirror you're shooting and your main subject. You can even make a mirror itself your main subject, especially if you come across an unusual mirror, perhaps a broken one.
Mirrors are the most common secondary subjects in portraiture, but you can also use them in street and landscape photography. They can be perfect subjects or props in abstract or conceptual photography too.
Check out the following 21 images that use mirrors in a creative way! To learn more about compositional tricks you can use to improve your mirror photographs, download this super useful e-book on Advanced Composition.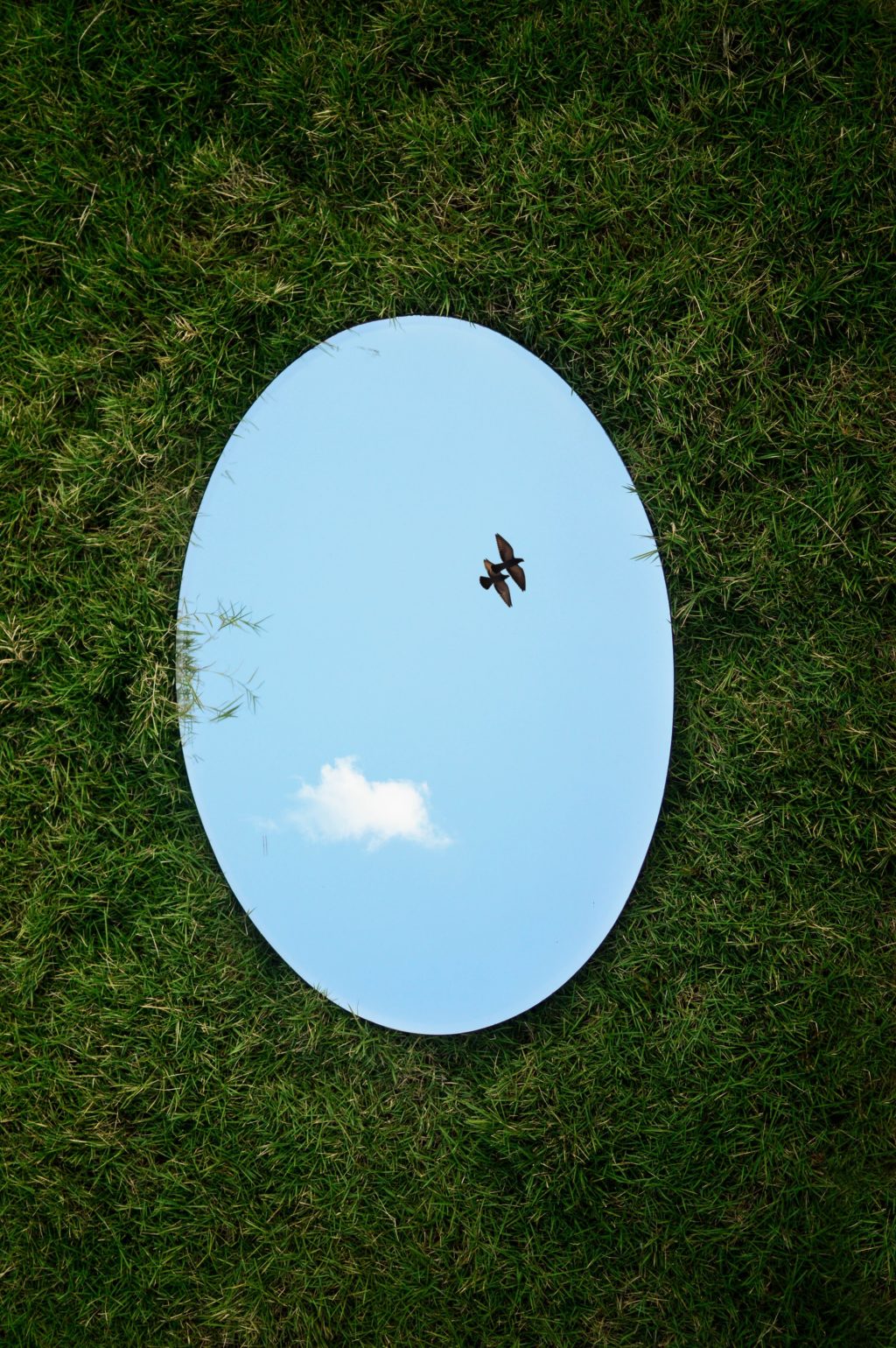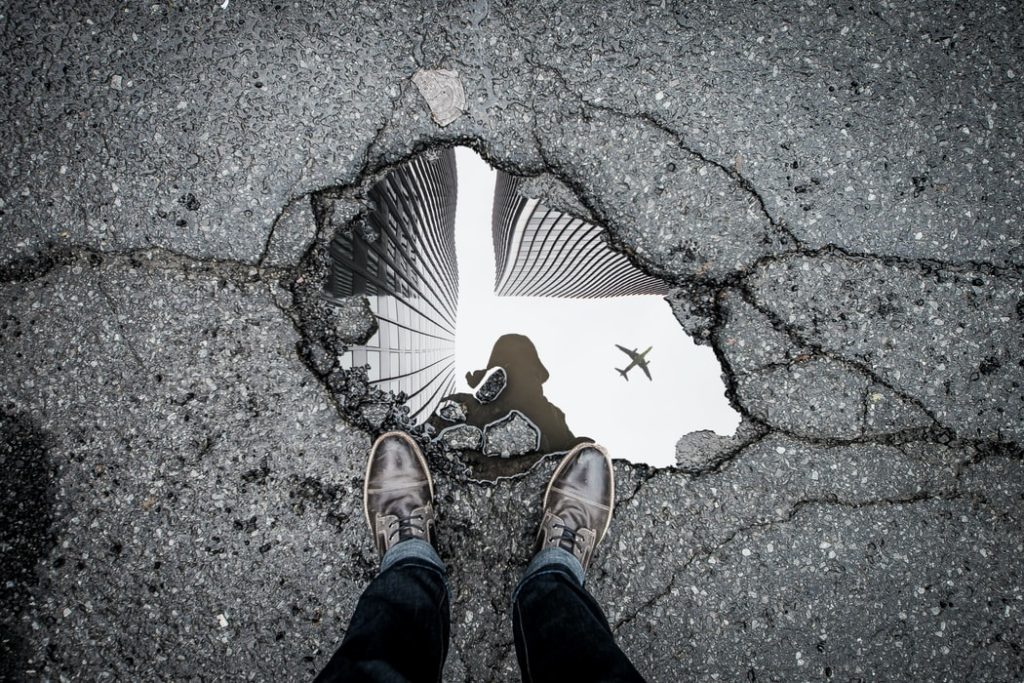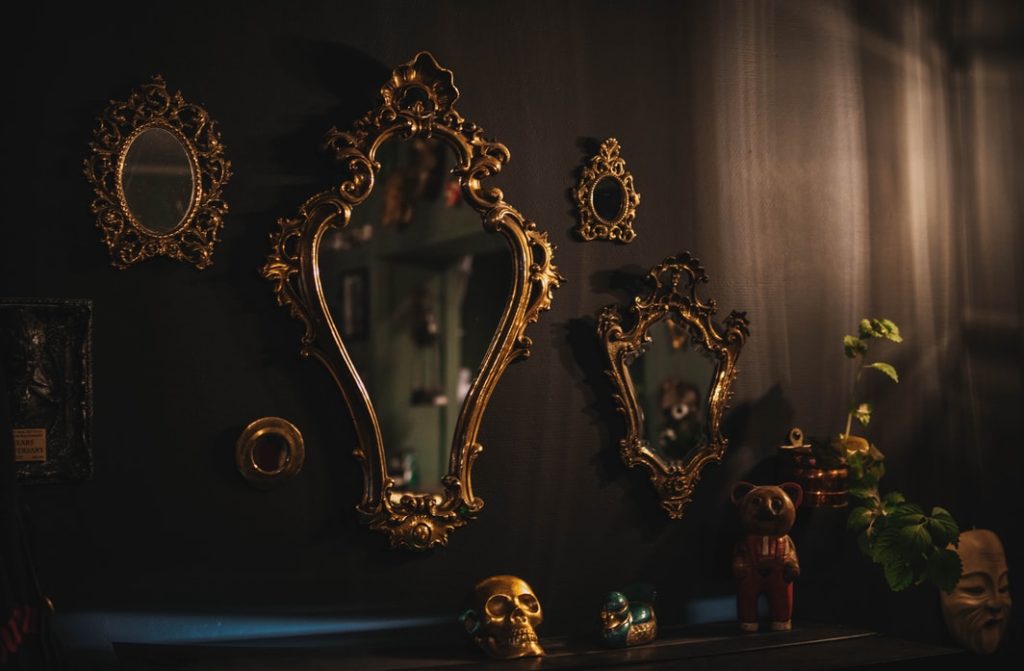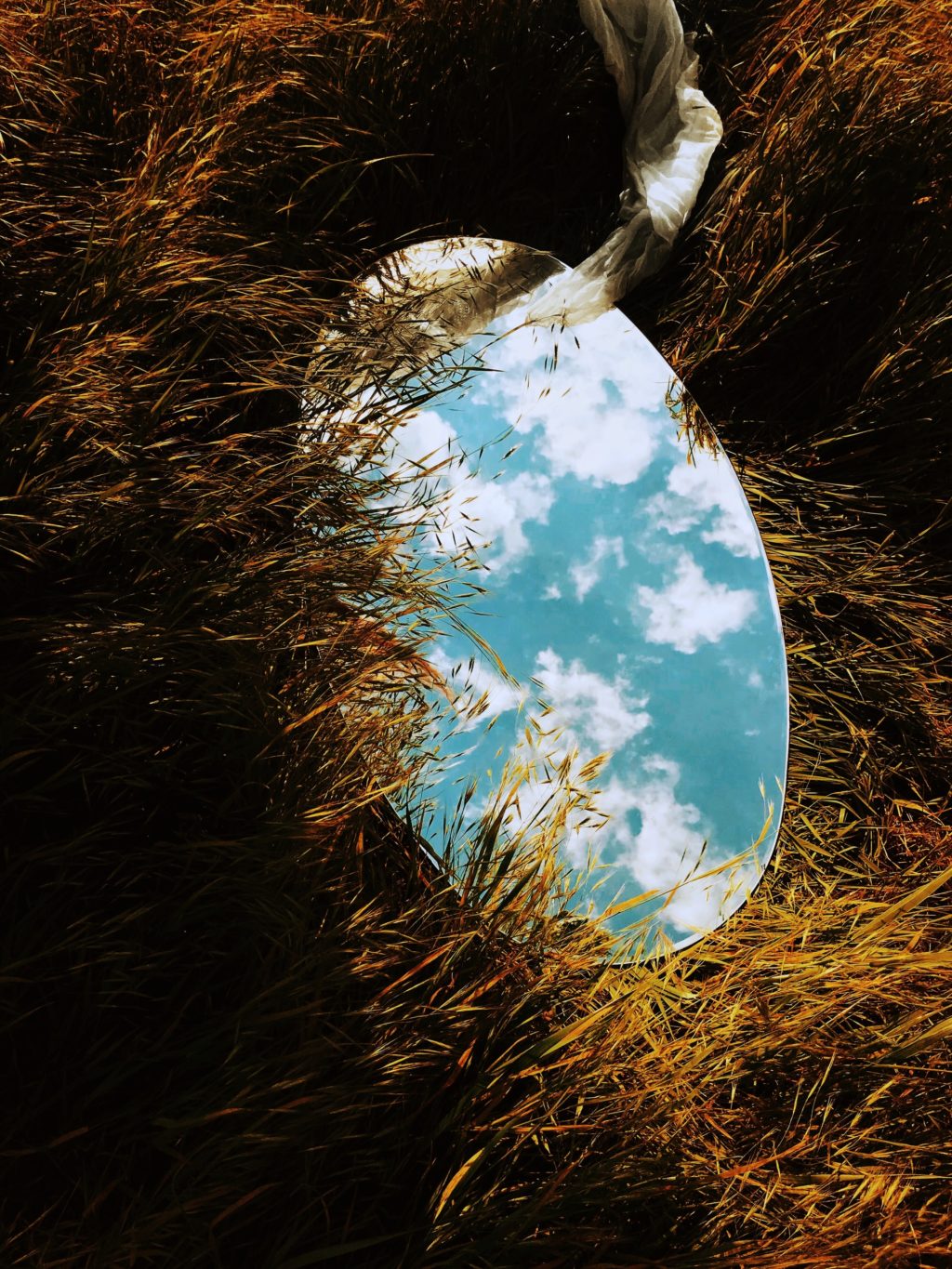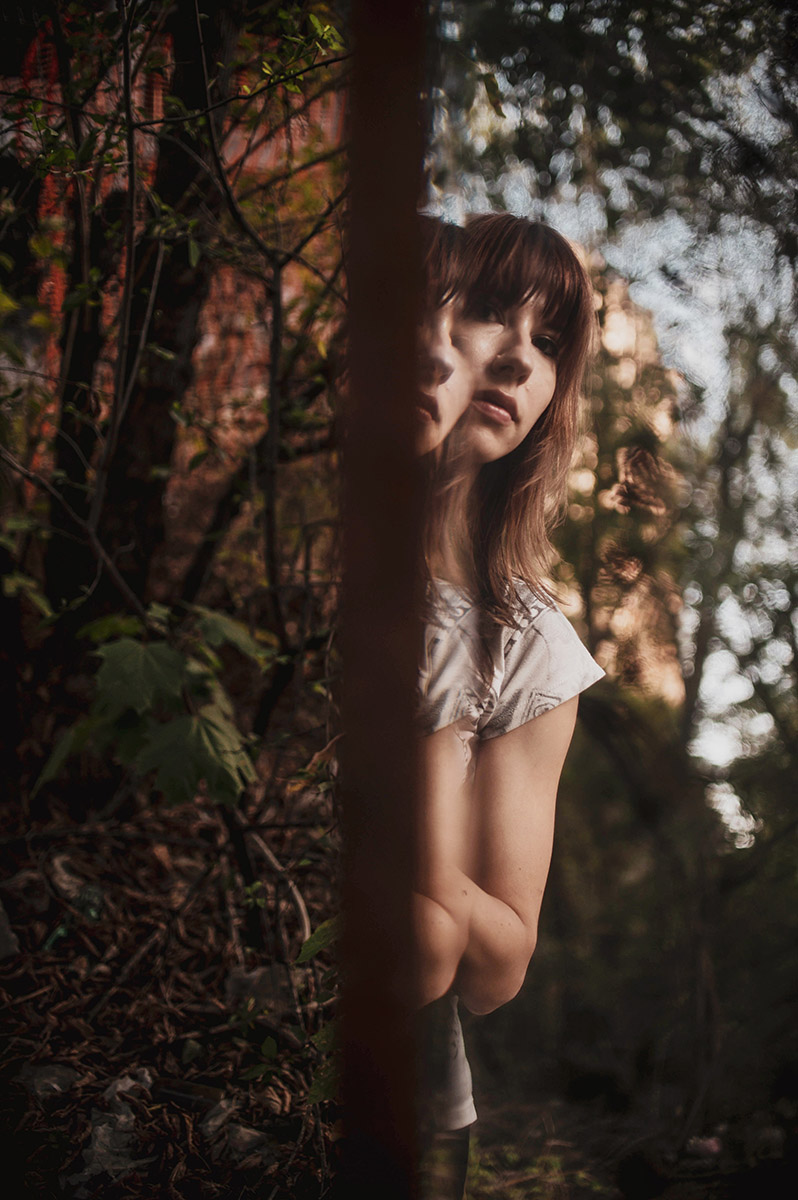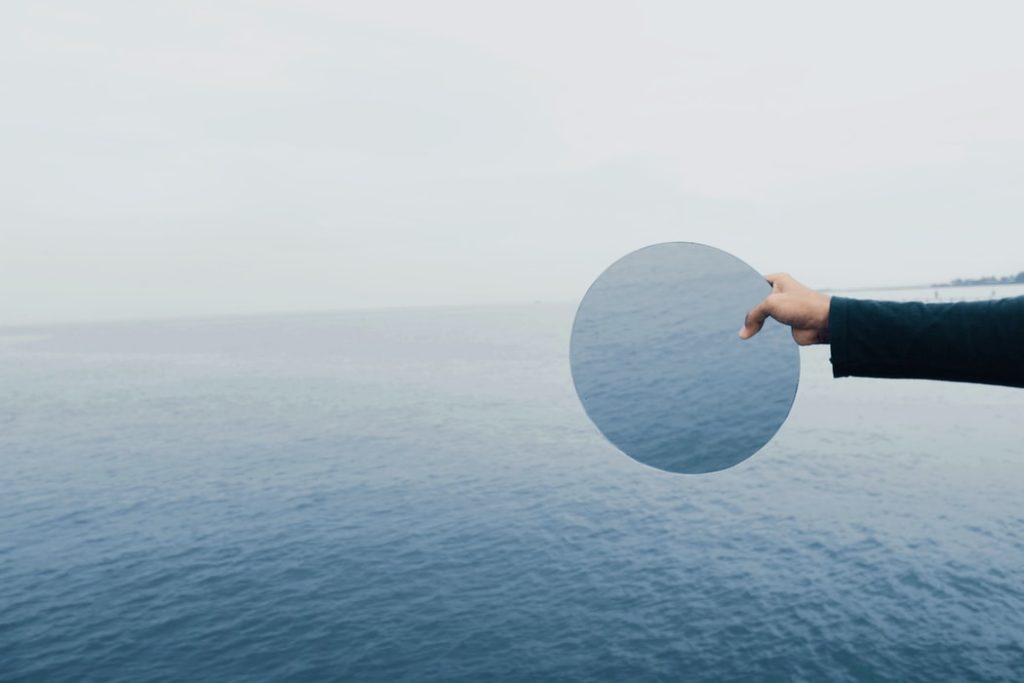 To learn more about compositional techniques in photography and improve your mirror shots, download this e-book on Advanced Composition.
You'll get:
7 Essential Tips For Composition
3 Steps to Perfect Composition That You Need To Know
5 Awesome Composition Tips To Improve Your Photography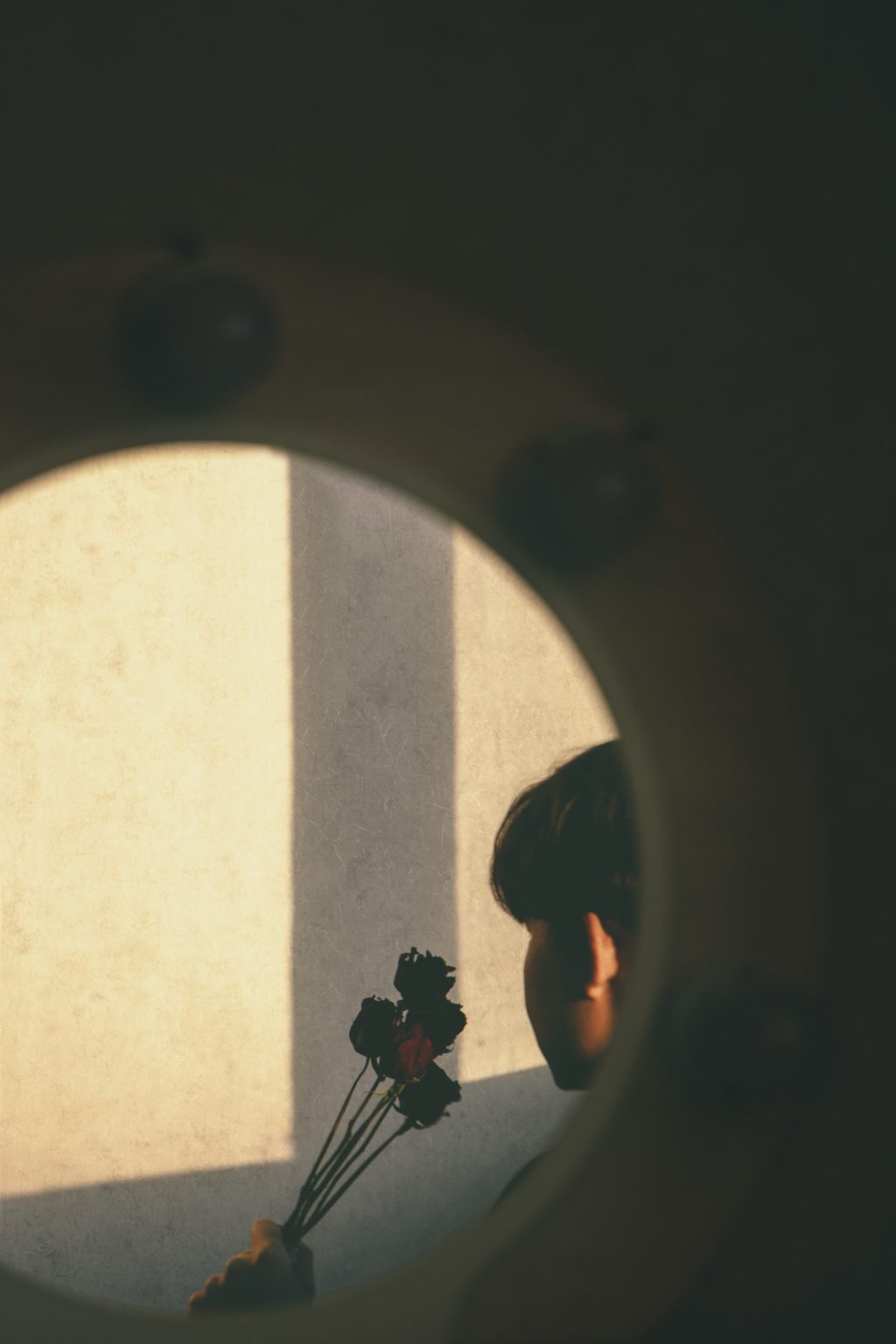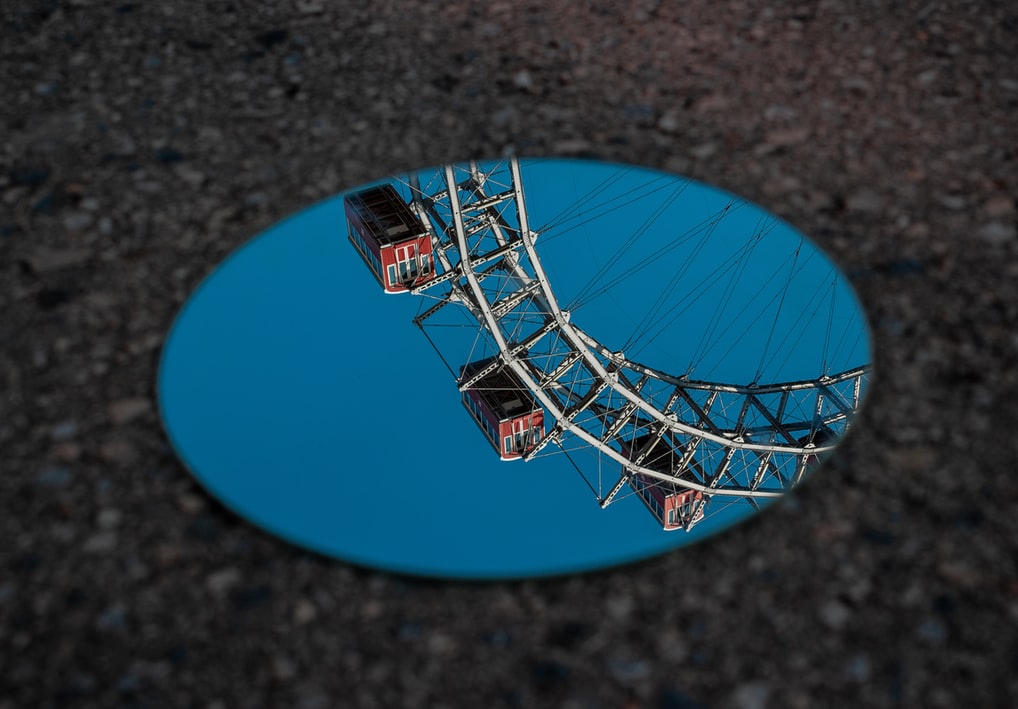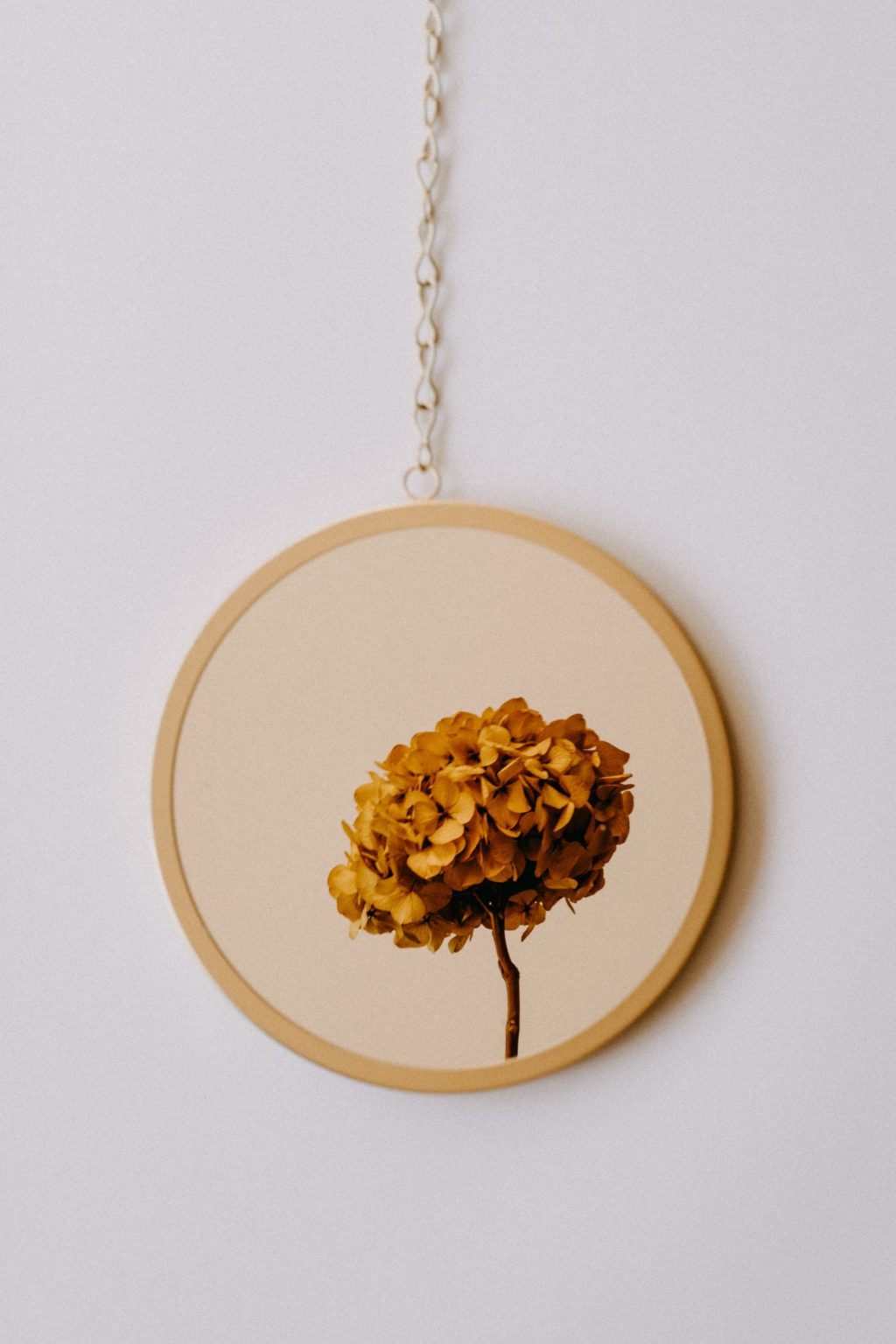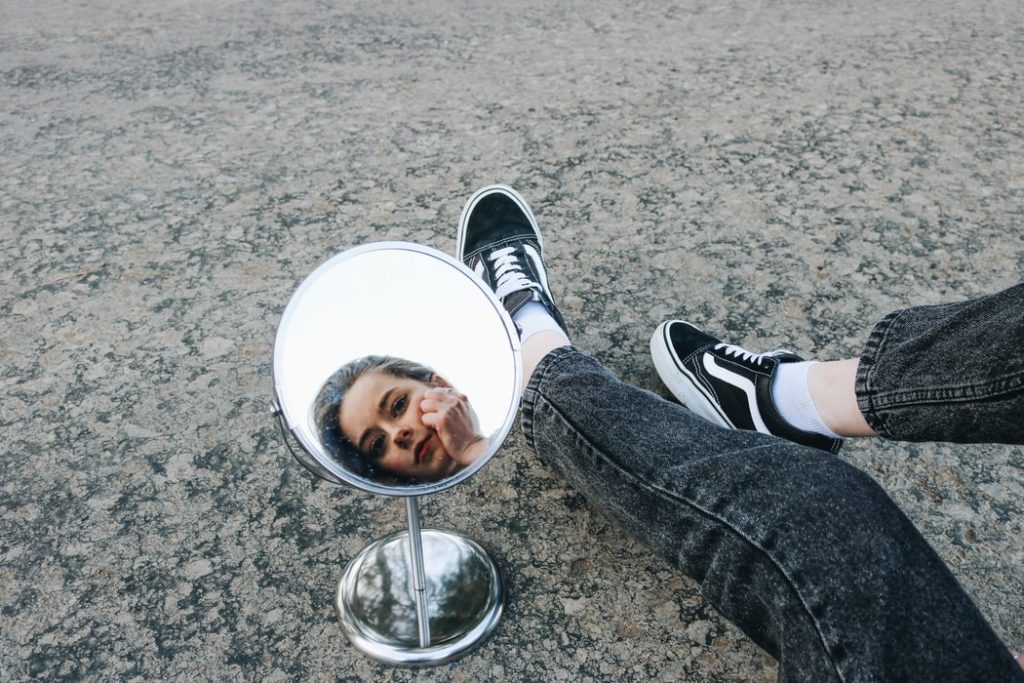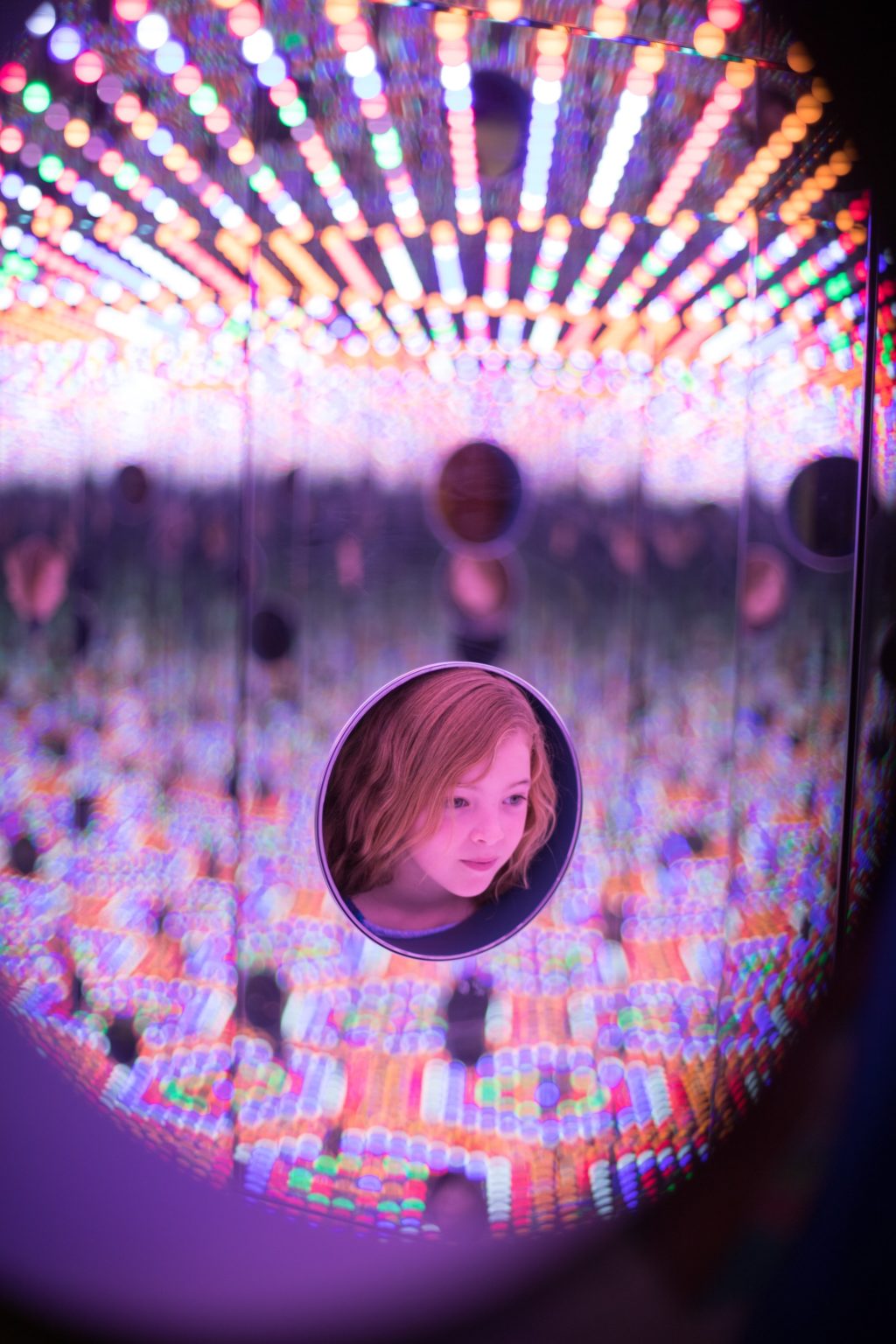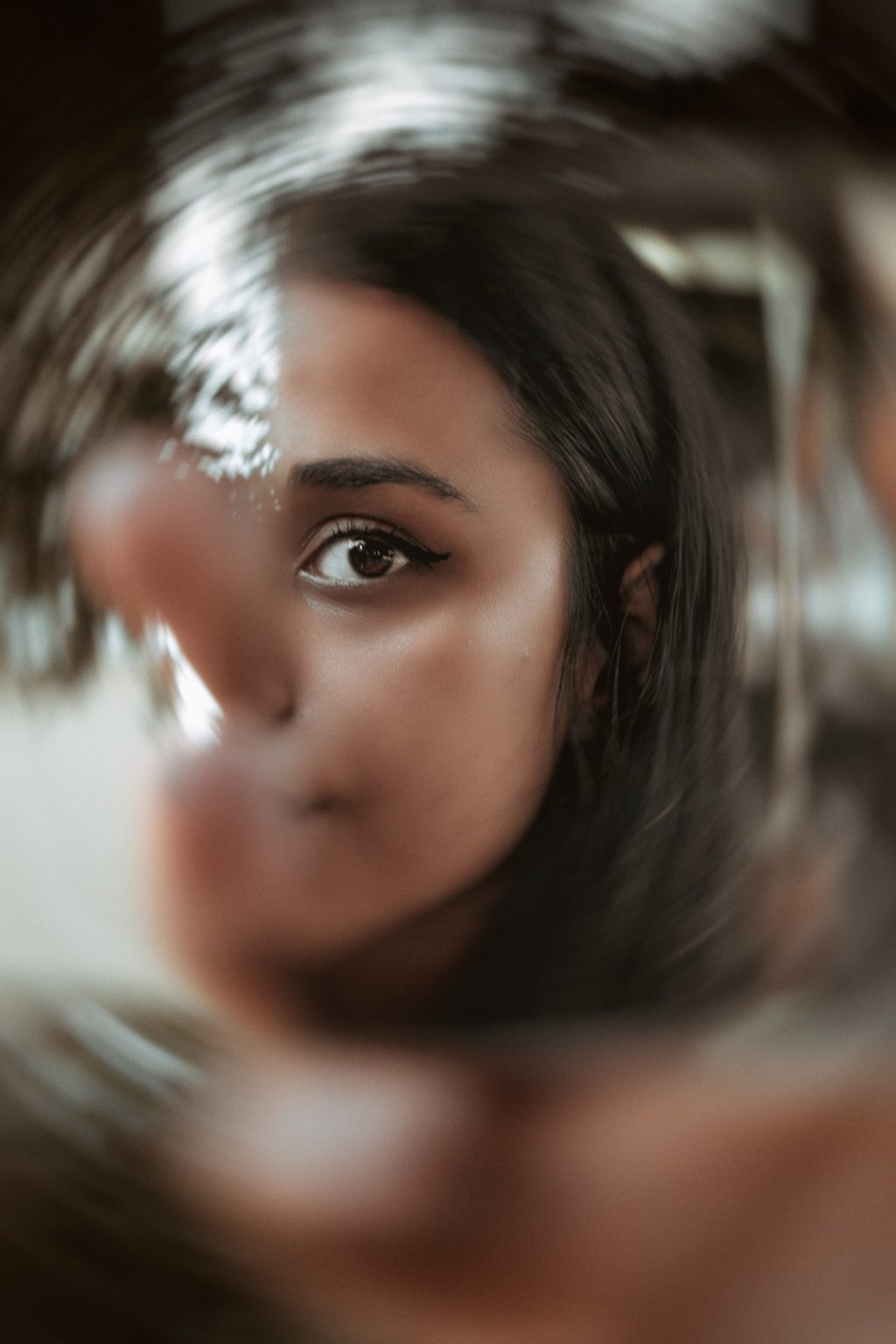 Check out our Advanced Composition e-book for more information on various compositional tricks. This 239-page easy-to-follow practical guide is packed with training assignments!
Further Reading: