Would You Like to Take

Gorgeous Natural Light Photographs

Like These?
Use Natural Light to Nail Beautiful, Captivating, Stunning Photos Every Time - Using 7 Professional Strategies That Produce Instant Results
Understanding and Using Natural Light is the KEY to Inspired Photography. It's the professional's secret weapon used repeatedly in fine art, advertising, photo journalism, and the best social media posts that earn thousands of likes and shares.
Now YOU can add these essential natural light photography skills to your arsenal to make every photo an inspiring, exciting, masterpiece.
Introducing Our Long Awaited Natural Light Drills Bundle - 7 detailed, easy to follow tutorials for using KEY Natural Light principles to nail stunning photos.
Simple & Easy to Follow for Proven Results
The Natural Light Drills Bundle gives you 7 illustrated projects to quickly expand your knowledge. You learn a key principle, then follow the 1-2-3 steps to create a beautiful photo using natural light.
Anyone can do this! All you need is a basic camera.
There's no need to run out and buy an expensive new setup, your current camera will work fine. After all, we're using Natural Light coming through a window in most cases. You get remarkable effects by skilfully using light from the sun, not with complex lighting techniques, filters, or other technology. You'll be amazed how well this works to create photos that are head and shoulders above everybody else.
The Natural Light Drills Bundle is ideal for beginners and hobbyists. We make ideas clear and simple so you don't need any experience to complete the projects.
This 7 Concept Bundle gives you the smart instruction and easy to follow steps to instantly improve every photo you take. Each Drill includes short explanations with photo examples that make ideas crystal clear.
We suggest activities to apply your new knowledge to the photos you are taking. You learn by doing, remember what you learn, and make it a regular part of your growing photography skills.
Download today and get started fast
Beautiful projects designed to be printed.
Watch your skills grow quickly and practically.
What's Included in the Natural Light Drills Bundle?
The Natural Light Drills Bundle includes 7 easy-to-follow tutorials with real world projects.
Drill 1. Classic Black And White Window Portrait
Learn how to nail thrilling photos in a Classic Black & White Window Portrait project. The process is briefly explained, then provides step-by-step directions for setting up and taking a lovely pic that will be a keeper.
Drill 2. High Key Flower
High Key Flower using very direct light with no shadows. It's a striking effect you can use over and over to make photos that jump off the screen.
Drill 3. Long Exposure Portrait
Long Exposure Portrait is a classic use of natural light and longer exposure setting. You've seen it used in countless award winning photos by famous photographers. This gives images energy, movement, and life with an almost abstract, fine art feel.
Drill 4. Side Lit Piece Of Food
Side Lit Piece of Food for a creative genre you can use repeatedly to get likes and shares includes pointers for food choices, colours, styling, mood, background, and props. Of course, you get illustrated directions on setting up perfect natural light, camera settings, and more.
Drill 5. Still Life Fruit Using Golden Section
Still Life Fruit Captured Using Golden Section is a famous method for arranging still life. You've seen this again and again in major advertising and fine art. A light bulb will go off inside your head when you read this drill. You know this! Start using Golden Section to make your photos unforgettable.
Drill 6. Table Setting With Strong Light
Usually photographers avoid strong, direct sunlight in photos. Now learn how to wisely use strong light for a striking effect. This gives a table setting classic beauty that's rarely seen in amateur photos.
Drill 7. Window Silhouette
Window Silhouettes is a lovely way to use natural light for a photo that creates curiosity, gets attention, and reveals emotion and meaning. Add this to your skill set to become the complete photographer you dream to be.
Become the Inspired Photographer Who Nails Impressive Shots
Let's face it. Just clicking pic after pic without pro light skills won't get you very far. You end up with hundreds of uninspired photos that aren't interesting or satisfying. You take your camera out to make great photos, but always come back disappointed.

The Natural Light Drills Bundle gives you 7 tried-and-true techniques for creating pictures that are artistic and pleasing. You will get lots of comments that start with "Wow, Amazing, Beautiful, I love it!!"

Best of all, the drills are concise and easy to follow with fun design and clear illustrations. We recommend looking through a different drill each week for 7 weeks. Try the projects to expand your knowledge, develop your skills, and easily nail far more exciting photos.

This is what you need to create a stunning portfolio of photography. It's what the experienced photography needs for fresh ideas and strategies. And it's what the complete beginner needs to leap forward in your development to start out taking great pics the right way.
Get Our NEW Natural Light Drills Bundle 7-Pack at a Special LOW Price
Normally we could offer this course at $77 and it would fly out the door. We thought about slashing the price to make it available to everyone.
Now we're going to offer it at a crazy super low price of JUST $27. Our accountant is going to go ballistic. Buy this now before we are forced to raise the price.
Buy, Download, and Start Using Immediately to Nail Countless Impressive Photos by Mastering Natural Light - all for JUST $27.
You owe this to yourself, to the fulfilment of your talent, and to your love of photography. Take the next big step and buy this today.
Special Bonus:
Lifetime Light Stalking Pro Membership!

$99
Today:

FREE

!
Receive an invitation to become a Lifetime Member of the Light Stalking community (including the famous Shark Tank feedback forum) when you purchase our Natural Light Drills Bundle. This is usually valued at $99 but free as part of our natural light drills promotion.
100% Satisfaction Guarantee!
You are fully protected by our 100% Satisfaction-Guarantee. If you don't enjoy our Natural Light Drills Bundle then we will insist on giving you back your money and you can even keep your Lifetime Membership to Light Stalking gratis.
What They Say About Us!
"Most Trusted"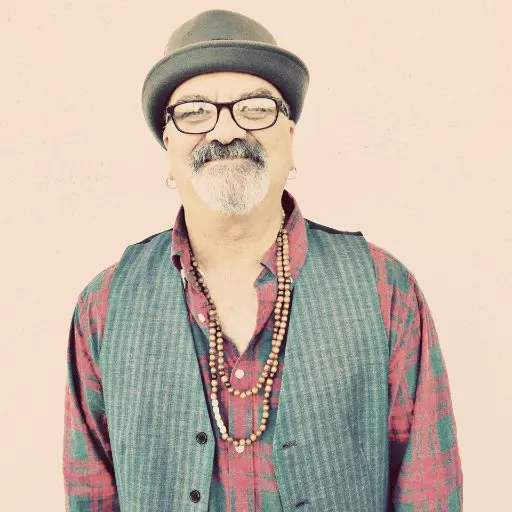 One of the best and most trusted sources of photography info on the web! @LightStalking
"Excellent customer support."
Excellent customer support. I will certainly be recommending you to members of my photo club and anyone else that has an interest in LR presets.
"Highly Recommend"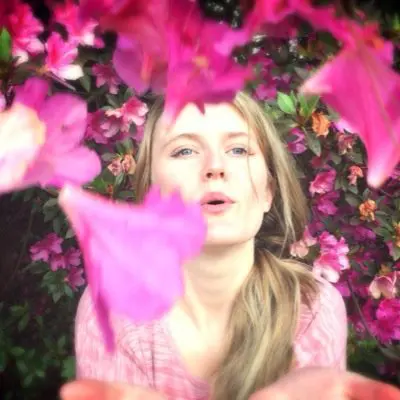 Highly recommend following @LightStalking if you enjoy photography!
Domenique Caroline
- Photographer
"Love"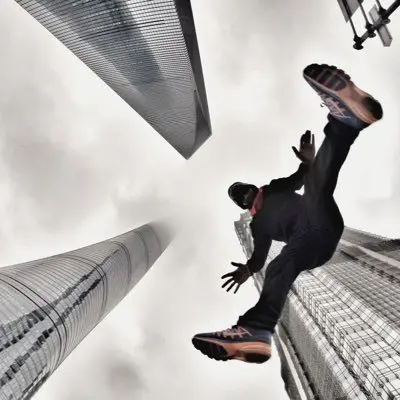 @LightStalking I love this feed!!✨✨❤️👏👏📷📷📷
(Usually $77 for Natural Light Drills and $99 for Light Stalking Pro)
Buy Today for $77 Only $27.00
Offer Valid for:
"If you don't absolutely love our Natural Light Drills Bundle then we will insist on giving you your money back."
P.S.: Remember, there is no risk for trying our natural light drills projects and even if you refund them, you still get access to our wonderful community!
Copyright 2017, Company Name - Disclaimer