Adobe just released a new app for smartphone cameras that has some really cool features we thought we'd tell you about.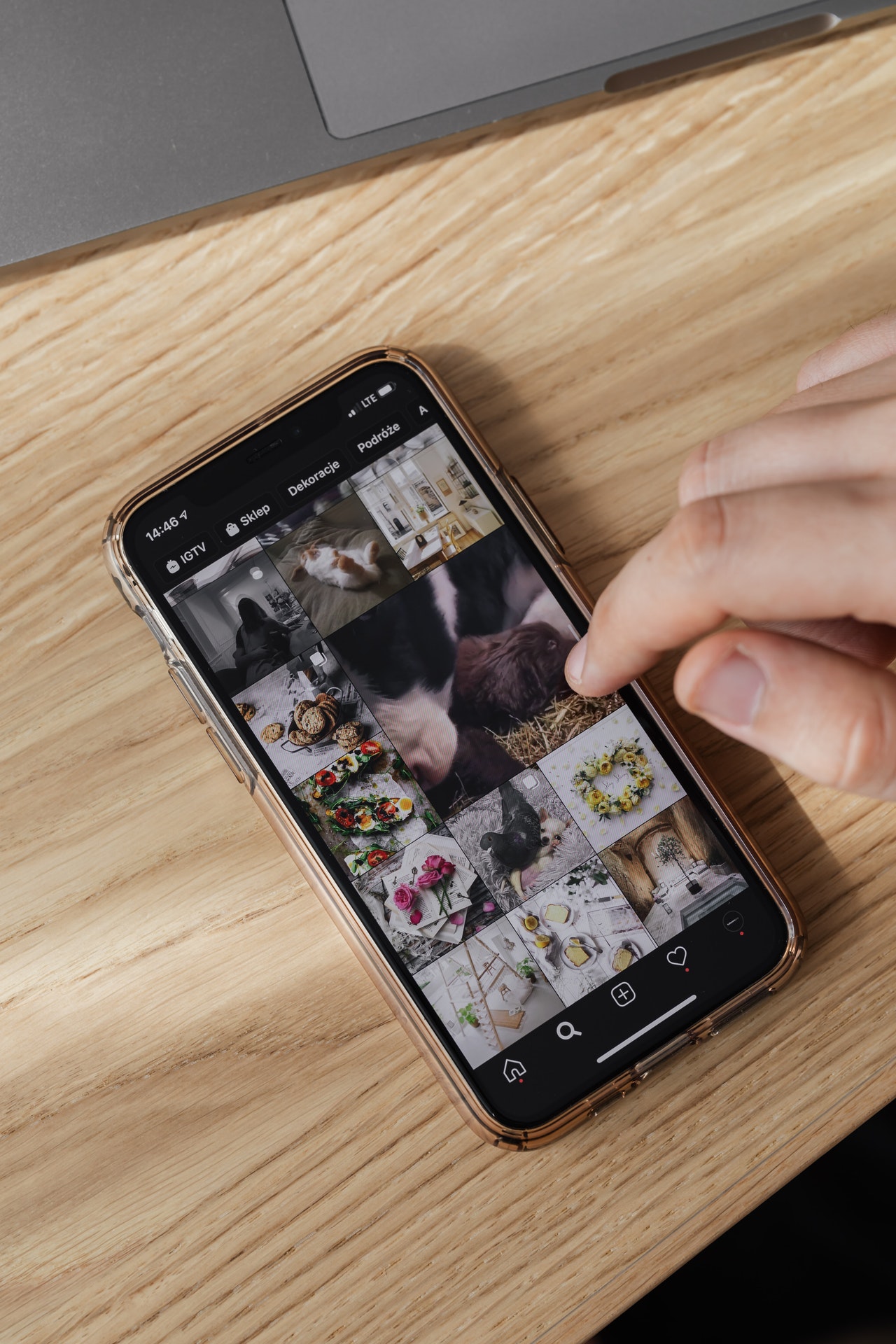 Called the Adobe Photoshop Camera app, it is available for iOS and Android smartphones and promises, among other things, lenses that use AI to generate their cool effects.
The tech, called Sensei according to DPReview, allows you to see the lens effects in realtime. It was first discussed last November and we're just now getting the app that was teased back then.
The lenses included are, "Portrait, Pop Art, Spectrum, filters inspired by Billie Eilish, Artful, Food, Scenery, Blue Skies and Reverie."
Aside from lenses, the app also does on the spot corrections and adjustments like you would normally do in the Photoshop app. In addition to Adobe's official lenses, creators will be allowed to make their own which other users can then download. It's this social-media aspect to it that has also drawn some attention as Adobe could potentially be a big name in the photography and video game if they wanted to be.
Adobe CTO Abhay Parasnis told The Verge that the stated goal of Photoshop Camera is to 'bring the magic of Photoshop directly to your camera's viewfinder."
You can view a video all about the Adobe Photoshop Camera app over on YouTube by clicking here.
Does the Adobe Photoshop Camera app sound like something you would be interested in trying out? Let us know your thoughts on this app in the comments section below if you like.
Did you see our article about the app that makes the subjects of a photograph anonymous? If you haven't had this chance, you can read that here.
Don't forget to check out our other photography news articles here on Light Stalking by clicking this link.
[DPReview]