Those new FAA drone identification rules might be unconstitutional according to a legal filing from one drone racing company that alleges the information could be "triangulated" and used for nefarious purposes.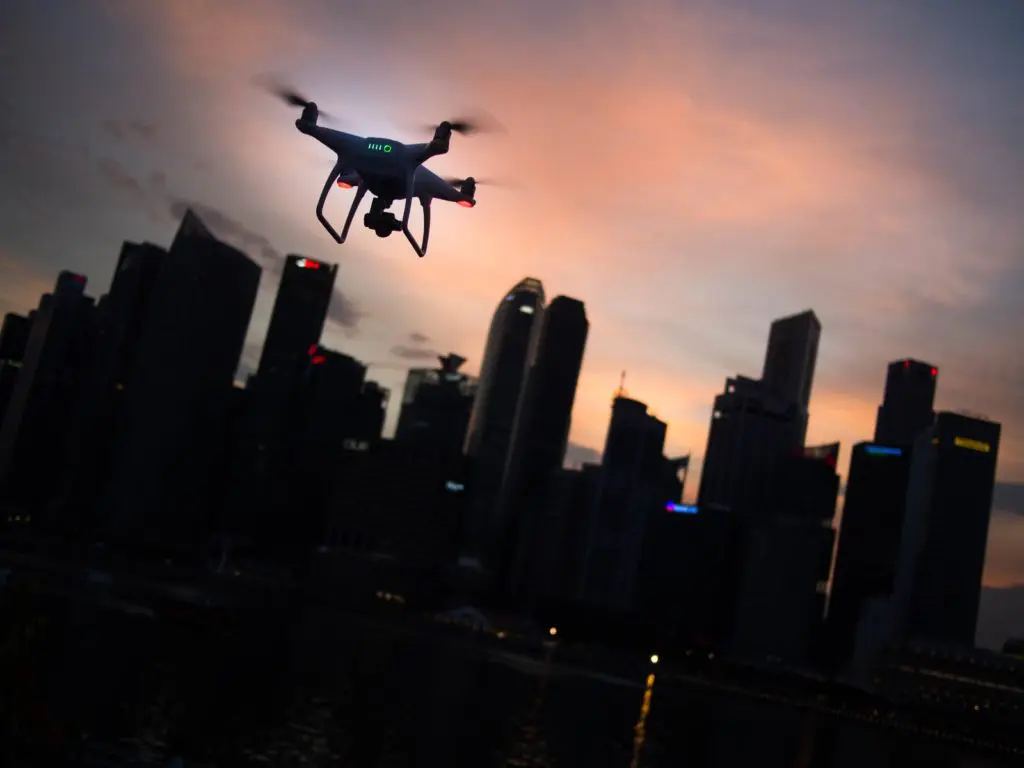 RaceDayQuads (RDQ) is challenging the FAA's new rules and it is doing so on behalf of the first-person view or FPV community, a group of drone enthusiasts that like to race their UAVs, among other things.
Citing a report from Forbes, PetaPixel says the primary concern RDQ has with the new regulations is where a drone is permitted to fly. The new drone identification rules would not only give law enforcement and other regulatory agencies data such as the location of a drone, but it also would limit a drone pilot's ability to fly in places such as public parks, a major venue for this hobby.
Looking beyond the current community, RDQ also alleges that the added regulatory burden could discourage others from joining.
RDQ owner Tyler Brennan cites the Fourth Amendment's protections against unwarranted searches and seizures, telling Forbes, "We are seeking to protect the constitutional rights of U.S. citizens to be free from unreasonable searches from the government when they are flying in their own backyards."
The court is expected to rule on this sometime in 2022.
While it isn't as common as it once was, we used to report on drone incursions and anti-drone devices quite regularly. After all, who could forget that time a drone shut down holiday air traffic at the UK's Gatwick airport? Since then, we haven't covered as many stories about malicious drone activity. Then again, we definitely covered more than a few stories about proposed regulations so maybe all of the controversies are starting to have some kind of effect on UAV pilot behavior.
Do you think technology that automatically identifies a drone's user and the unit's location violates the user's privacy? Let us know what you think of drone regulations in the comments below.
Check out some of our other photography news on Light Stalking at this link right here.