One of the hotter throwback product lines in the camera market are instant print cameras like Fuji's ultra-popular Instax line.
They're definitely not the only game on the block, but they sure are one of the biggest and most important.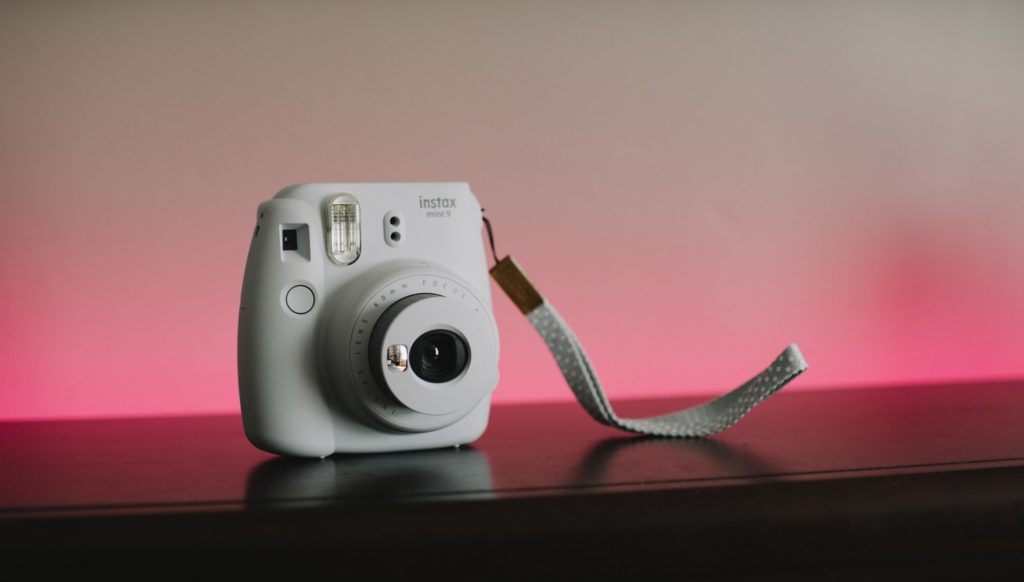 That's why the recent leak of Fuji's new super small Instax line – the Mini LiPlay – caused a bit of a stir on the Internet and for all the good reasons. The concept shows a sleek, compact design with a back screen and an almost impossibly small form factor.
Slated for an official unveiling on June 12, the Mini LiPlay promises to be by far the smallest Instax product out, to allow you to take a photo on the LCD screen and save it to a memory, and even lets you archive and select photos from that library for on-the-spot printing.
It's really a pretty impressive machine. In a nod to the Instagram age, there are 10 frames and six filters that come along with the new Mini LiPlay's LCD screen, Fuji Rumors reports.
There's even a front mirror for selfies. Also, and somewhat quirky in terms of features, you can save your photo with the sound that was going on in the environment when you took it.
The Mini LiPlay was somewhat expected by Fuji fans as the company has increasingly squished the sizes of models to better emphasize the Instax's "go anywhere" portability.
Of course, the only thing that matters to us is what you think. Do you own an Instax product? What do you think of the leaked Mini LiPlay? Let us know your thoughts in the comments below.