It's no mystery that the competition between Sony and Samsung in the high-end optical space is shaping the industry in fundamental ways.
But what is surprising is just how bold and public Samsung is about its plans to outpace its rival and overtake them.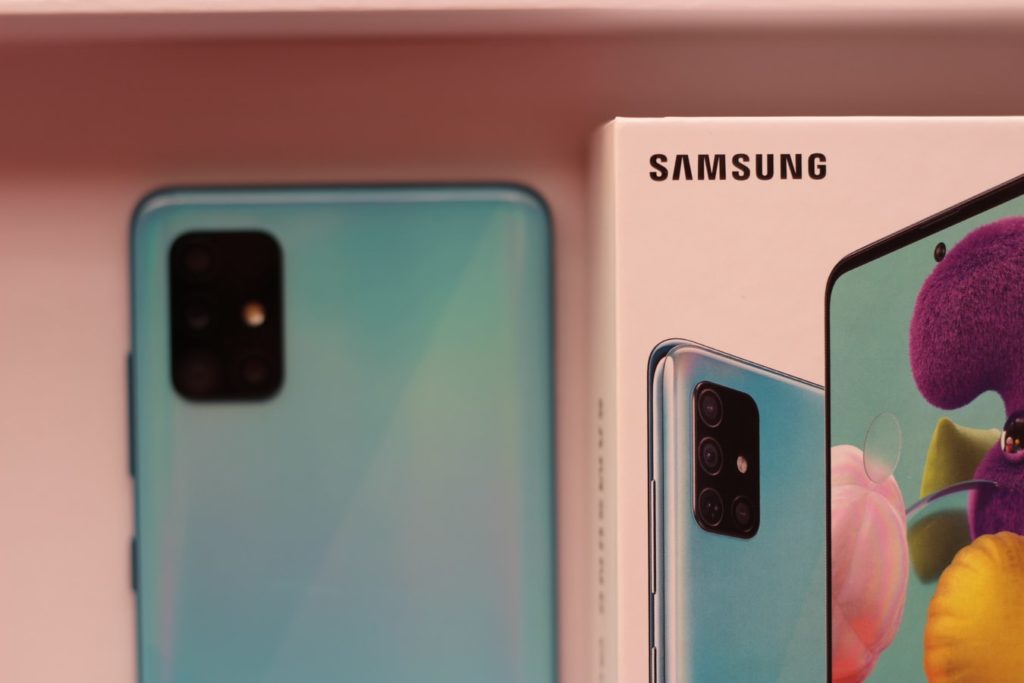 According to the DigiTimes, "With use of CMOS image sensors (CIS) extending from smartphone cameras to automotive cameras, Samsung has planned to expand its CIS production capacity to surpass Sony to become the globally largest supplier."
Yet the real growth area anticipated by Samsung and others is not coming from more smartphones or greater camera sales, but rather the use of these sensors in autonomous vehicles, a market that is set to explode over the coming decade.
That might come as a shock but it isn't really when you think about it. The sensors Samsung and Sony supply to the world for optical equipment are some of the most advanced pieces of technology on the planet. When you consider all of the things that a smartphone camera is capable of doing, transferring this tech to autonomous driving is not much of a leap.
DigiTimes says, "In view of fast development of autonomous driving technology, Nvidia has cooperated with China-based Baidu to develop automotive computers by applying GPUs used in gaming to autonomous driving. Specifically for use in autonomous driving, Nvidia-developed SoC Drive Xavier can perform 30 trillion operations per second at power consumption of 30W."
Smartphones and more advanced optical applications are expected to also sop up some of the sensor production in the world but the horizon sure looks bright for more complex applications. Dystopian writers that imagined a future society filled with cameras can pat themselves on the pat though we're sure they had no idea quite how right they would be.