Night photography is a wonderful challenge that you should really be spending time on.
The fantastic thing about night photography is that your local area will look completely different at night, so you can take advantage of seeing your everyday world in a different way.
Quick Tips To Get You Started With Night Photography
If you're not sure where to start with night photography, here are some quick tips to help you on your journey. Just remember, these tips aren't definitive, and that the most important part is to experiment.
Set your camera to manual and use your tripod

For night photography, you'll be shooting in manual. Also, to achieve these slower speeds you'll be using, without introducing camera shake, you're going to need a tripod. If you are going to be taking photos at night without a tripod, pop your camera on a ledge or something where it will remain still.

Start with an ISO of 800

Ok, this is about balance. Start with ISO 800 and work your way up. Remember, as you increase ISO, the more noise you'll get in your image

Use a fast lens at f/1.2 – f/1.8

You'll want a lens that lets in more light. Choose an aperture of approximately f/1.2 – f/1.8 – or as low as your lens will let you.

Set shutter speed to a few seconds

Experiment with different shutter speeds.  Try speeds from a few seconds (if you are taking your night photos hand-held), to a few minutes to get the right effect.
Some Great Introductions To Night Photography
Quick Tips To Get You Started With Night Photography: Here Jason D. Little gives us a great introduction to taking photographs at night. Jason also looks at different genres that you should definitely try in the night.
5 Basic Things You Will Need for Successful Night Photography: This article gives us almost a gear checklist to think about before starting your night photography journey. This is a basic list of items required to get the job done.
How To Shoot Amazing Night Photography. Every Time.: Christina Harman at Contrastly helps you master the basics including composition and focus pointers to ensure that your night photographs hit the mark.
How To Photograph The Night Sky: This post from over at Beach Camera Blog gives you some straight-forward techniques for beginning your night photography journey.
Essentials to Getting Started with Low-Light and Night Photography: In this piece, Ritesh Saini has given you the playbook on getting started with photography-in-the-dark
The following really helpful chart from Ritesh's article gives a rough starting point for various low light scenes. As always, definitely experiment to get the right exposure for your subject.
| | |
| --- | --- |
| Subject | Recommended Setting At ISO 400 |
| Floodlit buildings at night (front on to camera) | 1/4 sec @ f/4 |
| Floodlit buildings at night (angled to camera) | 1 sec @ f/8 |
| Funfairs (to freeze motion) | 1/125 sec @ f/2.8 |
| Funfairs (to blur motion) | 1/15 sec @ f/8 |
| Fireworks | 5 sec – up to 1 min @ f/8 or f/11 |
| Lightning | 10 sec – up to several mins @ f/8 or f/11 |
| Star trails | 4-8 hours @ f/8 |
| Moon (clear night) | 1/250 sec @ f/16 |
| Floodlit sports events (to freeze motion) | 1/125 @ f/5.6 |
| Floodlit sports events (to blur motion) | 1/30 @ f/11 |
| Car-light streaks (busy road) | 10-20 sec @ f/22 |
| Landscapes (under the full moon) | 4 min @ f/11 |
| Landscapes (under the partial moon) | 8 min @ f/11 |
| Street scenes (with sidewalk lights) | 1/4 sec @ f/8 |
| Cityscapes (closeup) | 2 sec @ f/11 |
| Cityscapes (wide-angle) | 8 sec @ f/11 |
Master Night Photography With These Night Photography Tutorials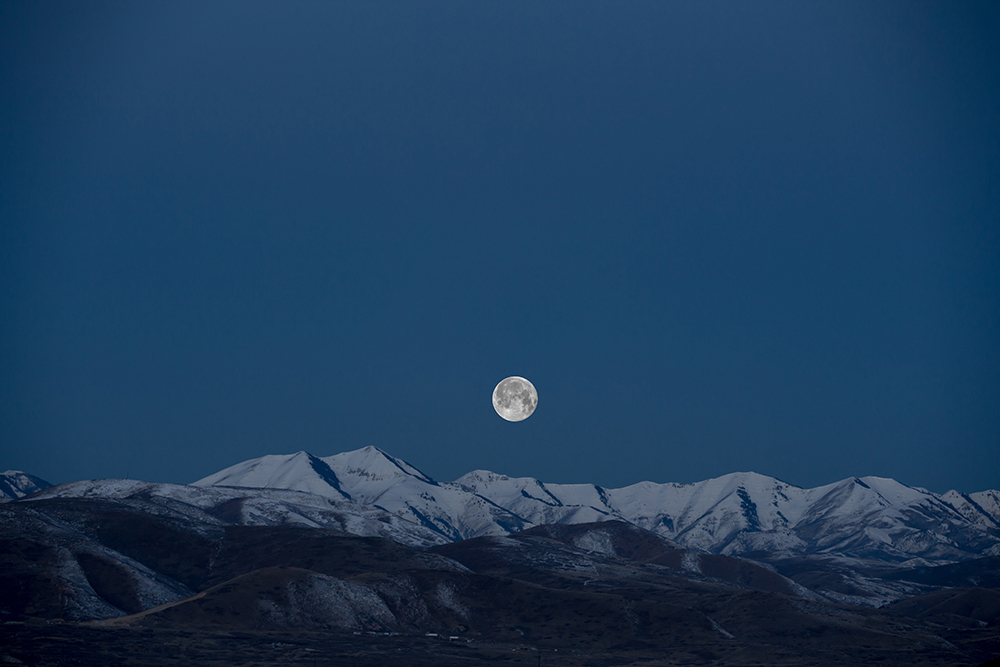 After Dusk – What You Need to Know About Night Photography: As Jason Row points out, photography's medium is light…so what do we do when there is a distinct lack of light available? Here he shares some great tips.
Night Edits: How To Edit A Long Exposure Night Photo In Lightroom: Here is a great video from Contrastly showing you just how to edit a long exposure night photo.
How To Master Night Sky Photography Ok so we are getting into some more of the nitty-gritty. Here Dahlia goes in-depth into night sky photography and outlines all the tips that you need to master night photography. This one is frankly the be-all and end-all of tutorials
Free Guides To Take Your Learning Further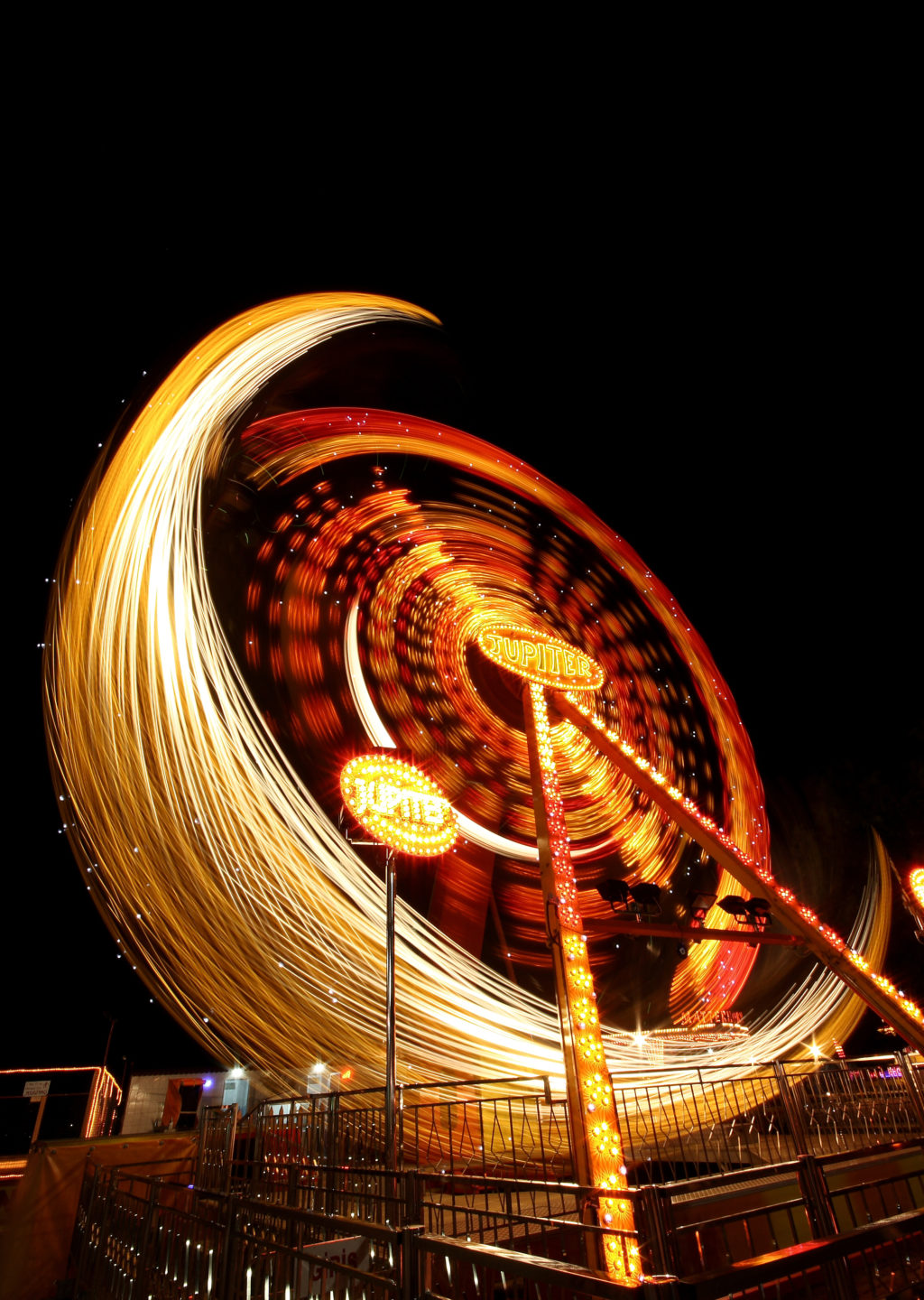 4 Free Guides on Night Photography That Will Help You Capture Better Night Shots: Ritesh goes into more about each of these free guides in this article, but here are the links for these great and comprehensive ebooks for convenience:
Further Learning
We hope you've enjoyed these links to some amazing tutorials from here and around the web. One of the amazing photography techniques you can try at night is light painting.
The Secrets Of Light Painting Pack – will teach you how to paint with light. You not only get a comprehensive guide that teaches you all the techniques, camera settings and gear that you'll need to capture your creative vision, but you'll also get 18 downloadable cards that you can take with you.
Yep, you can stop reading and get out there and just do it – actually this really is the best way to learn.
If you are interested, this pack will teach you everything you need to know about Light Painting to get the images you want. Click here now to check it out.