The future of photography seems to lie in turning what you captured into something else entirely.
We talked about AI programs developed to change the weather in a photo.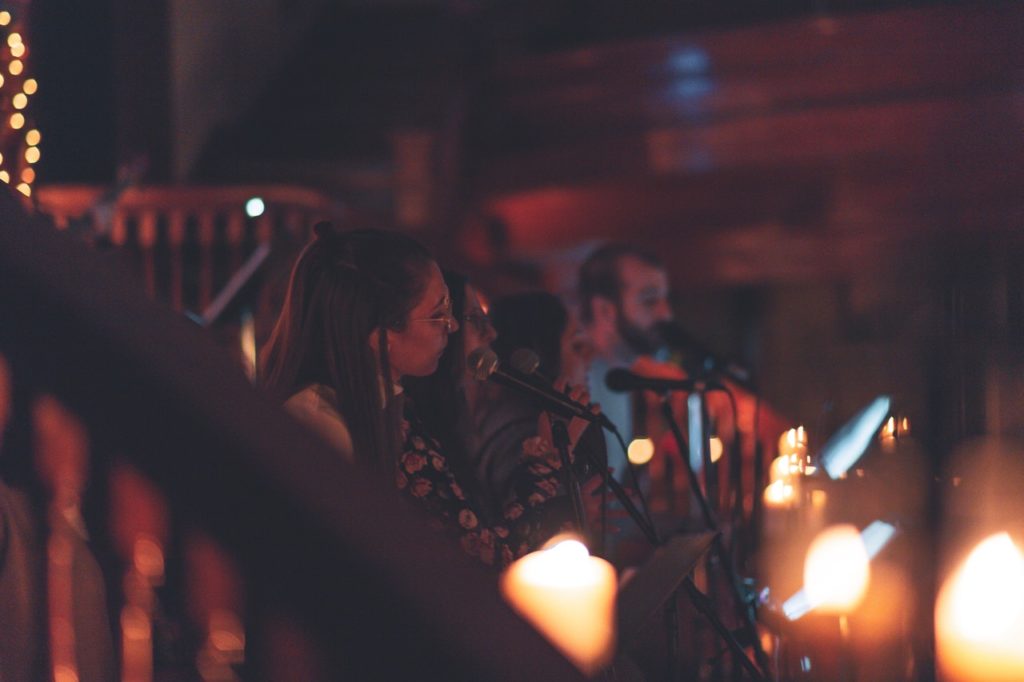 And we also told you about how tech is currently in development to retouch the subject of a picture in a real time.
Now we're bringing you news from Google about its "Night Sight" feature that can transform low-light or flashless photos into brightly light captures.
Of course this is a new feature on its marquee Pixel 3 smartphones (which haven't experienced the smoothest rollout).
One of many new bits of tech introduced by Google, Night Sight, "is a new feature of the Pixel Camera app that lets you take sharp, clean photographs in very low light, even in light so dim you can't see much with your own eyes," Google writes. "It works on the main and selfie cameras of all three generations of Pixel phones, and does not require a tripod or flash."
Describing the technology, Google said, "Below 0.3 lux, autofocus begins to fail…If you can't find your keys on the floor, your smartphone can't focus either. To address this limitation we've added two manual focus buttons to Night Sight on Pixel 3 – the 'Near' button focuses at about 4 feet, and the 'Far' button focuses at about 12 feet."
As PetaPixel notes, Night Sight doesn't work as well if the subjects in the capture are moving. This is because Night Sight uses AI to make a composite image of many photos and motion would blur this.
Reviewers of the Pixel 3 smartphones are pretty amazed by the tech with many citing it as a reason to own the phone. Part of a wave of new AI-based tech hitting the consumer market in photography, Google's integration of the Night Sight feature into the Pixel 3 is looking like a pretty smart business decision so far.
The Verge explains the feature in a YouTube video that you can watch here.