Nikon and the Boston Red Sox are teaming up to deploy a robotic camera system at Fenway Park.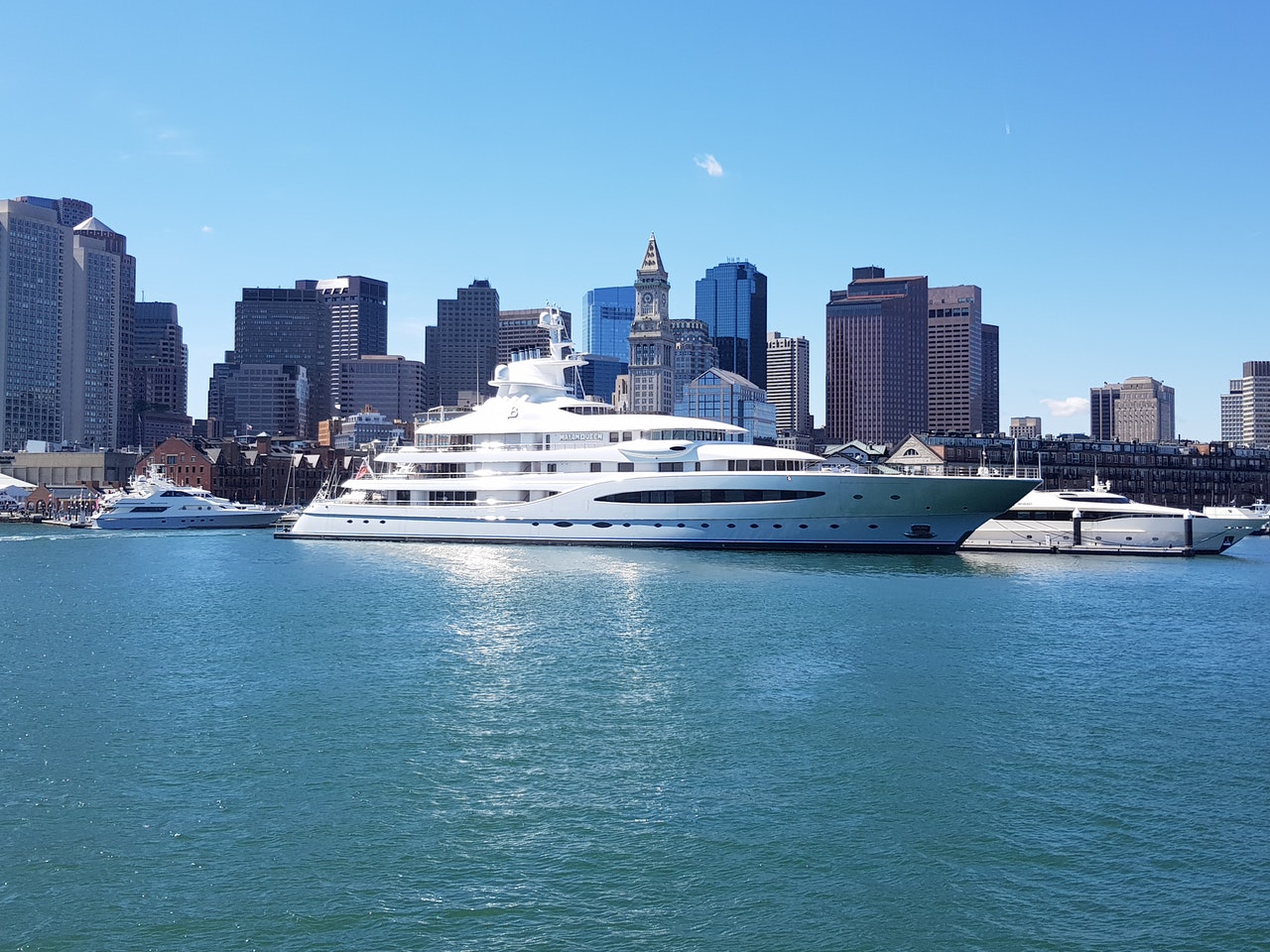 A division of Nikon itself, Mark Roberts Motion Control focuses on motion control solutions, remote automation, robots for broadcasting, and remote image capture technology.
What many see as a vision of the future of sports broadcast, Fenway will use a Mark Roberts Motion Control camera system that will give operators more "creative flexibility than ever before, affording new camera angles where photographers simply could not access before. The cameras are positioned on the roof of the press box, on the third and first baselines, overlooking center field and the bullpen, in addition to a low-angle immediately behind home plate. Because the Pods allow for 360-degree movements and zooming capabilities, the system allows for shots that just are not possible with a fixed remote camera."
Photographers will also have manual operability options for zoom, focus, and exposure, among others.
Billie Weiss said of the partnership, "In these times, we have had to adapt at a far faster pace than ever before when it comes to the way we operate, and that includes producing content for our fans, sponsors and partners. We are extremely pleased with the image quality and capabilities from the MRMC Robotic Pods and are already discussing new opportunities to use the technology at all Fenway Park events in 2021."
One of the biggest reasons cited for this system is operator safety during live sporting events. .
Director of Sales and NPS, Nikon Inc. Larry Rougas said of the collaboration, "As the need for safety becomes a priority in venues nationwide, we can work together to change the game for teams and fans with the unprecedented value that remote and automated capture technologies can deliver."
What do you think of this partnership between Nikon and the Boston Red Sox? Do you think cameramen will be largely replaced by robots and AI in the future (like everything else)? Let us know your thoughts in the comments section below.
Be sure to check out our other photography news articles on Light Stalking by clicking this link here.