It's hard not to say that 2020 was a pretty tough year for Nikon.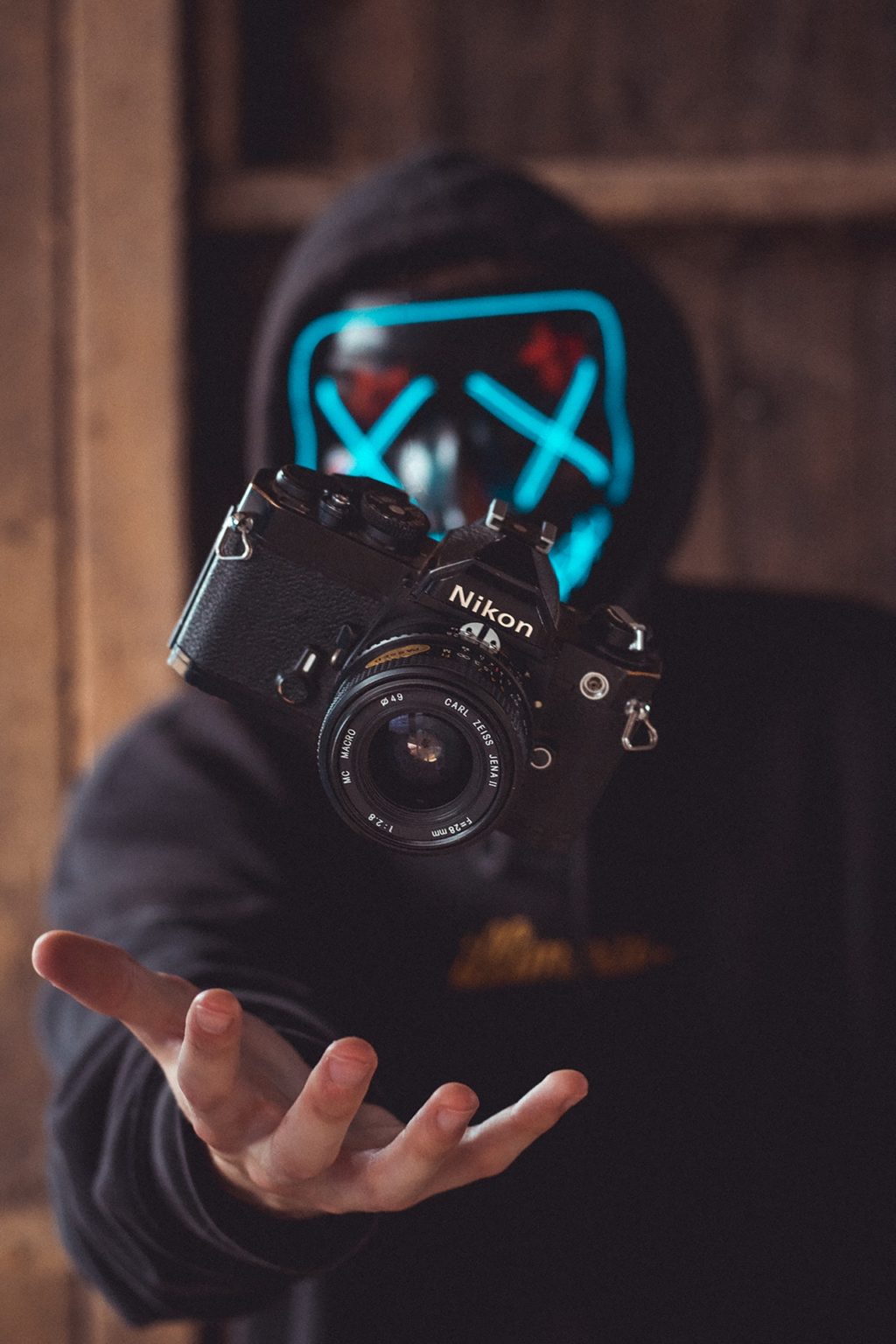 Don't get us wrong – we're well aware of the troubles that everyone faced in 2020.
But it really looks like Nikon's chickens came home to roost so to speak because the company, seemingly overnight, became the problem child of the industry.
From declining revenues to eschewing entire product lines, the company is in defense mode to try and right the ship financially.
But Tetsuya Morimoto, Director at Nikon Europe, expressed optimism about the future of Nikon in a recent interview with Amateur Photographer.
On the topic of COVID-19: "As an initial reaction to COVID-19, we saw a halt in customer purchasing. Consumer demand began to drop throughout the world. When consumer demand fluctuates so much, any manufacturer will be faced with challenges relating to the supply-chain. Although we are not totally back to normal levels, we have thankfully seen a healthy recovery, much better than what we had originally anticipated. Global demand is returning strongly."
Of particular interest to fans and company watchers is what Nikon thinks of its upgrades to Z6 II and Z7 II and whether or not these will be enough to satisfy a fairly demanding market.
"The Z 7II and Z 6II are two models that continue to build on the solid foundation of the Z mount system. We have developed these models based on the feedback from many users, including professionals. Representing the system's steadfast evolution, the cameras feel familiar in your hands, while supporting further improvements in handling and ergonomics. Again, we have seen steady sales since the release of these models," Morimoto responded.
When asked about the factory fire and loss of a major components supplier in Japan, he expressed confidence about the company working that out sooner rather than later.
The interview did take place before the company's announcement that it was moving all of its production to Thailand but, even so, you have to imagine he was somewhat aware of this as an executive and thus his optimism cannot be totally discounted.
One thing is quickly emerging, however, about Nikon and that is that the company is truly in a fight for survival and 2021 could be decisive in deciding that contest.
What do you think the future holds for Nikon? Let us know your thoughts and predictions in the comments section below.
Be sure to look at some of our other photography news on Light Stalking at this link right here.