It's the end of an era for some Nikon fans.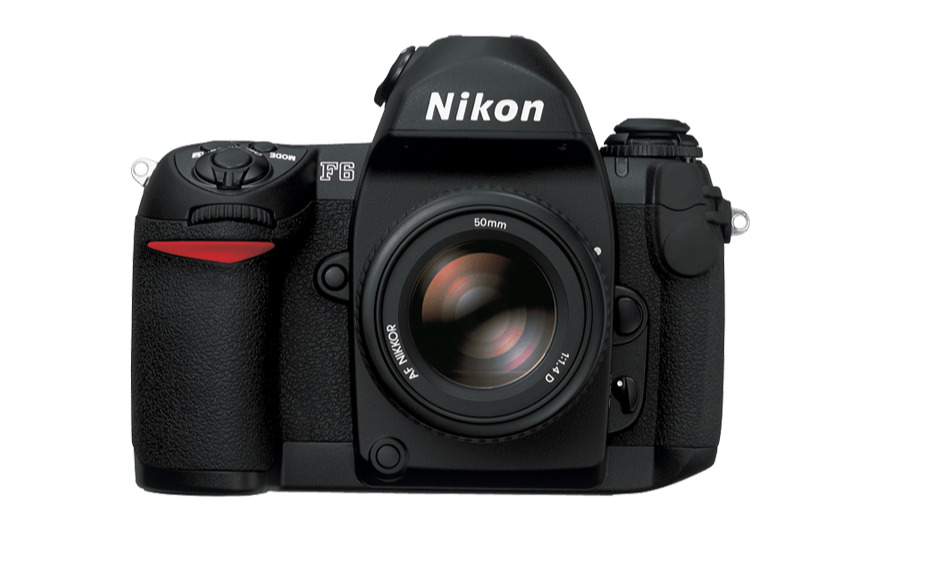 But it could also be meaningful for the rest of us as well, particularly fans of film cameras.
The company is saying goodbye to its last film SLR, the F6, and if you aren't already the owner of one, you may need to turn to the used market because they are "out of stock" or on "backorder" everywhere, PetaPixel reports.
This caps 16 years of service for the F6.
Other products discontinued include:
Nikon D5
Nikon SB-300
NIKKOR AI-S 50mm f/1.2
NIKKOR 24mm f/2.
Fans shouldn't be too worried, however, as rumors of Nikon's 2021 launch lineup continue to come in and paint a picture of a pretty aggressive coming year for the company. One of those products includes a planned successor the D5, the creatively named D6.
News of the discontinuation of the F6 and others comes to us via the always reliable Nikon Rumors. Their source was a camera dealer in Germany who received notice about the discontinuation of the above models.
Costing some $USD 2,600, the F6 was maintained by the company for quite a long time before having the plug so unceremoniously pulled. As for the reasoning behind the discontinuation, Nikon has not yet commented one way or the other as of press.
Were you a fan of the F6? Will you miss it? Is this the end of an era on a wider scale? Let us know your thoughts on this story in the comments section if you like.
Don't forget to check out some of our other photography news articles on Light Stalking by clicking this link right here.