Smartphones take up a lot of air in the room when it comes to digital cameras, but some makers are still giving it a shot in the under $1k market.
Nikon has great news for those of you looking for a hot compact digital camera.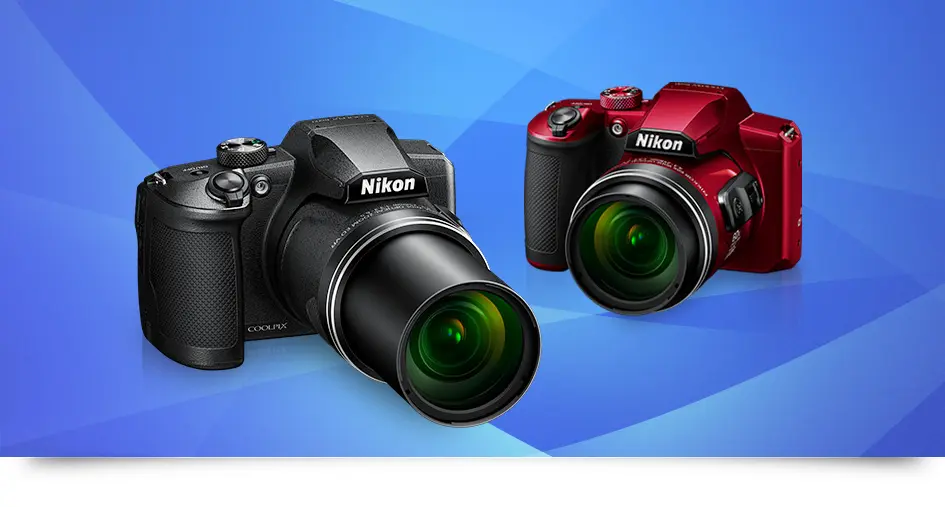 Its new COOLPIX B600 is being positioned as a step above a smartphone – and a significant one at that.
That's because the COOLPIX B600 will have a 60x zoom NIKKOR lens attached to it that, according to Nikon's press release results in a, "wide-angle 24 mm*1 and ending at super-telephoto 1440 mm*1 (Dynamic Fine Zoom further expands the zoom ratio to 120x*2)."
The COOLPIX B600 will also be 16MP with max ISO 6400. To rival smartphones, the COOLPIX B600 will also have 19 scene modes and a creative mode with 36 total effects according to the company's presser on the product.
Where the Nikon COOLPIX B600 might surprise users in its robust video capabilities. Even in spite of its small form factor, this camera has some serious heft in the video department as well as the photography department.
The camera can capture 4K UHD video with vibration reduction (VR) and Active D-Lighting.
Yet, acknowledging current realities, the COOLPIX B600 is also made to accommodate smartphones with SnapBridge transfer technology.
Aimed squarely at that market that needs more than a smartphone offers (but less than a more expensive digital), the COOLPIX B600 hopes to carve out a healthy niche for itself among the YouTube creators and Twitch streamers of the world.
No word yet on exact pricing for the new COOLPIX B600 but, if it is like other cameras in that lineup, it should be sub-$USD 1000.
That's a difficult market but one that Nikon, if anyone, can probably break through. After all, not everyone is satisfied with a smartphone no matter how fancy they are becoming.