The novel coronavirus pandemic is bringing about a pretty major, albeit temporary, change in Nikon USA's repair policy.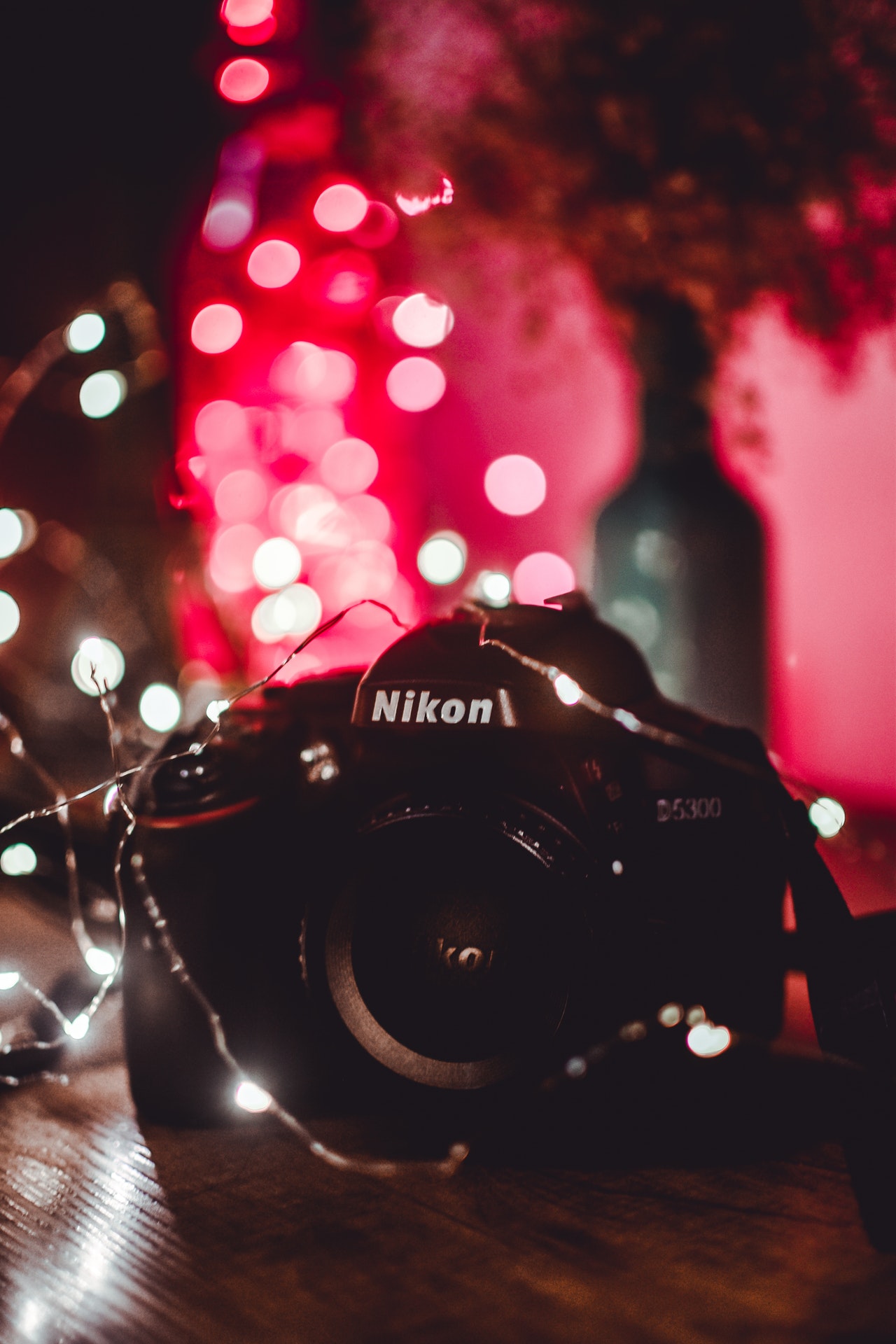 To limit the spread of the virus and protect its employees, Nikon will no longer accept equipment for repair.
A press release about the policy change from the company reads in part:
"We are all experiencing unprecedented circumstances around the world as a result of the COVID-19 pandemic, and our thoughts and prayers are with those affected by the virus. Nikon's top priority is the health and safety of our customers, employees and the communities we serve.
I am proud of the dedication of our Nikon team who are working remotely, and remain focused on providing the highest level of support possible at this difficult time. We are closely monitoring the situation and following the guidance of the Centers for Disease Control and Prevention (CDC) and federal/state/local health authorities.
Nikon Inc. has taken steps to ensure the safety of its employees by instituting office closings and remote work strategies in line with state and federal government mandates. These include the temporary closure of our repair service centers to prioritize the safety of our workforce and help limit the spread of the virus."
You can read more at Nikon USA's support webpage.
From canceling shows to delaying product releases, there's really no end in sight to how much of an impact COVID-19 will have on 2020 in general.
What do you think of Nikon's decision to stop repairs? Let us know your thoughts on this story in the comments section below.
Also, we've got a lot of other photography news articles for you to check out here on Light Stalking. You can do that by clicking this link if you like.
What We Recommend to Improve Your Photography Fast
It's possible to get some pretty large improvements in your photography skills very fast be learning some fundamentals. Consider this the 80:20 rule of photography where 80% of the improvements will come from 20% of the learnable skills. Those fundamentals include camera craft, composition, understanding light and mastering post-production. Here are the premium guides we recommend.