This isn't unfamiliar territory for Nikon but it seems that their latest product, the new Z7, has proven so popular that the company fears it will not be able to keep up with demand in the short term and has issued an apology for any impending delays due to this.
Not only is that a nice problem to have but it is a very warm reception indeed for Nikon's first entry in the full-frame mirrorless camera segment.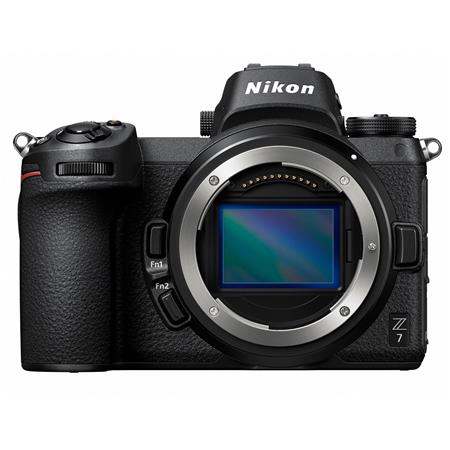 As PetaPixel reports, the camera is officially hitting store shelves on September 27 of this year but many of the people who have preordered it won't receive it until sometime after that date.
That's a real bummer for people that were eagerly awaiting the new Nikon kit but it isn't surprising given the company's rabid fanbase and the novelty of the new product.
From a business standpoint, we're certain Nikon is pretty happy with initial results – and is fervently praying that demand remains strong.
Since we are heading into a busy shopping season for photography enthusiasts, having the Z7 be both desirable and available is probably priority number one for Nikon right now.
PetaPixel says the company is producing 20,000 cameras a month at a factory in the northern city of Sendai but even that impressive output will not be enough to quench the healthy demand for the Z7.
In what could be totally bad news for people who have not already preordered, the company is anticipating that retail availability will be slim to nonexistent in the beginning, basically meaning that if you didn't preorder a Z7 you could be waiting a little while.
This isn't the first Nikon product to be soaked up by demand before it even has a chance to hit the streets and it isn't the only one this season.
PetaPixel is also reporting that the company's Nikon 500mm f/5.6 PF ED VR lens is also delayed because of healthy consumer demand for the product.