Everybody's kind of expected the new Nikon D780 DSLR camera but many of us thought it wasn't going to be revealed in any real way until CES.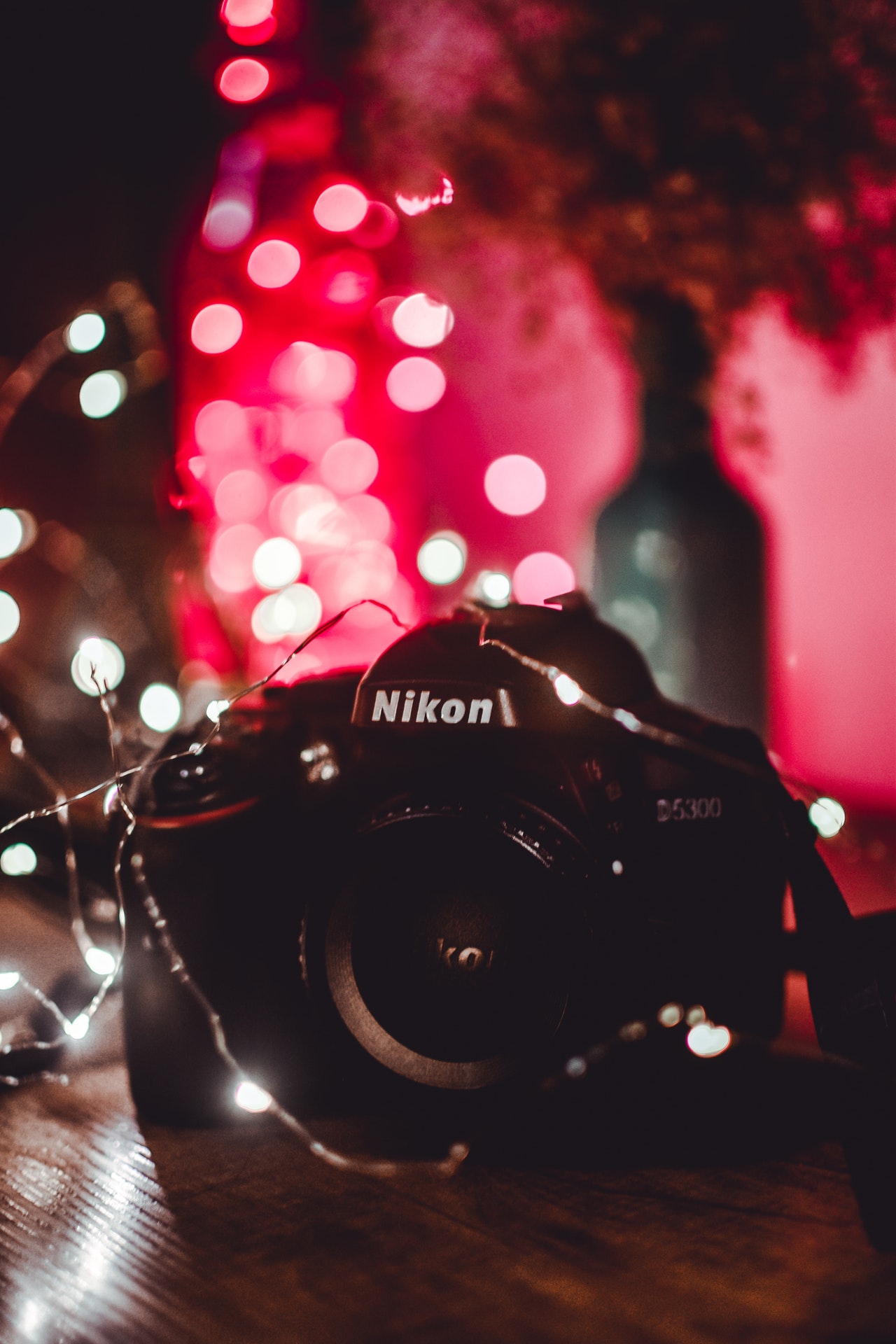 That changed last week as pics of the new model were unleashed on the Internet ahead of schedule, giving everyone a chance to weigh in on Nikon's latest effort.
Coming with a 24MP BSI CMOS sensor, the D780 promises improved better capabilities in low-light conditions as well as 4K/30p video recording.
You've also got two USH-II SD, an improved image sensor, and the requisite wireless capabilities via WiFi and Bluetooth.
A few things that people are noticing mainly have to do with the incremental changes that Nikon seems to have introduced with this model compared with the D500 and D750.
ISO selection, for example, has migrated to behind the shutter button on the top of the camera. Meanwhile, the AE-L/AF-L button has continued moving down and the AF-ON button is located just above it.
As for how these pictures got it, mums the word on that though longtime reliable source Nikon Rumors was the first to break the story.
If you'd like to check out the cache of photos they've got on the new Nikon D780, you can do that by clicking here.
Of course, the D780 is among a slew of products expected from Nikon.
One upcoming model that many are anticipating is the P950, which you can also view over at Nikon rumors by clicking here.
What do you think? Are you excited about the new Nikon D780? Anything else you're looking forward to seeing at CES? Let us know your thoughts in the comments below.
Also, please check out some of my other photography news articles here on Light Stalking. You can do that by clicking here.
What We Recommend to Improve Your Photography Fast
It's possible to get some pretty large improvements in your photography skills very fast be learning some fundamentals. Consider this the 80:20 rule of photography where 80% of the improvements will come from 20% of the learnable skills. Those fundamentals include camera craft, composition, understanding light and mastering post-production. Here are the premium guides we recommend.