For many of us, it's going to feel like the end of an era; for others, the writing was on the wall a long time ago.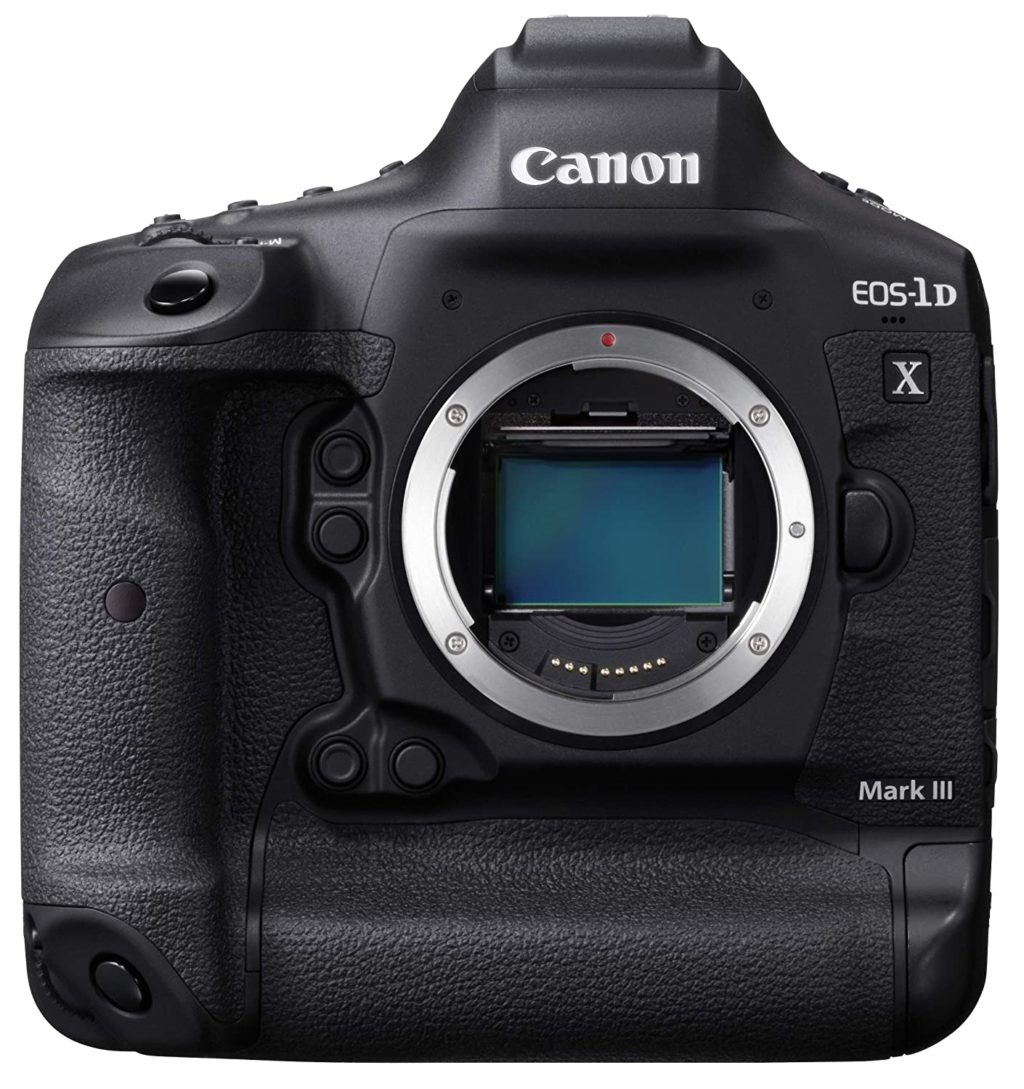 Canon just confirmed with major Japanese outlet Yomiuri Shimbun that the current 1D X Mark III, the company's top-of-the-line DSLR camera, will be the firm's last as it shifts focus to the lucrative mirrorless market and other growth segments.
Word comes straight from none other than Chairman and CEO Fujio Mitarai's own mouth.
Per a translation via PetaPixel: "The market needs are acceleratingly shifting to mirrorless cameras… Demand for beginner and intermediate SLR cameras is strong overseas, so we plan to continue development and production for the time being."
In a later clarification with that same website, Canon did indeed back what Mitarai had to say but didn't offer a specific timeline as to when we might see the 1D X Mark III off into the sunset.
Later in that same interview, Mitarai did describe demand for entry-level and mid-range cameras as being quite strong, obviously implying that there just isn't enough market demand to warrant the 1D X Mark III.
As noted by Yomiuri Shimbun and others, the overall market continues to shrink and this is a narrative that is born out in our past coverage of CIPA numbers. Interestingly, the interview didn't even mention the ongoing shortages impacting multiple production lines and how that may or may not be factoring into this decision here.
What's your opinion of DSLR's fading star? Let us know your thoughts on Canon's declaration that the 1D X Mark III will be its last top-of-the-line DSLR so that the company can focus on mirrorless cameras in the future in the comments below.
Check out some of our other photography news on Light Stalking at this link right here.