Instagram just got a little friendlier for photographers to use with a recent update to the way users can interact with the social media platform via a web browser.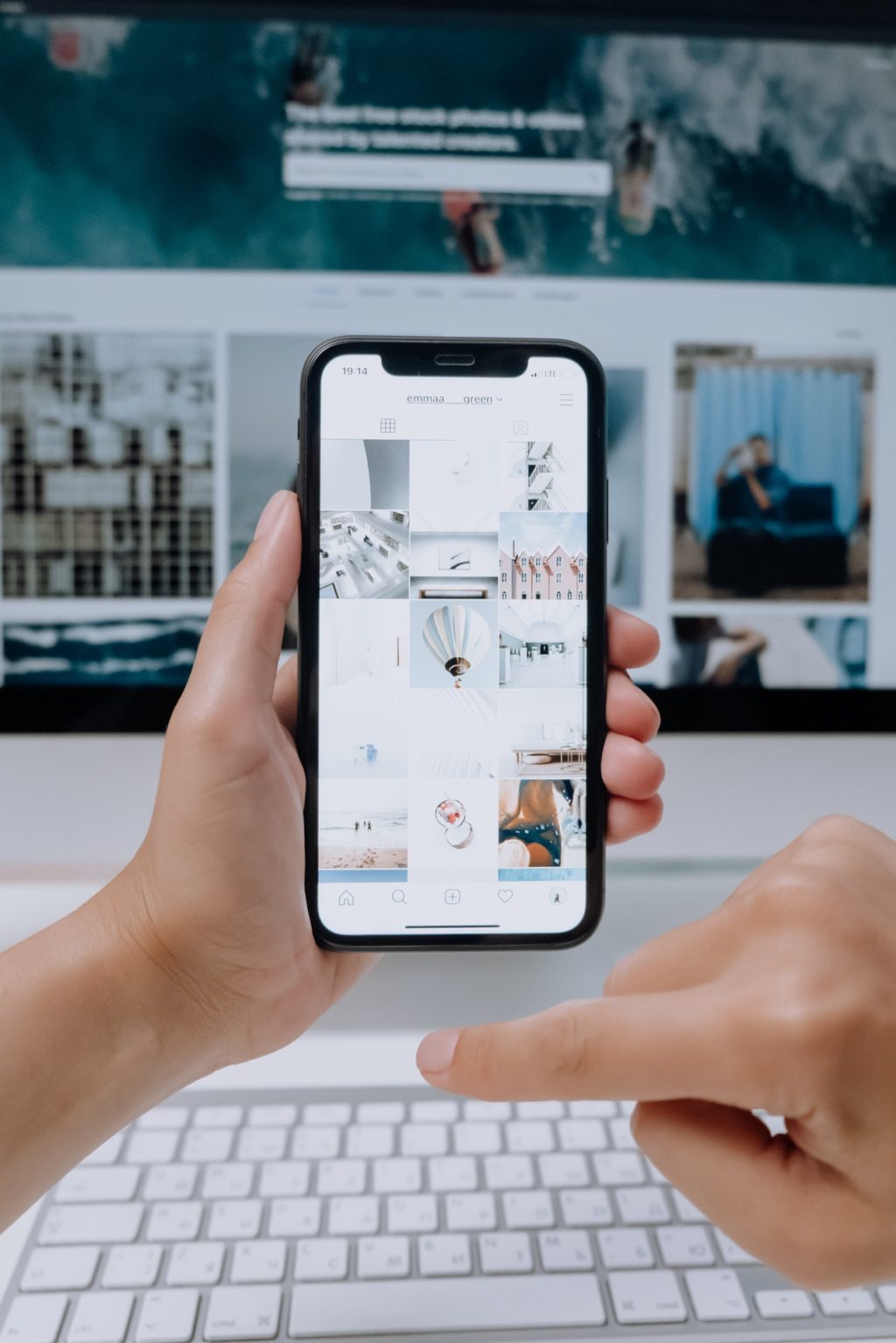 While you could view photos and content in the past, you weren't able to upload it from your web browser. You needed your phone to do that.
For most photographers who don't use their smartphone as their primary method of capturing the world around us, this meant a workflow that involved sending photos from a camera to an intermediary device such as cloud storage and then back to their smartphone from which they could post the photo along with whatever caption they could come up with on the spot.
Those days are now over. You can do pretty much everything but schedule or post an ad or fundraiser on Instagram's web-based portal. Hopefully, those two features are right around the corner.
You should notice the addition of a "+" sign inside of a square at the top of the screen when you visit Instagram.com while logged into your account. That's how you start the process of uploading photos from your hard drive to Instagram. You'll have access to all of the filters and options you would normally have on the app just in a web-based format.
Thanks to FStoppers for making us aware of this recent change!
Does Instagram's new web-based functionality make you more likely to use it? Which method of uploading pictures would you prefer to use? Let us know what you think of Instagram's recent changes in the comments below.
Don't forget to check out our other photography news on Light Stalking at this link right here.