The novel coronavirus has pretty much shut down life this year.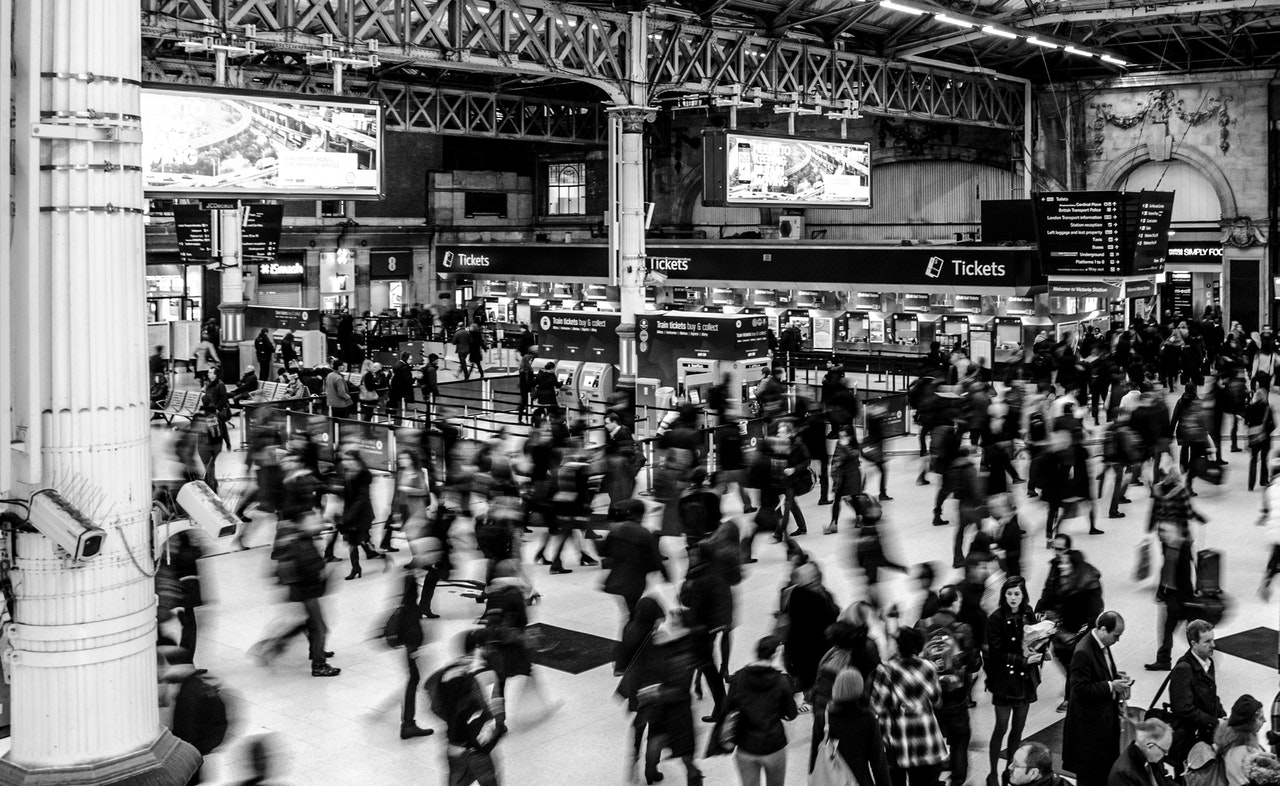 And one of the hardest-hit industries is the event space which is pretty much a no-go for the entire year. But PhotoPlus 2020 is still on as of now.
We reported to you about a month ago that PhotoPlus 2020 was still happening and that news remains surprising given that many people are worried about a second wave of the deadly COVID-19. Yet, even if the show was still on so to speak, who was going to actually go?
Apparently not Olympus, not anymore at least, as the Japanese camera company has officially said it will not be showing up to this year's PhotoPlus, citing safety concerns for their employees as well as for others.
The official statement from Olympus reads:
"Dear Valued Customers and Partners,
With the global outbreak of the Novel Coronavirus (COVID-19), and the increased risk to those in close quarters and to those who travel, we regret to inform you that we have made the difficult decision not to attend PhotoPlus 2020, taking place October 24-26 [sic], in New York City.
The health and well-being of our employees, customers and communities is a top priority. Therefore, we have decided to undertake these precautionary measures in the interest of keeping our staff and customers safe in the midst of the pandemic.
We appreciate your understanding and we hope to see everyone at later events and shows!"
What do you think about PhotoPlus's plan to hold its expo this year? Let us know your thoughts in the comments section below.
Don't forget to check out some of our other photography news articles on Light Stalking by clicking this link here.