One event photographer in Boston is warning others to take precautionary measures and "stay inside" after a recent stint of gigs left her infected with COVID-19, the novel coronavirus that is currently a pandemic sweeping the globe.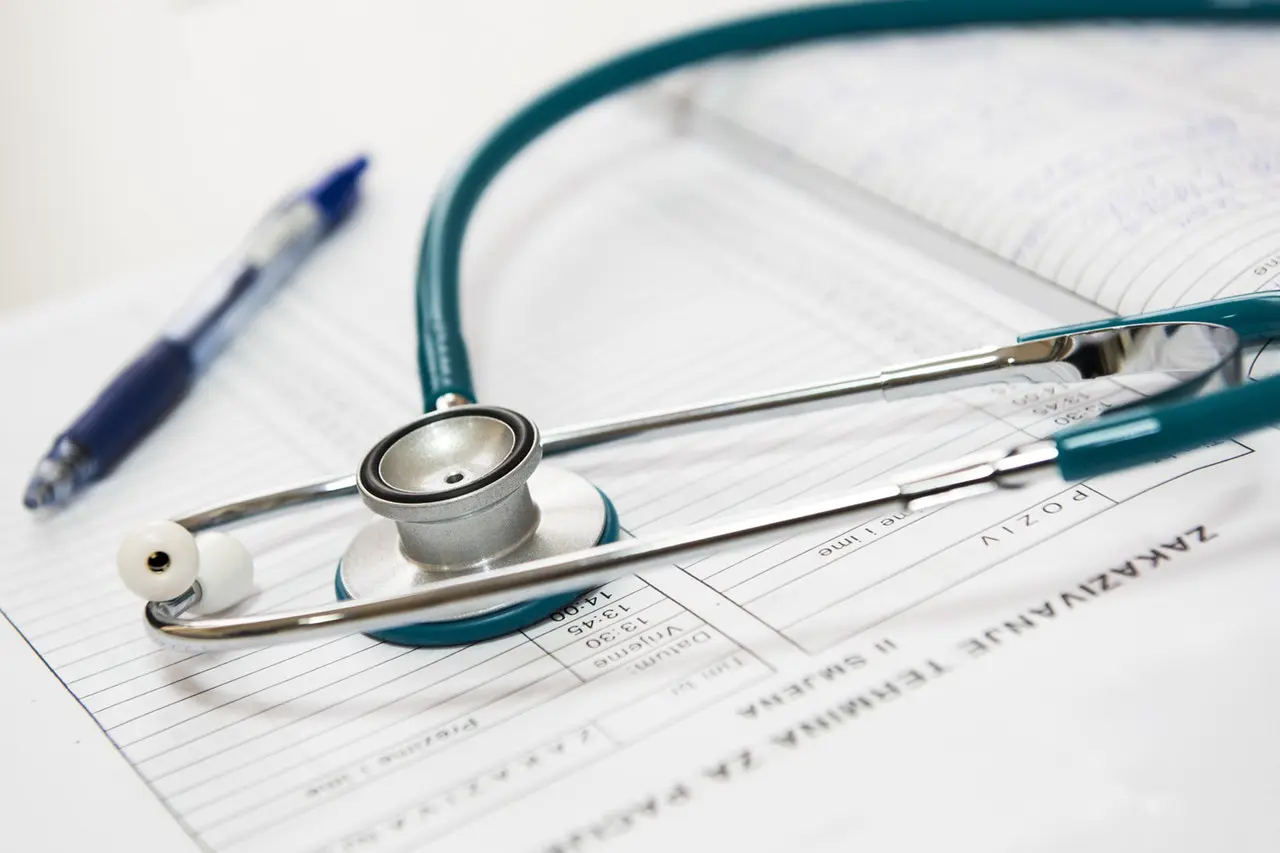 Starting with a job at a Biogen conference in Boston and extending on into a string of weddings and other events, Lara Woolfson began to feel ill and worried she might have contracted the novel coronavirus.
When she set up an appointment for the local Mount Auburn Hospital, things were anything but business as usual.
In her own words:
"They asked me to put on a mask and gloves and said that someone would be waiting for me at Mt Auburn Hospital ambulance bay. They didn't want me going in the other channels where other patients might be…When I first got my diagnosis, the thought of telling people was it really, my heart just kind of sank. I was embarrassed. I didn't know how people were gonna take the news. I thought people were gonna be mad at me," she told Boston 25.
As far as how she treated her symptoms, Woolfson described a regimen of over-the-counter medications like Dayquil.
Woolfson says one of the hardest things was contacting people associated with the events she worked.
She told Boston 25:
"I basically had to go through my datebook for every job I had from the moment I left that conference and it was everything from photographic families to conferences to industry events to headshots, so really I had seen so many people…I was feeling awful, I was exhausted, bedridden. I had chills, I had a fever, I had like a very big tightness in the chest. I almost feel like I couldn't fill my lungs and breathe properly."
What do you think of this story? How have you and those you know have managed during the pandemic? Let us know your story and thoughts on this article in the comments section below if you like.
Don't forget to check out all of our other photography news articles here on Light Stalking by clicking this link.