If you're thinking of planning a photo trip, there are a few things you have to do beforehand to prepare properly. First, you've got to research your destination, to find out what you can photograph and an itinerary that will maximize your photo opportunities. Second, you've got to pack the right stuff. Finally, one of the most important things you have to decide is whether you need a guide.
A guide for a photo trip can be a big advantage. With a guide, you can stop worrying about some things and just focus on getting some good shots. Here are five secrets to choosing the best guide for your photo trip.
1. Get a guide that has access.
Access to festivals and places that tourists normally don't visit is a secret reason why travel photographers get shots that not many people capture. A good guide can get you access to these places and even translate for you, which is a definite advantage when you are learning about the people and places that you photograph.
2. Get a guide that has knowledge of lighting conditions.
Knowing where the sun rises and sets is essential for great travel photographs. In addition, a knowledgeable guide will understand what you mean when you talk to him or her about vantage point. As Ansel Adams once said, "A good photograph is knowing where to stand." A good guide will give you information that can help you figure out good vantage points and aid you in making those shots in dramatic lighting.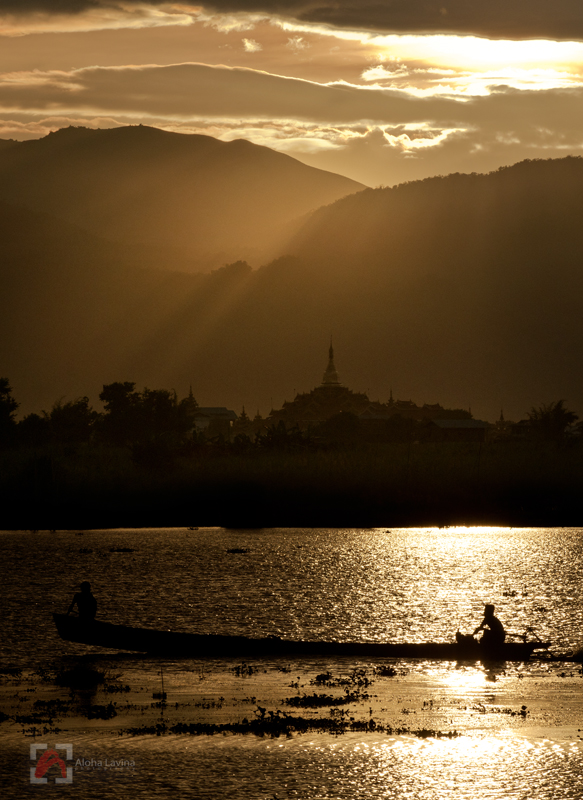 3. Get a guide that knows the difference between a tourist and a touring photographer.
I remember an argument with a guide in Burma back in 2007 because he refused to get up early for a sunrise. We finally settled the argument with an additional fee, but later in the day, he decided to take our group to an elephant show that prohibited the use of cameras. Needless to say, we had another argument to change the itinerary to a photographer's instead of a tourist's itinerary.
A good guide understands that tourist spots are sometimes not the best places for the best travel photography. For travel photography that resonates with authenticity and story, sometimes a guide has to take you where no (or few) cameras have gone before.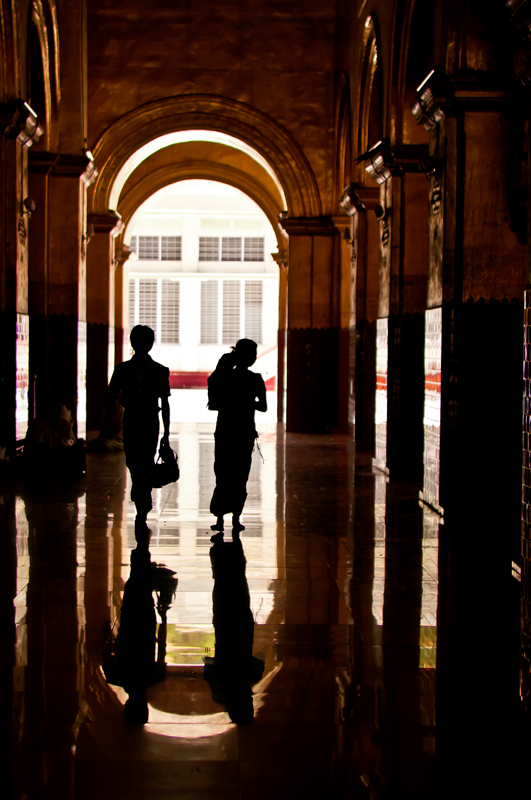 4. Get a guide with a good sense of humor.
Travel does get tiring, and sometimes all the motion and packing/unpacking makes everybody grumpy. But having a guide that has a sense of humor can lighten the mood and create a relaxed atmosphere, ideal for creativity.
Corresponding with your guide before the trip can tell you something about their sense of humor. Feel their personality out, maybe arrange a Skype call with them, to get to know them a little better before you agree to spend days with them on the road.
5. Hire a guide for other details that make a difference.
If you can get a guide who also drives their own vehicle, that's a big plus and probably will save you some money. One of the reasons why Bali is one of my favorite photo destinations is my friend Rai, who has a car and knows the island inside and out. I first hired Rai upon a friend's recommendation in 2007, and every year when I go back, he remembers what we photographed the year before and tries to arrange a slightly different itinerary. He's also learning photography, so he gets excited about vantage points and sunrises and festivals just as much as I do.
Traveling on a photo trip can be loads of fun, and you can minimize the stress by hiring the right guide. Even with all the apps and guidebooks out there, hiring a guide can give you an edge, and perhaps help you take home even more amazing photographs.