So we made a list (and checked it twice) and decided these are the 8 most photogenic cities in the US. Of course, like anything subjective, this is up for debate and we'd love to hear your thoughts in the comments below. So why pick US cities, well, the United States is one of the most diverse countries in the world not only when it comes to culture but also in terms of landscapes and architecture.
There are major urban areas, smaller romantic cities with a fairy-tale vibe as well as wild nature and beautiful coasts that can please both amateur and professional photographers. All these gems are scattered all over the country which can make your travel plans pretty dynamic and adventurous.
While it's certainly not easy to cherry pick the most photogenic cities in the US, the following list can help you decide on your next travel destination:
1. Denver, Colorado
Denver is considered one of the healthiest cities in the States! It's famous for its tall mountain peaks and great skiing resorts. Its nickname is the "Mile-High City" because its elevation is one mile above sea level.
Except for its breathtaking nature, Denver is also known for its modern urban culture and street art. This city is the perfect destination for photographers who are into landscapes and street photography.
Even sports photographers can probably find something interesting to shoot in Denver, such as skiers, runners, and cyclists.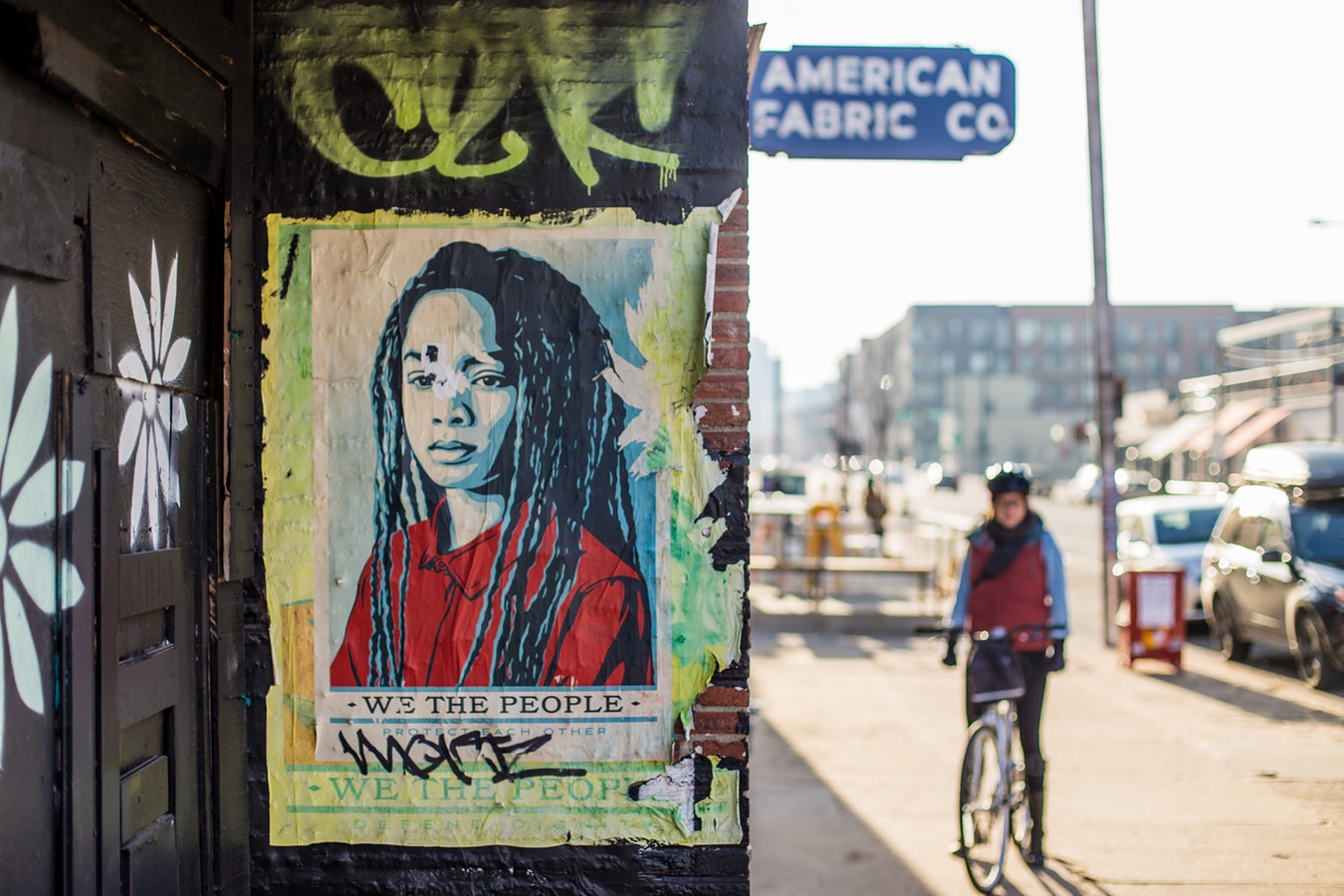 2. Savannah, Georgia
The city of Savannah in Georgia is a true hidden gem. It's a coastal city separated from South Carolina by the Savannah River.
Savannah is an atypical American city with a certain European vibe. It has well-maintained parks, haunting weeping willows, picturesque cobblestone streets, and beautiful Gothic Revival architecture. The combination of nature and architecture in this city makes it a great destination for photographers who are into noir and gothic vibes.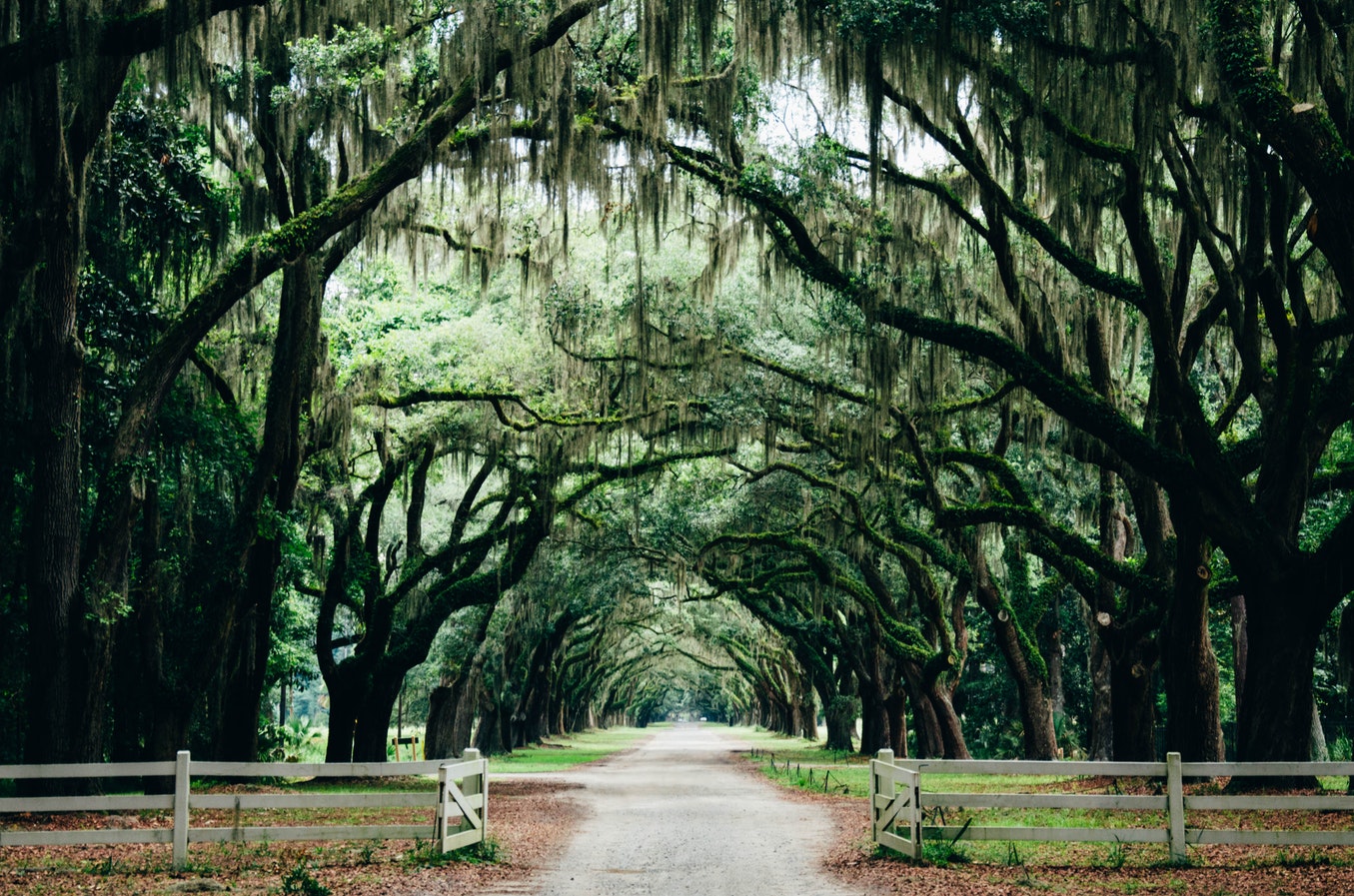 3. New York, New York
New York is a never-ending source of inspiration for photographers around the world. Everything about this city offers a unique kind of appeal – because of its long and rich history, New York represents a blend of centuries-old and modern-day architecture.
Since New York is a global city, it's extremely dynamic and perfect for shooting frantic street scenes. Anything can be found there, from clean-cut skylines to desolate neighborhoods.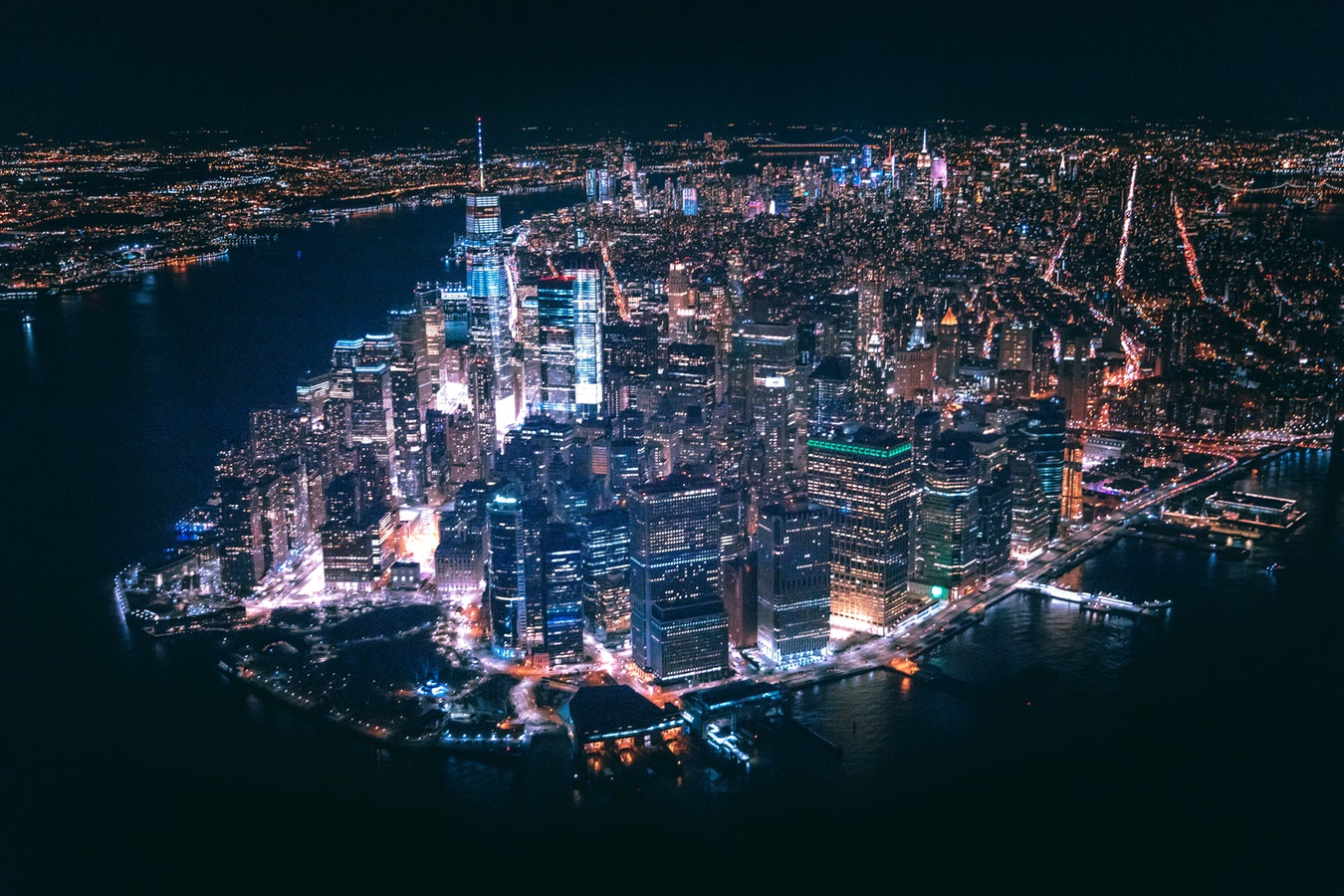 4. New Orleans, Louisiana
New Orleans is well-known for its rich personality and strong character. It features the remnants of Creole history and culture along with jazz performances and fairy-tale architecture in the famous French Quarter.
Because of its unique vibe, New Orleans is the perfect destination for photographers who are into street, architectural and music photography.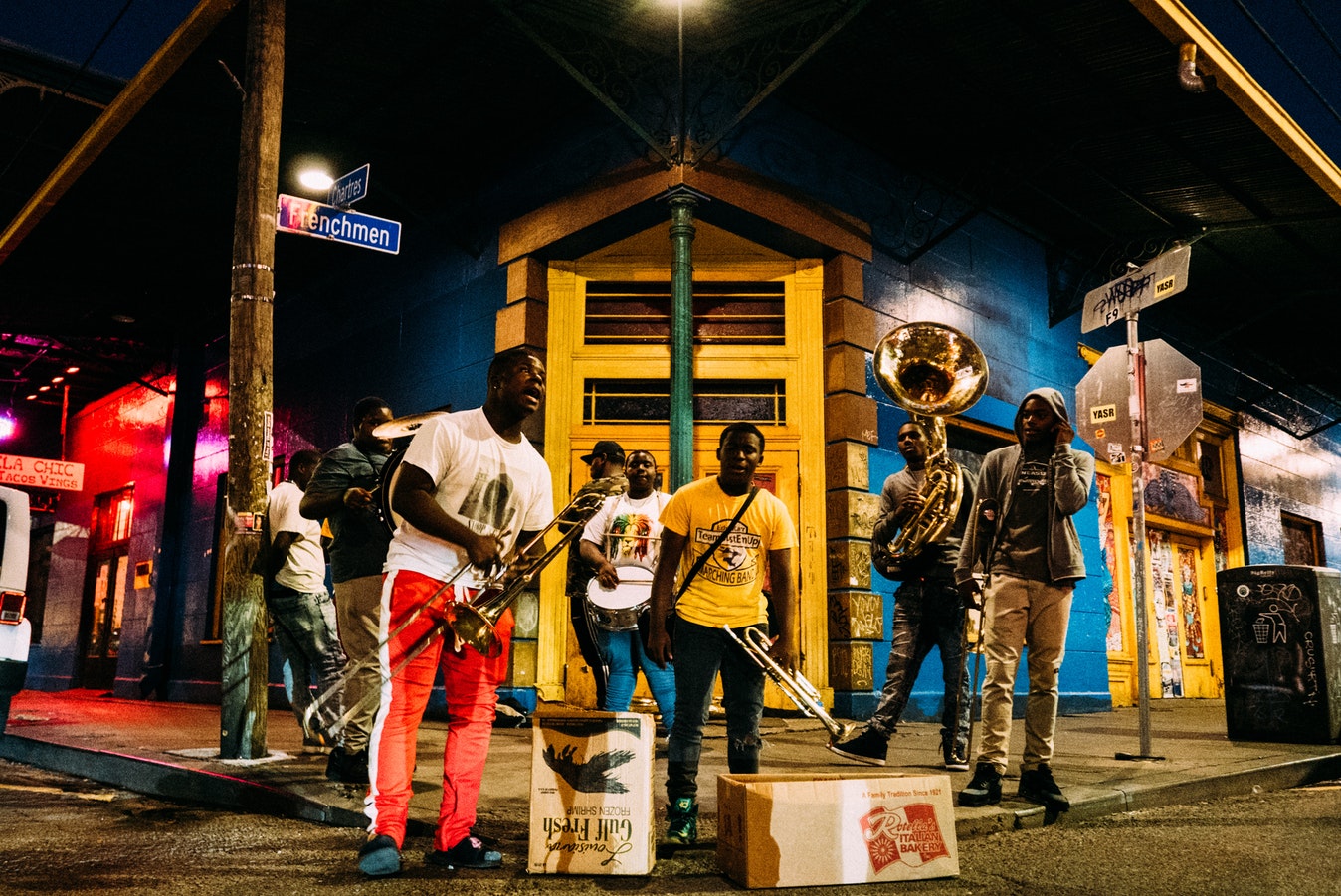 5. Seattle, Washington
Seattle in Washington is another gem that is certainly worth visiting. Just like Denver, it's an urban metropolis surrounded by pristine nature – water and mountains. Seattle is quite rainy and for those who like taking photos of rain puddles and cloudy skies, it can be a perfect source of inspiration!
Seattle offers countless hikes and views and it's also well-known as the birthplace of grunge subculture. It's rich in street art as well and it gives a wonderful sense of local culture. It's also one of the favorite spots for urbex photographers.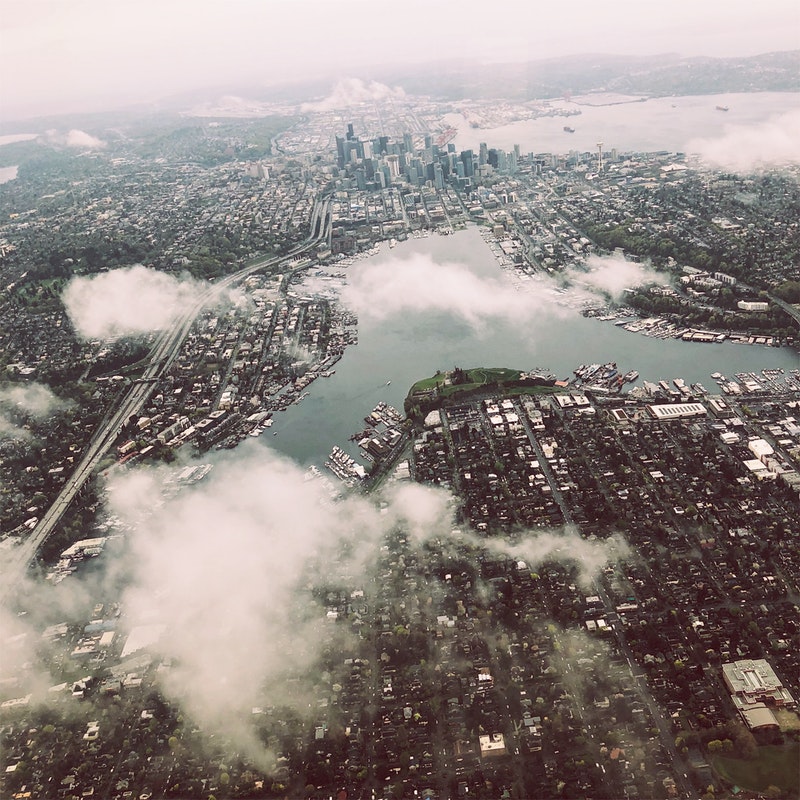 6. San Francisco, California
San Francisco is to The West Coast what New York is to The East Coast. It's a truly breathtaking city with countless hills and gorgeous views. It's one of those places that can please both landscape and street photographers.
There are many choices – the bay, the bridge, the skyline, the Victorian homes, or the Pacific Ocean with the island of Alcatraz. Even urbex photographers can find some interesting desolate buildings and graffiti art in San Francisco.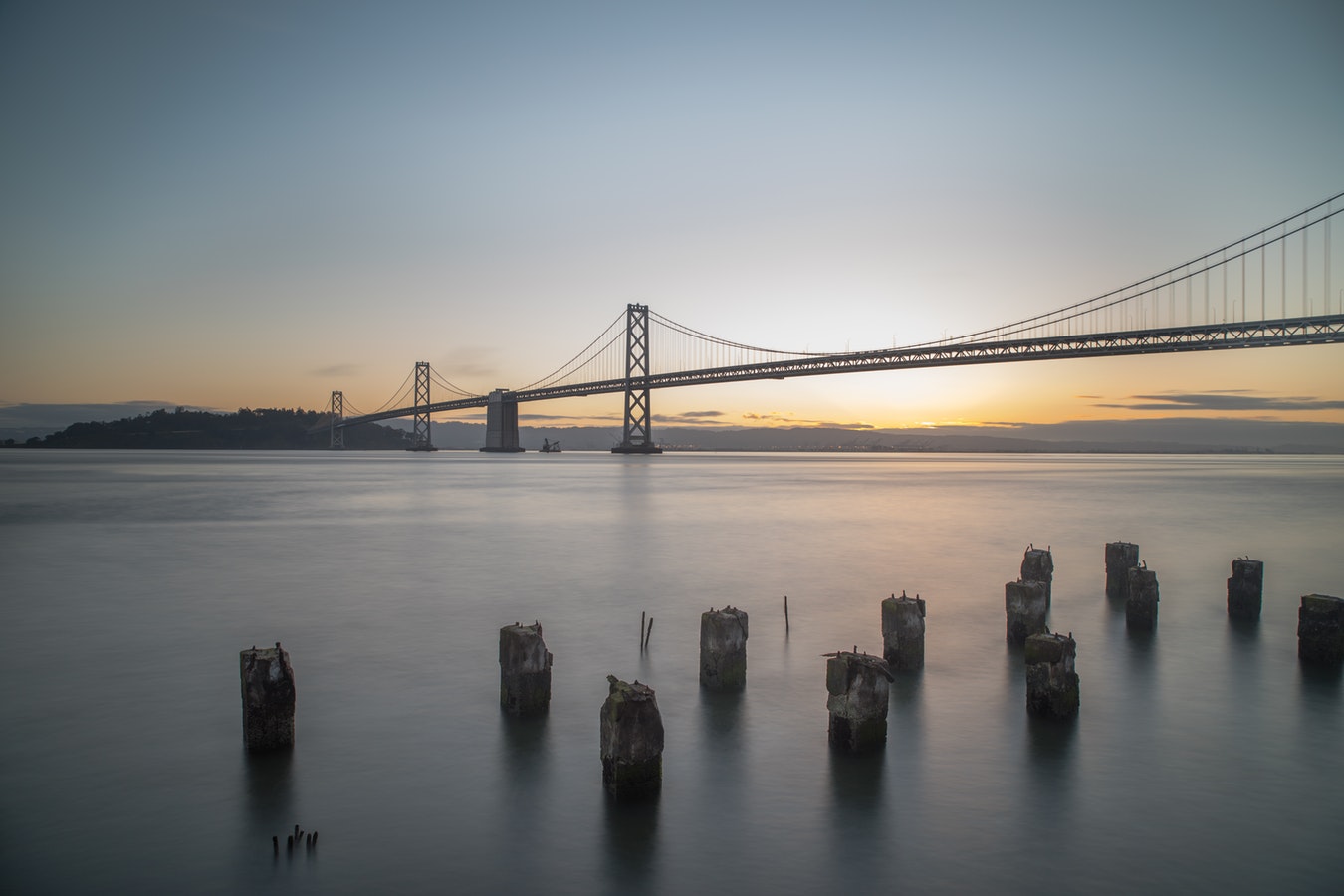 7. Charleston, South Carolina
For those photographers who are not too much into the hectic modern life, Charleston in South Carolina might be the ideal choice and definitely one of the most photogenic cities in the US.
This city with its nostalgic pastel-painted buildings is certainly not the most popular location for tourists but it's quite interesting because of its idyllic vibe. It also features the fusion of Southern American, British, French, and Afro-Caribbean influences, similarly to New Orleans. Charleston is the great spot for those who are into architectural photography.
8. Portland, Oregon
Portland in Oregon has become quite a popular city recently due to its growing hipster culture. It's known for its parks, bridges, bicycle paths and eco-friendliness.
Portland offers more than just a vibrant city life – it's surrounded by clean rivers, snow-capped mountains and quiet streets full of tall trees. It's another American gem that no one should overlook! Portland makes a perfect location for street photography.
No matter what genre of photography is your favorite one, these colorful American cities won't disappoint you. Versatile places that offer a great blend of pristine nature and modern urban architecture are a dream of every photographer who wants to depict different aspects of modern life in the States.
We'd love to hear your thoughts in the comments below and if you have been out and about in these photogenic cities in the US then please make sure you share your images in the forums or shark tank for feedback.
Further Resources