Nature photography is often wild, but it doesn't get much more up close and personal than this: An underwater photographer finds himself sharing a cage with a Great White shark that has breached it and makes it out alive in this viral video from 2016 that is once again making the rounds in the photography world on the Internet.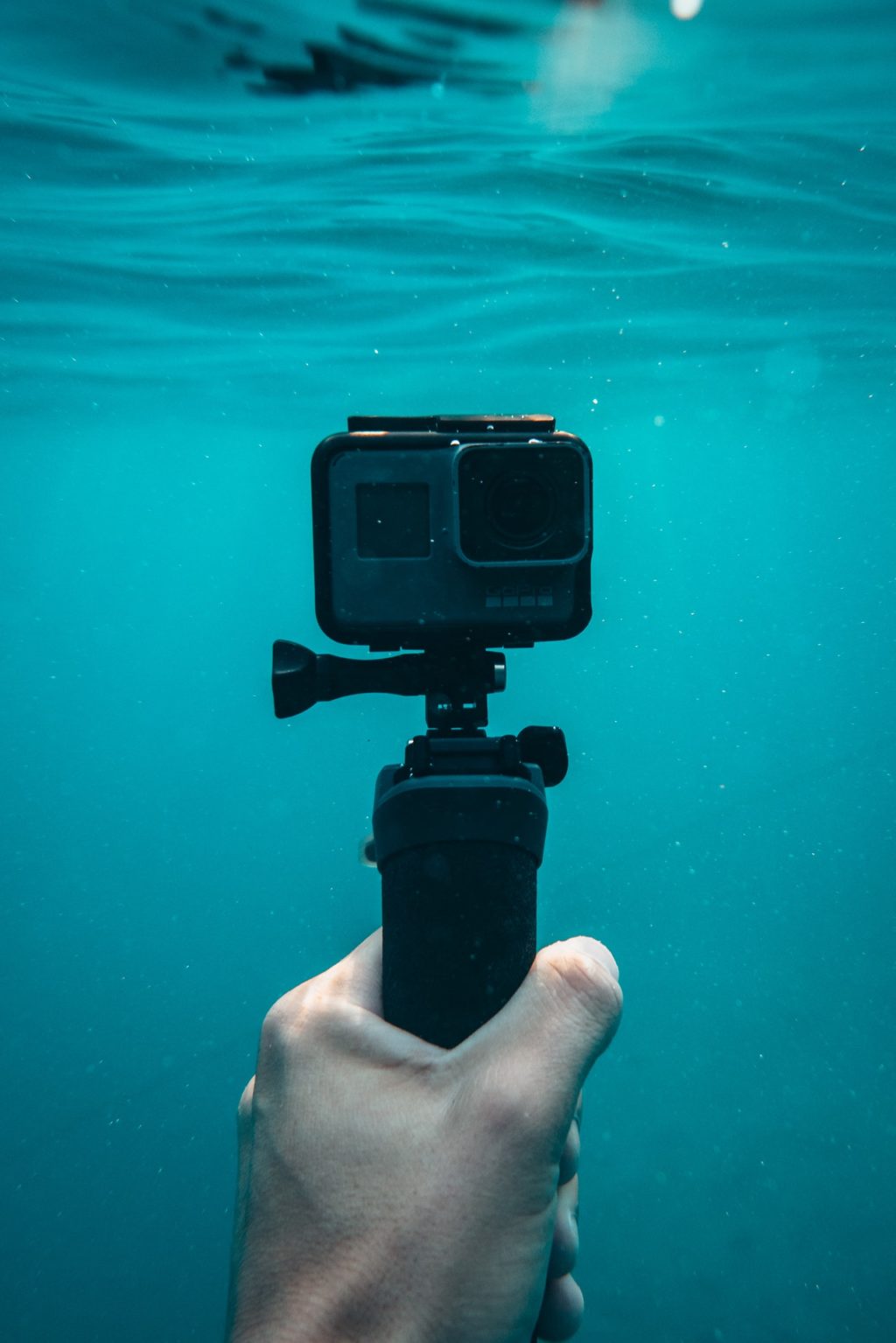 Uploaded by YouTube channel Gabe and Garrett according to PetaPixel, the video might be an older video but it still demonstrates just how quickly things in the world of wildlife photography and videography can go awry.
According to reports, the photographer in the cage with the thrashing Great White shark is Ming Chan who escaped through the bottom of the cage once the shark accidentally lodged itself in the top of it. As soon as the shark successfully struggled out of the cage, Chan returned from where he came and lived to tell the tale without injury. In fact, he can even be heard saying at the end of the clip, "I'm alive."
And he's brave, too. A New York Times story that followed the original 2016 incident says that Chan went right back into the water the next day and that, further, he has no regrets. As for the shark, apparently the blood seen in the video is from it and it was later confirmed by the team behind the video to be okay after it escaped the diving cage.
If you'd like to check out the video of the whole thing, you can do that over on YouTube by clicking here.
Of course, we'd love to know what you think – or if you have any stories of your own. Are you a wildlife photographer? Have you ever gotten a little too up close to a subject? Let us know in the comments below.
Please don't forget to check out our other photography news stories on Light Stalking by clicking here.